CCPA compliance checklist: Are you ready for CCPA?
Our CCPA compliance checklist helps you determine how ready you are for CCPA - and what areas you need to look at. We also have a PDF for you to download so you can check off the boxes!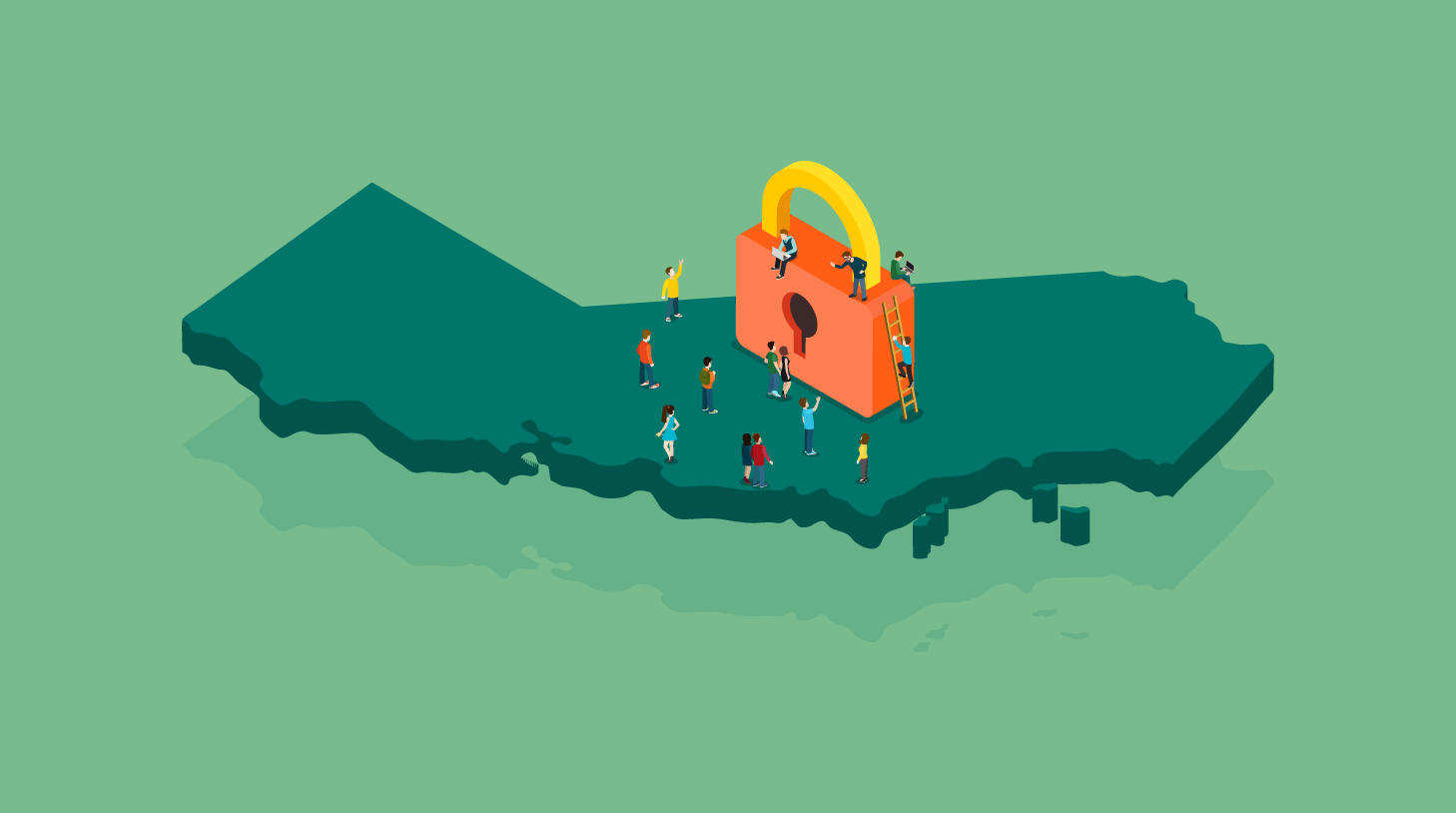 CCPA is live as of January 1, 2020. If you haven't checked our CCPA FAQs, our comparison of CCPA vs. GDPR, and our guide on how recruiters are affected by CCPA, now is the time to do it.
But, as a company that has worked hard to comply with privacy laws (like GDPR), we know it's hard to digest all this information and formulate your action plan. That's why – while we have a window of opportunity to ensure compliance with CCPA before fines kick in later this year – we present you with a CCPA compliance checklist. This will help you identify what areas you've covered and where you lag behind.
But first, let's remember which companies CCPA applies to:
CCPA applies to business inside or outside of California that collect personal information of California residents and meet at least one of three conditions:
Annual gross revenue of more than $25 million.
Handles (buying, selling, etc.) personal information of more than 50,000 CA-based consumers, households, or devices annually.
Gets at least 50 percent of annual revenue from selling CA consumers' personal information.
With this CCPA checklist, you can check how ready you are for CCPA. Ideally, you should be able to answer all of the above questions and requirements. If not, gather what you're missing and ask your attorney what moves you can make to be compliant by January.
Download our CCPA checklist here!
Please keep in mind: Workable is not a law firm. This CCPA compliance checklist is meant to provide general information and should be used as a reference. It's not a legal document and doesn't provide legal advice. Neither the author nor Workable will assume any legal liability that may arise from the use of this article. Always consult your attorney on matters of legal compliance.