How to post a job on CareerBuilder
CareerBuilder is a job board and recruiting site for candidates and companies all around the world. Posting a job on CareerBuilder involves selecting a pricing plan and filling out job details. Workable offers a seamless integration with CareerBuilder, allowing simultaneous posting across multiple job boards.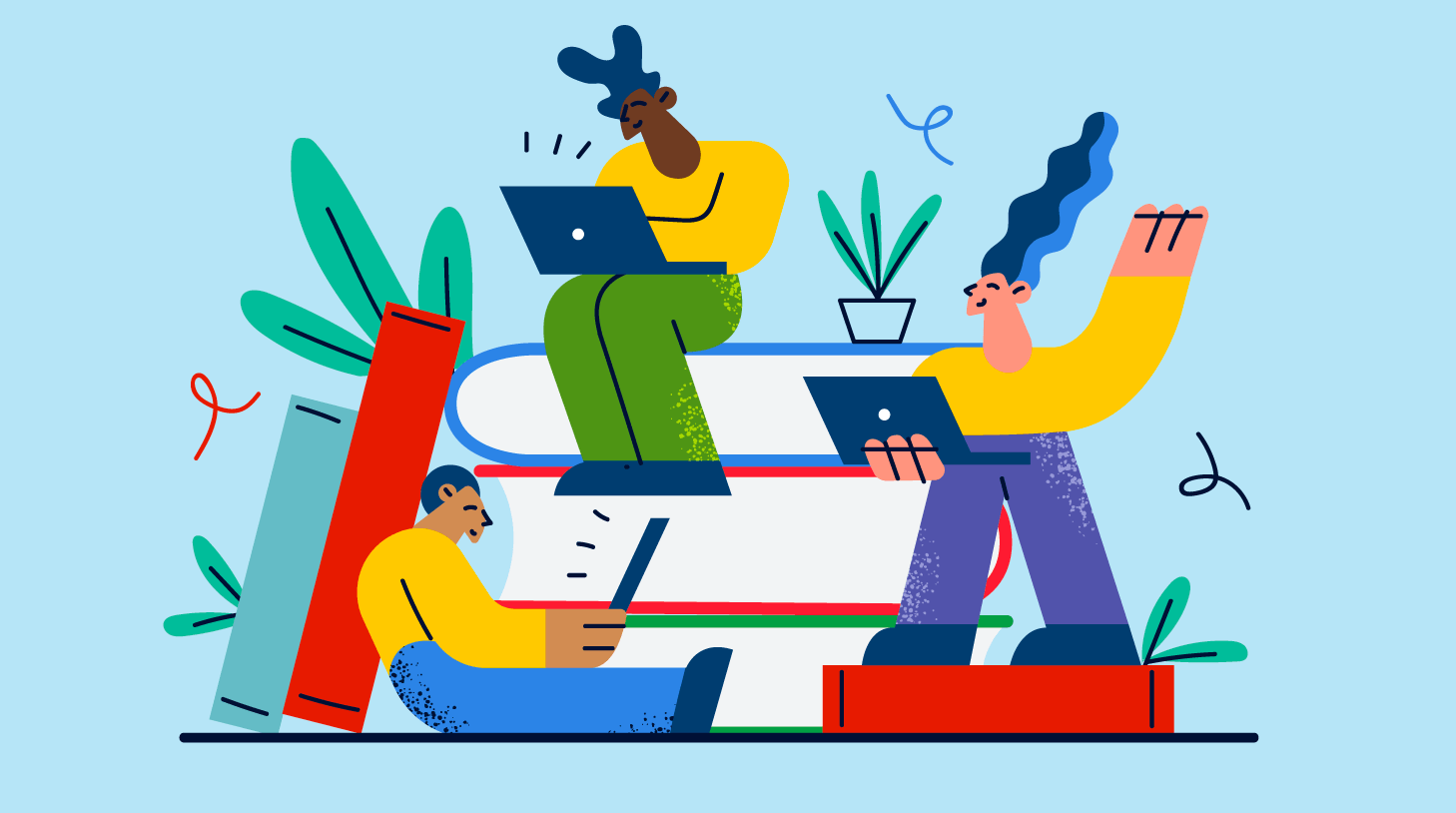 Here's what we'll cover:
What is CareerBuilder?
CareerBuilder is a website devoted to connecting candidates with their perfect job. For job seekers, CareerBuilder offers access to one of the largest job boards online, as well as visibility to recruiters looking for new talent. The site is also home to a number of useful resources for job applicants, such as a salary comparison tool and other reference materials. For recruiters and companies, CareerBuilder is a source of millions of qualified candidates actively seeking employment.
How much does it cost to post a job on CareerBuilder?
CareerBuilders job posting pricing is available on a number of different payment plans. You can pay per job, which is the priciest option. Your first job will cost you $375; each additional job will be $250. If you're posting more jobs or want a more affordable plan, CareerBuilders also offers monthly and annual plans that are more cost effective.
CareerBuilder job posting reviews
As is true with any large job board, candidates and recruiters have mixed opinions. Here are some of the advantages and disadvantages of using CareerBuilders to post a job or find a job.
On the positive side, reviewers say that CareerBuilders has lots of active jobs posted on the site. Some share that they've successfully found a job on the site, or that it is useful for helping them find qualified candidates.
On the flip side, some reviewers take issue with the way their personal contact information and data is treated once they share it with the site. Some candidates received spam emails or phone calls. As is the case with many other job boards, reviewers say that a portion of the jobs on the website are fake.
How to post your job on CareerBuilder
Navigate to their For Employers section
Once you click on For Employers in the upper right, go to Post a Job. This will take you to a page that lays out the details of their pricing and terms.
Choose a pricing plan
Though they do offer a free demo, CareerBuilder does not have a free trial for employers. In order to post your job, you'll have to choose a pricing plan. Prices range from cost per job listing to a monthly or annual fee. Once you pay, you'll have access to empty job listings for you to fill out and post.
Post your job
Fill out all the applicable information and submit your job. Now you're ready to receive applications from qualified candidates!
Posting to CareerBuilder using Workable
If you are a recruiter or HR team member looking to post jobs across many different job boards, the prospect of going through and posting on each one individually is overwhelming. With Workable, you can save your time and energy by using our seamless CareerBuilders integration.
Workable can post your job simultaneously across up to 200 of the major job boards with no hassle. Once you start receiving responses to your job listing, Workable can sort and prioritize your candidates, freeing up valuable time for what really matters.
Now that you have the information you need, you're ready to post your job on CareerBuilder and get hiring! If you'd like to learn more about how you can simplify your hiring process with Workable, click here.
Want to know more about posting jobs? Take a deep dive with our Ultimate Guide to Job Posting.
Frequently asked questions
Can I post my job on CareerBuilder?

Yes. CareerBuilder is not a job board aggregator, but a unique job board where employers pay to post their jobs listings.
How do I find a job on CareerBuilder?

There are multiple ways to find a job on CareerBuilder! You can search by job title and location. You can also upload your resume and allow recruiters to connect with you or contact you directly.
Is CareerBuilder a scam?

No, CareerBuilder is not a scam, although some reviewers have noted that they have received unwanted emails and phone calls after posting their information publicly on CareerBuilder. This is a risk with any job site where you make that contact information public. You can protect yourself by using a Google Voice phone number and/or a dedicated email address.
Can I post to CareerBuilder using Workable?

Yes, Workable offers a seamless CareerBuilder integration. With Workable, you can post your job across multiple job boards simultaneously and manage the responses efficiently.
How can I post a job on CareerBuilder?

To post a job, navigate to the "For Employers" section, select "Post a Job", choose a pricing plan, and fill out the job details. Once submitted, the job is ready to receive applications from candidates.