New World of Work survey report: Methodology and firmographics
This includes the methodology and firmographics from our New World of Work survey report which was published in August 2020. More than 350 respondents filled out the 30-question survey, resulting in numerous compelling insights both for business and recruitment interests.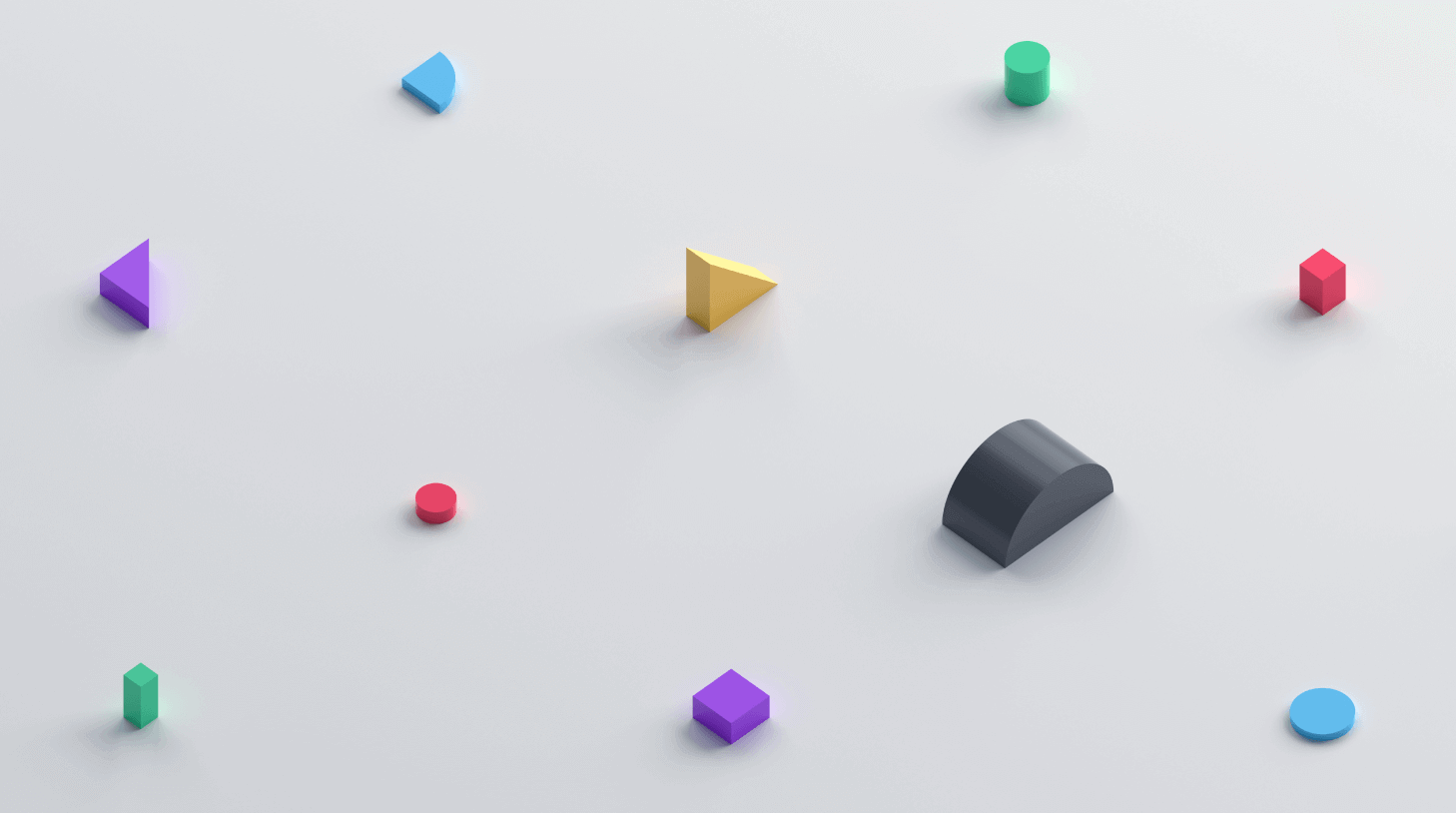 The survey was sent out to HR professionals, talent acquisition professionals, and business leaders in early June 2020. A total of 366 around the world completed the 30-question survey, representing a broad cross section of company sizes, industries, regions, functions, and job levels.
The majority of respondents were from companies in the 100-499 employee range, in IT/Technology, operating in the United States or Canada, in HR, and at the manager/director level.
Number of full-time employees:
Main industry: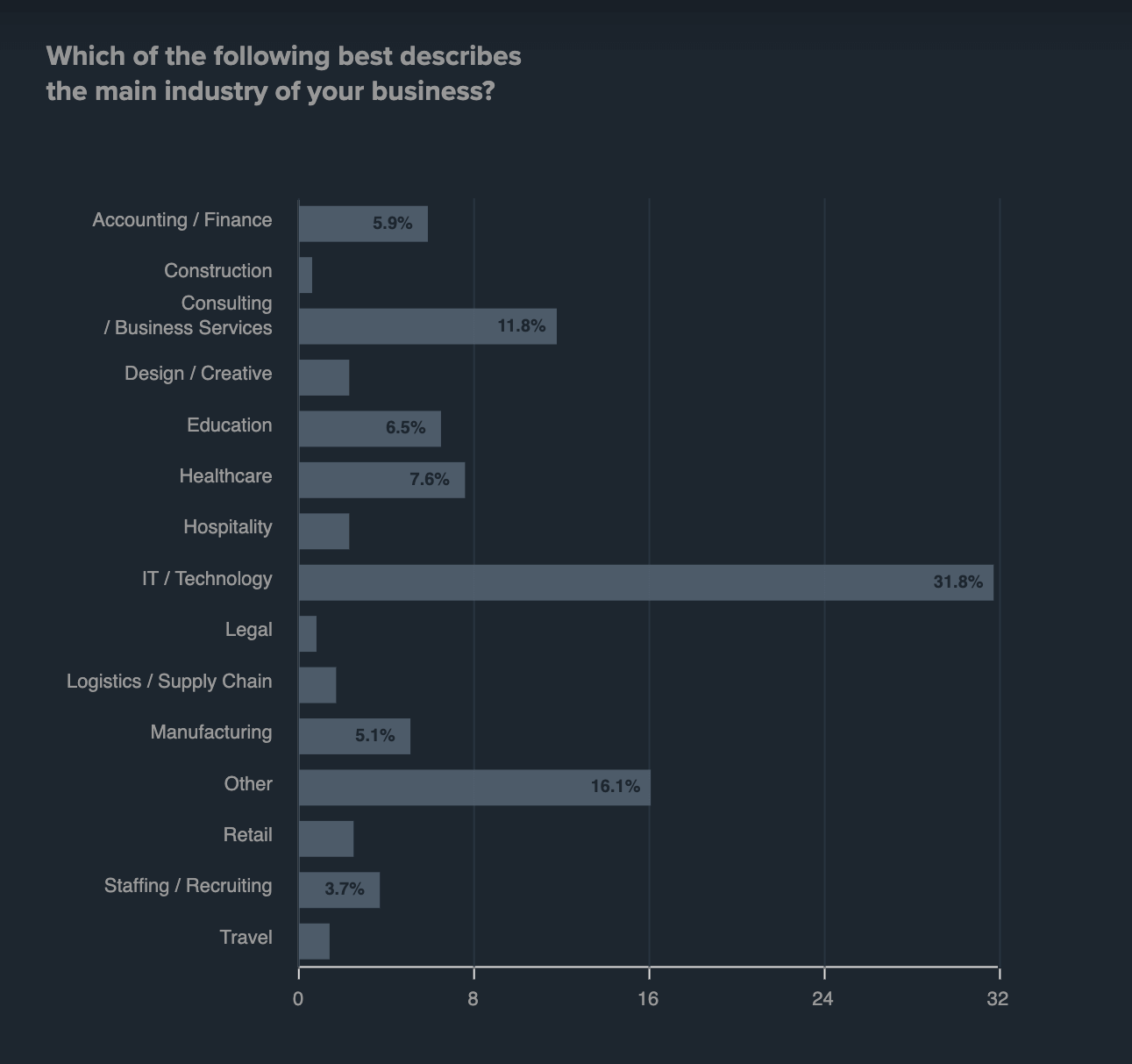 Region of business operation:
Primary function of department:
Job level: