How to lead your organization through the Roe v. Wade fallout
As the United States reacts to the news about the overturn of Roe v. Wade, employees are looking to their leadership for guidance at their workplaces about what to do.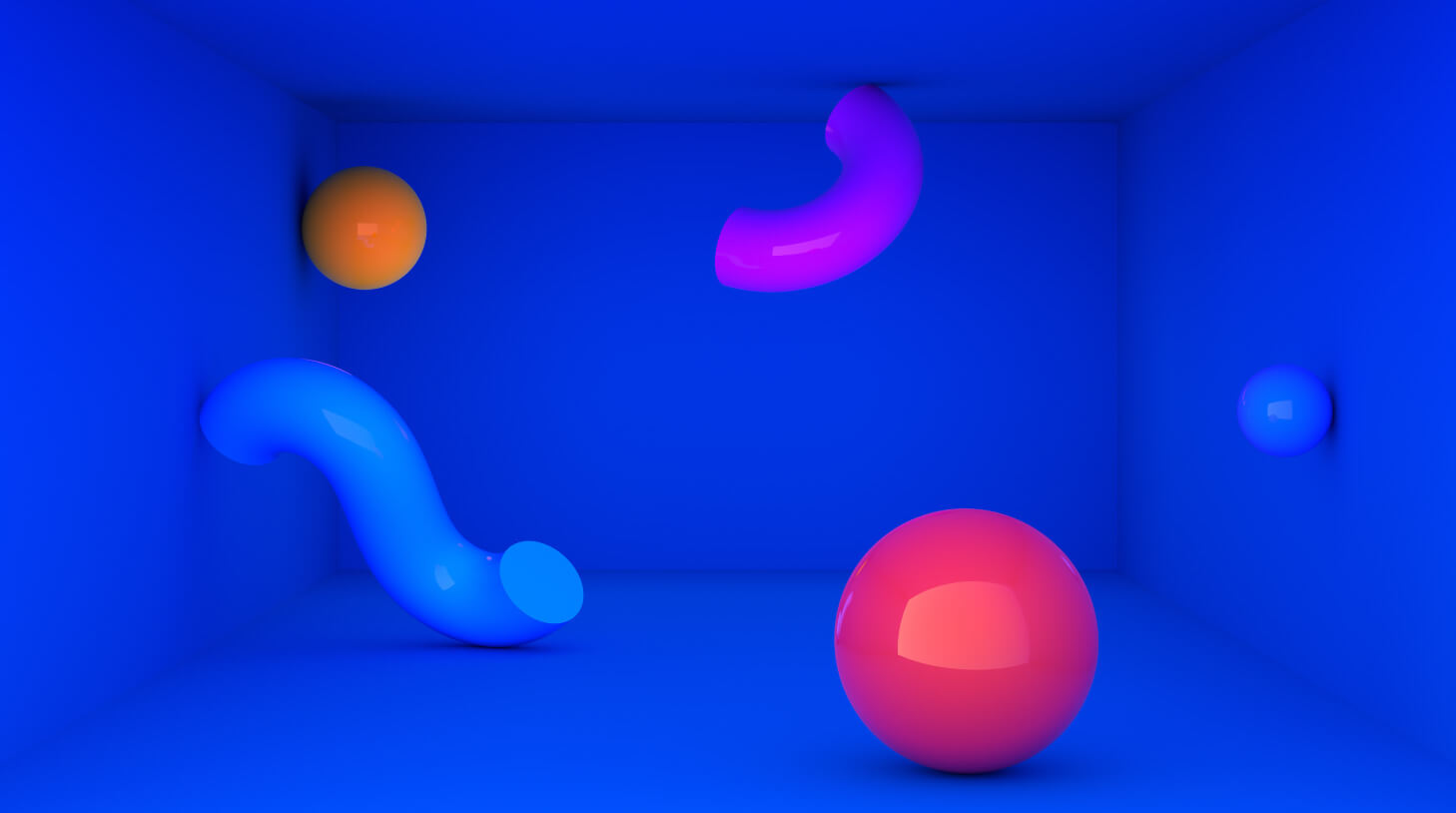 Some employers have instituted measures and benefits like paying for bail for people who attend protests and are arrested, or for individuals and their companions who have to travel out of state to receive abortion care. Each leader at organizations is considering the impacts on their workforce and is planning a response accordingly.
But these decisions are not straightforward, and the processes to arrive to them are very involved and have far-reaching impact.
As with many causes such as immigrant rights, gender equality, racial equity, and anti-racism, employee resource groups (ERGs) are at the forefront of not only supporting members of the affected communities, but bringing about awareness and action to the issue at hand.
Related: Ask the Evil HR Lady: Workplace tensions after Roe v. Wade overturned
Fallout after the overturn of Roe v. Wade
The same is the case with the recent Supreme Court ruling overturning Roe v. Wade. Women's and other gender-based ERGs are mobilizing to provide a space for their employee community to gather and process the news. They are also actively organizing to create sustainable action based on concerns about the health of their employees.
At workplaces, we are seeing a movement of men and people who don't have the capacity to give birth, who are rising to serve as supporting allies, learning about the issue and considering the impact on their family members, friends, and coworkers.
At the same time there are people rejoicing the outcome of Roe v. Wade, and these different camps exist in the workplace as much as they do in greater society. As a result of employee dynamics and political polarization, organizations are determining a way to act. It is a tightrope walk of a very sensitive issue, and leaders are on the hook for determining a path forward for their entire workforce.
What to do as an employer
What leaders must remember is that any discussion about abortion is very provoking and can also retrigger trauma for people who have gone through a struggle related to this issue.
That includes people who have had abortions as a result of miscarriages or health complications, people who have been sexually assaulted and needed an abortion, and even people who are adopted because of the rhetoric of "Have your baby, I'll adopt it!" that is starting to appear in headlines.
Now is the time for employers to delve deeper into existing approaches and processes, and determine what may need to be adjusted, shifted, or changed as a result. Employee resource group members and leaders may encourage employers to consider the company's overall response to the issue, as well as how to directly support employees who are affected. Although they may serve as a sounding board as they are closely in touch or represent affected employees on the ground, ERGs should not be the main drivers of any organization-wide effort.
Here is a list of areas of attention that leaders at organizations should proactively consider assessing. If these items have been on the table for discussion for some time even before the verdict, now is the time to take action.
1. Revisit the employee handbook
Re-examine the organization's employee handbook and offer benefits to help ascertain what reproductive health benefits are included or excluded, and if any changes should be made at this time to support workers.
2. Establish a communication strategy
Consider an intentional and sensitive communications strategy, as the polarizing nature of the issue can cause divisions due to belief systems that are tied to morals, ethics and the virtues of faith and religion.
3. Inform employees on EAPs
Schedule reminder announcements about the offerings from Employee assistance plans (EAP) around both physical and mental health, as employees may be in need of both.
4. Open the channels of dialogue
Hold open discussion meetings such as town halls and community dialogues, involving both ERGs and all staff, to receive and understand concerns related to the recent news. Model listening and appropriate ways of responding that create a culture of belonging across differences.
Cultivating an environment of empathy and understanding, acknowledging that there are many sides to this issue, is key at this time. Abortion is a topic that is sensitive and personal and at the same time very public. Navigating these matters carefully are integral to ensuring that people are heard and that your organization is intentional and not dismissive to the very real concerns facing many people and families today.
Raising awareness and being responsive in a variety of ways will demonstrate the continued commitment and care that the organization and its leadership has, towards all employees.
Farzana Nayani (she/hers) is a recognized DEI specialist, business and strategy coach, and international keynote speaker. Her new book, The Power of Employee Resource Groups: How People Create Authentic Change, is the first authoritative book on building ERGs to empower underrepresented employees and positively impact DEI efforts.