Crisis management in the workplace: the role of HR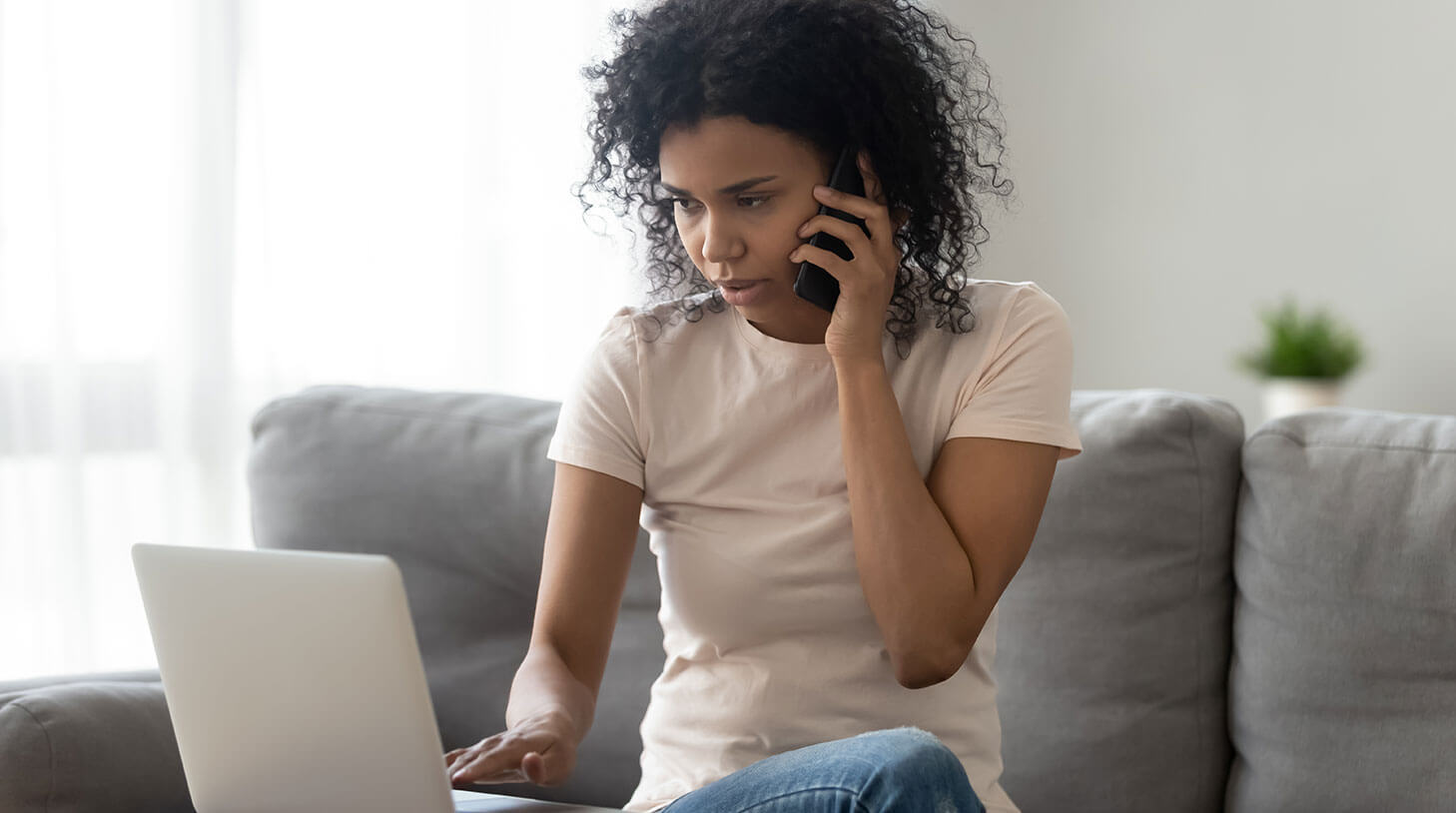 In the midst of the COVID-19 pandemic, businesses are doing their best to help their people, support their communities and survive. Some are donating money and other resources to hospitals and doctors. Others are offering products and services for free. And many are making tough decisions like shutting down their stores or freezing some of their regular procedures for safety reasons. But there are also some people who are often working behind the scenes to make this all work out, and those are all of you in HR.
As employees, we rely on you more than ever these days. Whether it's a question about taking sick leave or a piece of advice on how to remain productive while working remotely, you're probably bombarded with requests. Let's face facts – if you feel underprepared for this crisis, you're not alone.
Perhaps you were thinking about introducing flexible work options at your company, but you couldn't imagine you'd had to create a (mandatory) remote work policy from scratch in just a few days. Likewise, you were probably crafting internal announcements anyway, but is there an optimal way to ask your coworkers to pay extra care to their hygiene? You must also be facing compliance issues that are all new to you. "Are we allowed as a company to take employees' temperature?" "Should we disclose the name of an employee who might have COVID-19 to protect others?"
During a crisis like this, there's no clear "how-to" guide with all the right answers. But we can share the things we've tried and have worked, and learn from each other. That's why we reached out to Katerina Drakouli, a long-time Director of People Operations at Workable, and asked about her own approach to crisis management.
Safety comes first
Katerina explains that the first step is to take care of your employees.
"It goes without saying that everything else must pause for a while, because people's health is now the priority. So, we quickly took the decision to apply an – optional at first, and mandatory a few days later – work from home policy for all our staff." (In fact, true to the work from home spirit, we had to re-arrange this conversation with Katerina and turn it from an in-person chat to a video call.)
"We did have a policy in place anyway, but we had to ensure that all employees have what they need to be able to work from home as smoothly as possible, because we don't know for how long we'll have to work remotely."
While you're taking measures to ensure everyone's safety, you need to be available to answer their questions. As Katerina explains, the first days at least, the People Operations team received numerous messages, emails and calls. And that's understandable, based on the progress of this pandemic and the constant changes and announcements from authorities across the world. That's when you need to show empathy and reply with a thoughtful, calm and reassuring voice, says Katerina:
It helps if you create and share clear guidelines in terms of how people will work from now on, what they need to do if they feel unwell, what they should do if they need to cater for family members, and so on. But beyond tackling the practical stuff, it's important to stand by your employees. Share regular updates so that they know how the company is affected by and how it is responding to the COVID-19 outbreak, book some time on your daily calendar when they can reach out for a consultation or a piece of advice, and try to be alert and agile – because things are changing rapidly.
Remote work is the new normal
When safety reasons and government guidance force you to a fully virtual workplace, you don't have the time to adjust the way you'd want to. This transition might be easier for a tech-savvy company like Workable, but what about companies that are less familiar with this working setup? Katerina recommends how to start:
She also highlights some tips that will help employees remain productive: "Make sure you are in a quiet, comfortable place where you can concentrate and try to create a distraction-free environment, to the extent this is possible, given the circumstances. And stick to your working hours as much as possible by taking regular breaks when needed."
However, Katerina reminds us that during a crisis, we need to be flexible. For example, some employees who now work from home will have their kids there, as well. Also, it's normal that people are full of emotions like helplessness or fear that make it hard for them to concentrate at work.
"We need to provide for that flexibility," Katerina advises managers. "Show trust to your people, show trust to your teams. They know what they need to do, they know what working needs to get done."
Keeping your routines, while also being flexible, could be the key to remaining as productive as possible during a crisis:
Surpassing the challenges
One thing we can all agree on is that we were not prepared for this pandemic. So, it's normal that we'll have lots of bumps down the road. Katerina reminds us to take a deep breath, especially if our job has become a lot more stressful – which is now the case for many HR professionals:
"I found that all the stress from the people and all the things that I had to do, they added up and increased my stress level. So I can feel for all the people in HR and other positions that have to deal with everyone else's stress. It's not easy and it's important if you have someone whether it's family or a good friend to get that tension out."
It's important to release that stress, because once employees' safety is guaranteed, you'll want to get back to your tasks. Maybe priorities will be different, maybe the way you do things will change, but, as Katerina says, technology can help in cases like this one, where we have to collaborate remotely. She gives an example of how her team onboarded five new hires just a few days after the entire company started working from home:
In fact, this could be an opportunity for all of us to re-evaluate what we're doing, why we're doing it and how we're doing it. We could pick up new habits and move from "that's how we always do XYZ" to "let's find a quick, more effective way to do XYZ", or even to "do we really need to do XYZ?"
For Katerina, this opportunity arose when she had to find a way to collect signatures to finalize those hires and, in the end, she did that online. "If, based on your local labor law, it's not critical, leave the hard copy documents for now. There are a lot of very handy software out there which can really do most of the things remotely for you. You can arrange for documents to be signed electronically, you can arrange for a variety of tasks to be done and to be finalized online. So I don't think we should really stop hiring people."
"Do whatever is critical, do whatever wouldn't expose you to public authorities, follow the legal framework of your country and then be flexible on what needs to get done and what needs to wait. As HR let's try to always think in a creative way to make things work, even if the circumstances make it a bit difficult for us."
At the end of the day, don't be harsh on yourself, Katerina says. It is a crisis, it's not easy and we don't have all the answers. But we know what matters the most and where we should focus right now; our people.
"The rest can just lie on the side for a while and that's OK, because we need to deal with the crisis. And we need to do our best for our people. If this is answering people's questions and making them feel less worried then, yes, this is our priority and this will remain our priority for as long as needed."