Swoon reduces agency use with Workable
Digital brand, Swoon, is on a mission to make design-led furniture affordable for everyone. Using Workable, it's streamlined process for candidates and hiring managers, reduced agency use and enriched its in-house recruitment training.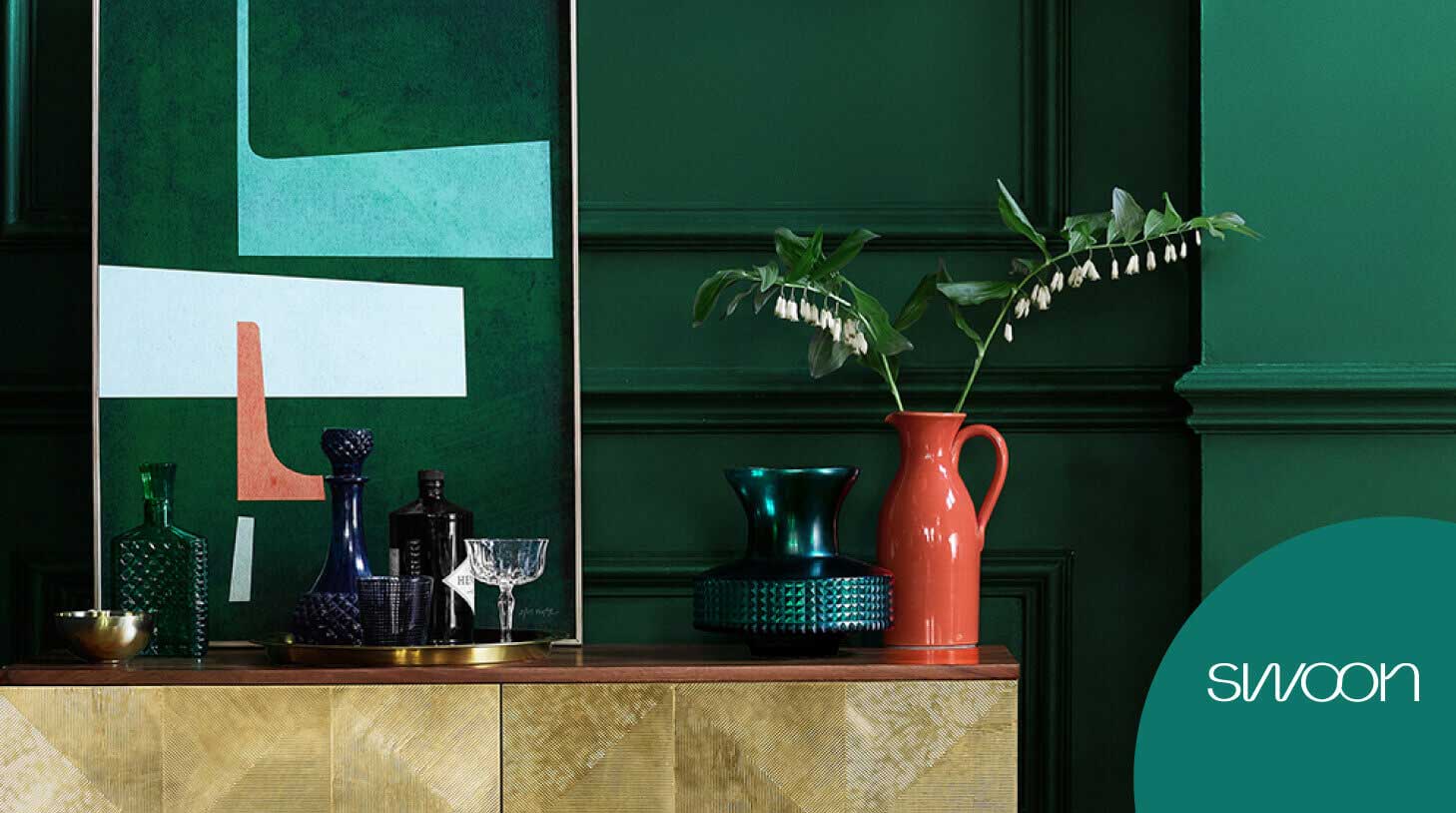 The challenge

The solution

A small HR team
Meet high employee retention targets by finding and hiring best-fit candidates
Limited transparency across hiring teams; information shared by forwarding emails
High candidate volume, but slow response to applications

Easy-to-use software that requires little or no training
Centralized dashboard offering a clear, quick overview of every pipeline
One-click job board posting for faster hiring and greater exposure
Built-in reports to guide strategy and reduce dependency on external agencies
Customer support providing customized solutions to individual hiring challenges
Webinars and resources to enrich in-house recruitment training
GDPR features which make it easy to manage compliance
The challenge: Small HR team, big hiring expectations
One of the 10 fastest growing companies in the UK in 2017, digital brand Swoon makes design-led furniture affordable for everyone. With recruitment driving its business success, it works hard to retain talent once hired. Internships, entrepreneur programs, coaching and career mobility keep employees engaged, challenged and loyal. So, finding the right person in the first place is key.
"For us, it's not only about employing people with the right skill set," says HR Manager, Ruth Massey. "Attitude, personality and the right culture fit are also important. Each new hire has to be right for Swoon, but we also have to be right for them. We want to be sure we can support their unique ambitions and interests and keep them engaged and developed."
A strong brand meant it had no trouble attracting high volumes of candidates. But, with a small HR team and no applicant tracking software, candidate experience suffered.
"We struggled to manage the applications," says Ruth. "Responding to each candidate in a timely way was difficult. Transparency was also hard to achieve. Forwarding emails was our only real option. All of this added to the workload of our already busy hiring managers."
The solution: Intuitive software that works for hiring managers as well as recruiters
The bulk of Swoon's hands-on hiring is done by hiring managers.
"The big thing for Swoon was to find software that was user-friendly,"says Ruth. "The HR team here is small, so there isn't the time to train each new hiring manager on how to use it."
A free trial convinced them Workable was the right platform. Early feedback reinforced this.
"Since moving to Workable we've taken on a number of new hiring managers," says Ruth. "It can be daunting if you're new and have to hire immediately. But Workable takes the stress away. All of our hiring managers have fed back very positively. Everyone finds it really easy."
The outcome: More efficient, cost-effective hiring
Before Workable, tracking recruitment across devolved hiring teams was a struggle. Now, the status of each open role can be assessed in seconds.
"I love the dashboard and pipeline view," says Ruth. "I can see at a glance how recruitment's going through all of the different roles. If I see that the applied number's starting to get high for some positions, I can nudge the hiring manager to start reviewing applications."
This transparency has also impacted time to hire.
"Having a full and clear overview of all applications means we can review them quicker, pushing candidates through to the different stages at pace," says Ruth.
One-click job board posting's made a difference to this too.
"As soon as I publish a job, I can post it to over 14 free job boards in seconds, as well as our own website," says Ruth. "This speeds up hiring and boosts exposure."
The momentum they've gained through Workable has improved candidate experience and, in turn, kept its employer brand strong.
"We get a lot of young, excited graduates applying," says Ruth. "So it's really important that we can get back to people in a timely manner. Workable's bulk email tool is perfect for this."
And, because they're less reliant on agencies, there are also savings on cost-per-hire.
"Our use of external recruiters has reduced thanks to Workable. We now do much more of it in-house, because we can pull reports on where applicants are coming from and plan and implement our own hiring strategy. If we do use agencies, Workable's access features are great for limiting what information they need to see."
The future: Build a rich hiring toolkit to future-proof hiring
With day-to-day hiring admin automated and processes in place, Swoon's better placed to work on its future strategy. With support from Workable.
"We were getting ready for GDPR and had a lot of archived roles," says Ruth. "Without going into each one, I couldn't see if there was any candidate data on there. So I reached out to my account manager on chat. In 2 days, they sent me a CSV file with job descriptions and candidate numbers. I kept the job descriptions, then did a mass delete of the data."
It's also building a richer recruiting toolkit.
"We join Workable's webinars whenever we can," says Ruth. "They give an insight into best practice; how to build an effective careers page, for example. It's a great way of tapping into industry trends. We've even incorporated them into our online recruitment training. With Workable we've got more than just hiring tech, we've got a strategic resource."