InnoWell reduces time to hire by 15% using Workable
InnoWell's digital platform reforms access and availability of mental health care across Australia. Since using Workable it's collaborating more effectively with external agencies and has reduced its time to hire by 15%. Here's how...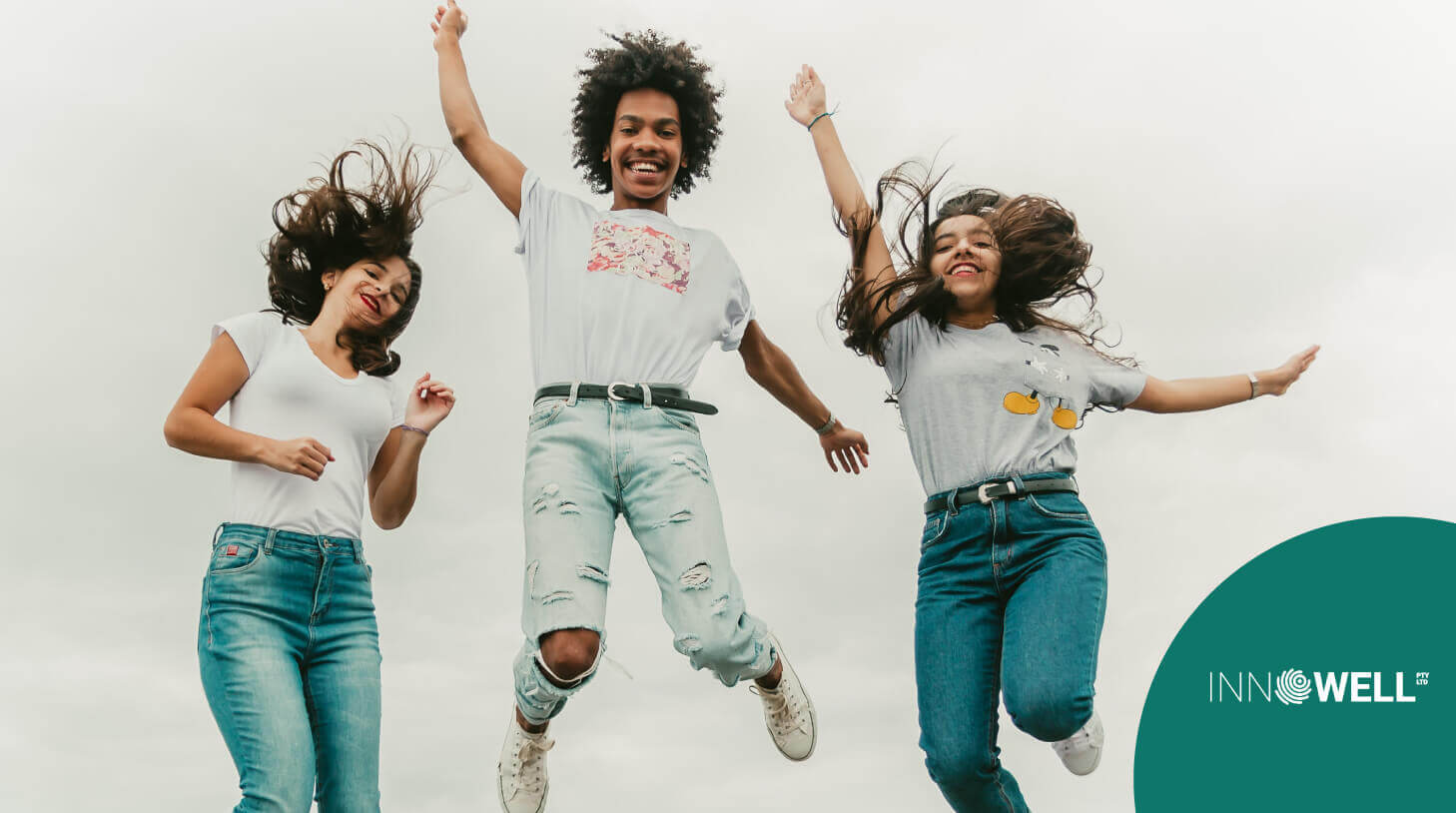 The challenge

The solution

Chaotic approach to hiring leading to slow candidate-response time and sluggish pipelines
No dedicated HR function or formal recruitment process in place
Disconnected workflow with external agencies
Emails and phone calls used to share feedback, interview details and hiring decisions resulting in a lack of transparency and poor tracking of information

Streamline workflow with agency recruiters using external recruiter portal
Engage all internal and external stakeholders through intuitive hiring software
Pool talent for specialist roles using built-in candidate sourcing tools
Use interview scheduling functionality to set up phone calls and interviews at speed
Respond quickly to candidates and colleagues using mobile app
Better organize hiring by using custom pipelines for different roles
Communicate feedback faster and build a better candidate experience through comments functionality and collaborative tools

The challenge: No HR team and sluggish pipelines
InnoWell runs Project Synergy, a digital platform reforming access and availability of mental health care across Australia. It's a joint venture, which means recruitment for the project is split. The University of Sydney hires research assistants and clinicians. InnoWell recruits for all other positions.
When the project launched, the Uni's research team was already well-established. So, the pressure was InnoWell to hire the tech talent and business support required to develop the digital platform. But, without any recruitment process in place or a dedicated HR team, they were unable to move quickly to engage candidates.
"Our time to hire was too slow," says Business Support Manager, Jenny McMaster. "I needed to streamline the process. I kept missing things because my inbox was full up with emails."
The solution: Recruiting software with built-in candidate sourcing
They needed a digital solution that would enable them to get up and running quickly and start hiring, fast. A recommendation from their CTO lead them to demo Workable.
"Our initial contact at Workable did a great job with the demo," says Jenny. "She took an interest in us and what we were doing. That gave us a really good feeling about our future working relationship with Workable."
Fast implementation and migration of data meant they could start hiring almost immediately.
"The whole onboarding process was easy and quick," says Jenny. "There was very little back and forth between ourselves and the implementation officer."
Another big win for InnoWell was Workable's built-in candidate sourcing functionality.
"With our remit for hiring specialized, tech talent, the other thing that impressed us about Workable was the fact that we could tap into a rich talent pool using built-in sourcing tools like People Search," says Jenny. "So, essentially, we get an ATS and a far-reaching and targeted online candidate search engine rolled into one."
They also needed a platform that would engage their active community of agency recruiters.
"Because of the type of technology roles we're recruiting for we don't use many job boards," says Jenny. "Instead we rely on recruiters. We could quickly see how Workable's external recruiter portal (with its intuitive design) and fine-grained access rights could support this."
The outcome: A 15% reduction in time to hire
Since moving over to Workable, InnoWell's reduced its time to hire by 15%. Time savings have been made in a number of different areas:
Workflow with external recruiters is integrated and more streamlined.
"I've linked our recruiters up with Workable. And we've had incredible buy-in from all of them. They upload candidates straight into the system, which really has cut down on my time in terms of returning phone calls and emails."
They've also had positive buy-in within the company.
"Everyone can see Workable makes things more efficient," says Jenny. "It reduces emails and phone calls and tracks everything too. Our tech team loves that it's accessible on mobile."
"I use the scheduling tools (calendar integrations and interview link) to set up initial phone calls and on-site interviews," says Jenny. "We're now progressing along the pipeline faster."
"We recruit for different roles; developers, designers, project officers and accountants," says Jenny. "Using Workable, we can compartmentalize by creating pipelines for each of those jobs and having different people coming in as hiring managers at the different stages."
With the mobile app they can respond quickly to candidates and colleagues.
"I'm out and about a lot," says Jenny. "So I love the mobile app, especially the Inbox function because I can reply quickly to comments and keep things moving along."
"Workable has empowered us to have really quick communication about candidates," says Jenny. "Before, we'd have to hop on a call and send emails back and forth. Now it's super quick to add and view comments and share post-interview feedback with candidates."
The future: Reduced cost per hire through more sourcing and referrals
Using Workable and the power of its own company growth, InnoWell aims to reduce agency fees and increase employee referrals. Both of which will reduce its cost per hire.
"Bringing in more talent opens up our employee network," says Jenny. "I'm excited to see how Workable can help us manage referrals. We want to make more use of the candidate sourcing tools too, instead of using agencies, because we know it will save us money."