ClickMechanic doubles the size of its company using Workable
ClickMechanic's online platform is used by thousands of customers to book honest, reliable and vetted mechanics across the UK. Using Workable, it doubled the size of its company and hired talent for a range of specialist roles. Here's how...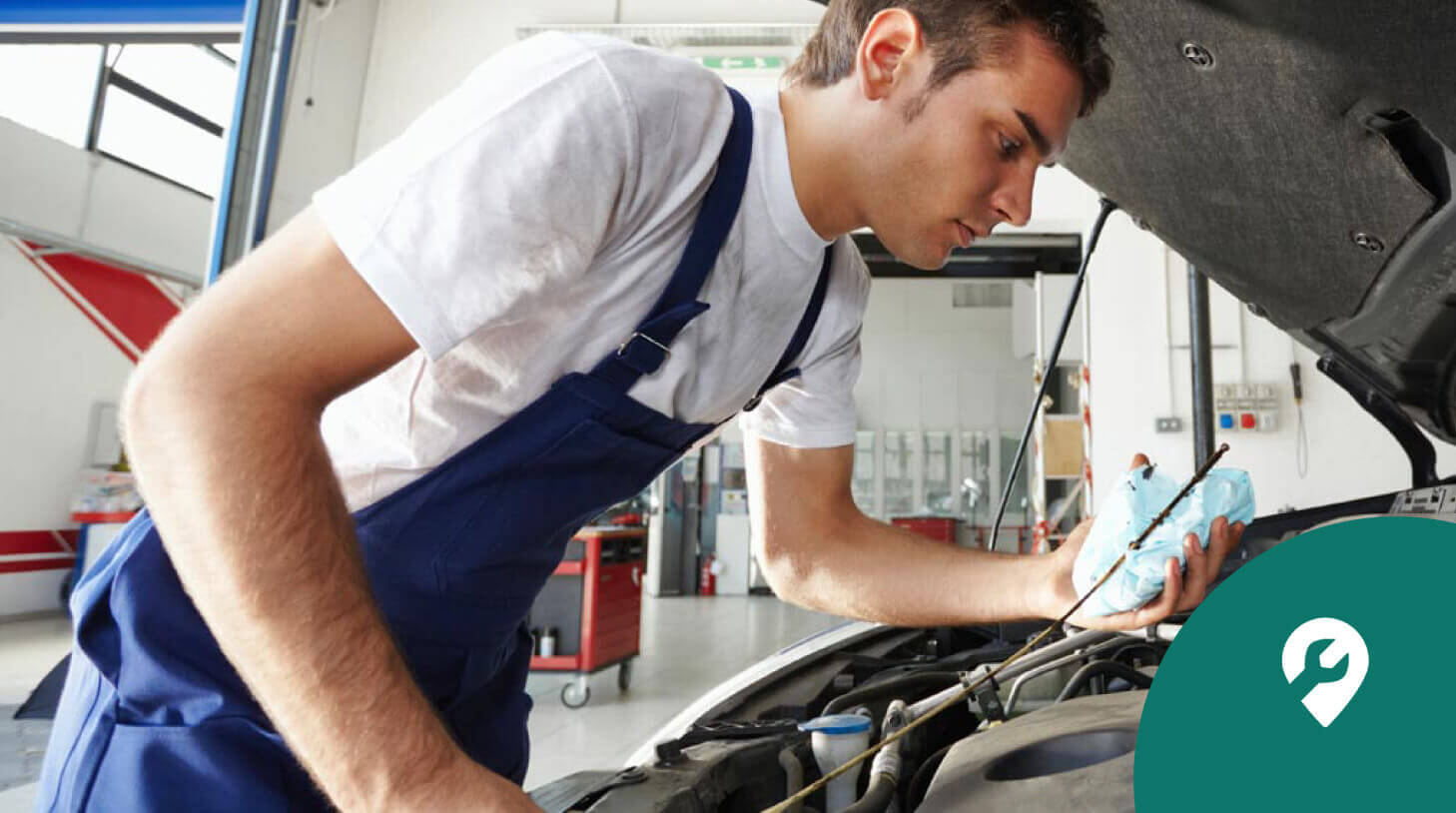 The challenge

The solution

Fast growth prompting an urgent need to hire
Candidate data logged by different people on different spreadsheets
One 'careers@' inbox overflowing with resumes
Specialist talent needed for varying roles

Easy-to-use software everyone can use from day one
A candidate pipeline offering a clear overview of hiring across the organization
Centralized collaboration and resources to streamline recruitment
Faster, more extensive one-click job board posting

The challenge: Fast-growth, sluggish systems
Since starting out in 2012, ClickMechanic's customer base has rocketed. Thousands are now using its online platform to book honest, reliable and vetted mechanics across the UK. Sophisticated software and efficient customer support have led to fast growth, which isn't slowing down.
Fast growth prompted an urgent need for more talent within the team and a more strategic approach to candidate sourcing. But, without a platform to manage hiring, the process was clumsy, confusing and messy. Sluggish, slow, ad-hoc systems, based around emails and spreadsheets, struggled to keep pace.
"As more roles needed to be filled, more people needed to be involved in the hiring process," says co-founder, Andrew Jervis. "Information was logged by different people on different sets of spreadsheets. And emails—with resumes attached for various different roles—were pouring into one overflowing inbox. The approach was inefficient and the process only just about manageable".
The solution: An intuitive interface for immediate sourcing
Growing at pace, ClickMechanic were after a better way to manage their candidate flow. With open roles urgently needing to be filled, the team had to get moving with their recruitment fast. So the system they chose needed an intuitive interface they could start using straight away.
They joined Workable for a free trial. The ease of use quickly convinced them to sign up for a full plan and they've been using it ever since.
"We all found it really easy to set up; straightforward and transparent. Being able to use it from day one, with no training, was a real bonus for us as we desperately needed to start hiring and building our team."
The outcome: Quality hires for specialized roles
Through Workable they quickly found talent to fill a number of different, specialized roles; from customer service and operations to marketing, sales and engineering. Impressed with the quality of candidates they were now attracting, they recruited eight new employees in their first three months with Workable.
Using Workable's candidate pipeline they now have a clear overview of hiring across the organization. Streamlined management of the process and centralized communication and resources have also improved candidate experience.
"We all really love being able to move people through the pipeline, and the transparency of the process," says Andrew. "Getting our hands on resumes at speed and then being able to contact and respond to candidates all within the same system is also really great."
Their approach to job posting has also been transformed. Their previously, clunky process is now replaced with one quick click.
"Advertising new roles across job boards used to take a huge amount of time," says Andrew. "It was a major pain as we had to manually post one job at a time. Since we've started using the one-click feature with Workable it's made posting jobs 200% easier."
To further streamline the whole recruitment process, they've integrated Workable into their careers page using the Workable job widget.
"Job specs, complete with our own branding and logo, now load automatically from Workable onto our site," says Andrew. "What's also great is that new candidate applications drop right into the roles in the dashboard as opposed to having various emails coming in."
The future: Investment, expansion and support to scale
Since, moving over to Workable ClickMechanic's more than doubled the size of its original team. New investment, plans to expand outside of the UK, and ongoing product developments, mean that figure looks set to rise even higher.
"With Workable we know we've got the resources in place to keep scaling up as our business continues to grow," says Andrew. "We're excited about what's around the corner and look forward to exploring more of what Workable's capable of to keep improving how we hire."