Announcing our Diversity, Equity and Inclusion survey report
2020 was an interesting year, to put it mildly. We saw how COVID-19 unravelled our society in myriad ways. We watched as the tidal wave of the virus exposed the foundations on which our systems were built – and laid bare the flaws within. It's been said that there is opportunity in crisis – and for us at Workable, this was a chance to better understand where we can progress as a society.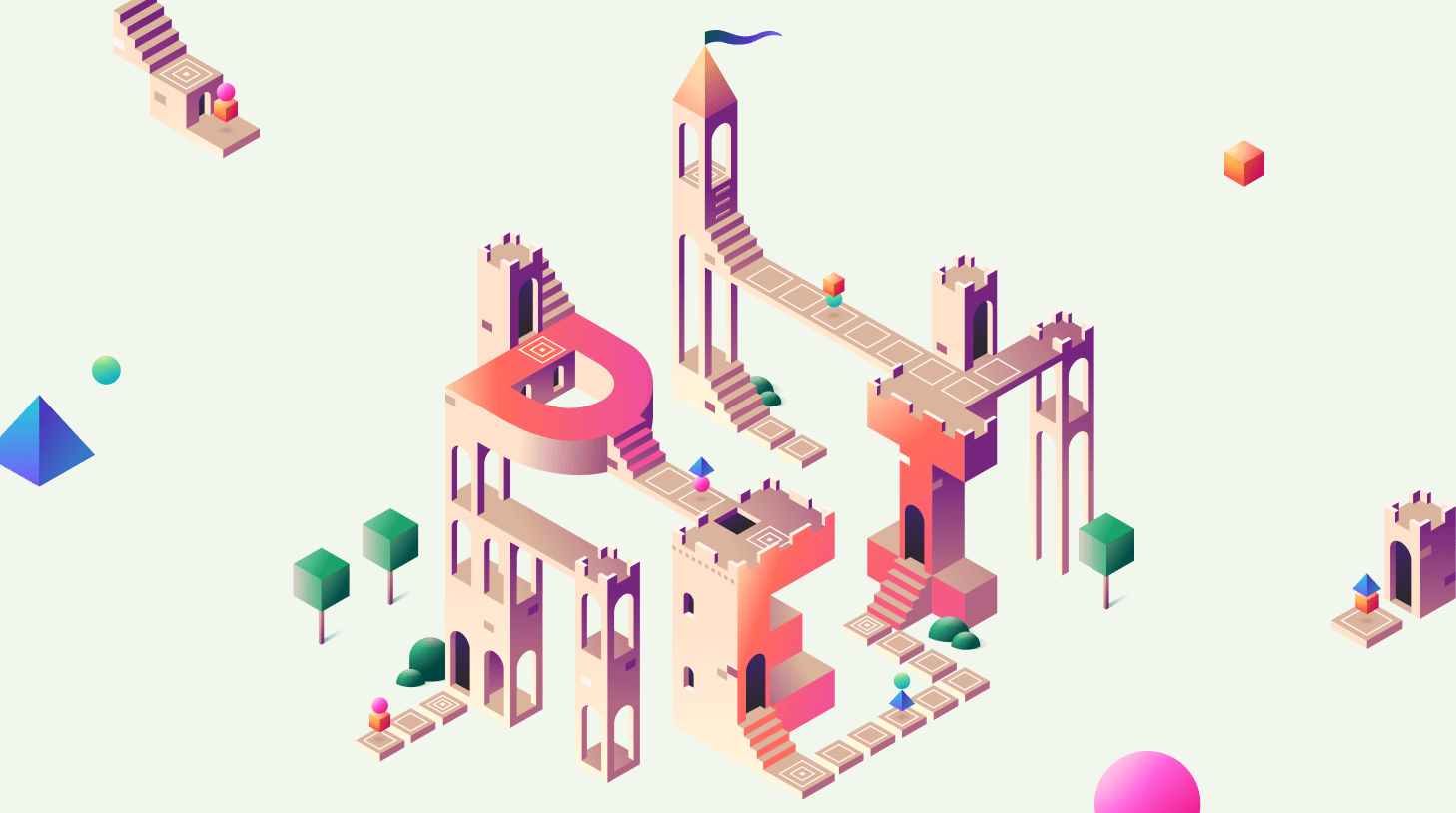 One way of doing this is with our new survey on the topic of Diversity, Equity and Inclusion. In the latter part of 2020, we surveyed nearly 800 HR and business professionals on questions around DEI, the prioritization of DEI in their workplace, the related action items, and the challenges within. The responses we received were as varied as they were fascinating, and the result is our new survey report titled All roads lead to Diversity, Equity & Inclusion in the workplace. But which one do you take?.
Out of many insights, we're highlighting four major themes for you:
1. The democratic driver
The prioritization of DEI in the workplace is largely a response to an amplified call for action from the grassroots level – especially employees. 63% of respondents cite DEI as a priority in their organization.
2. We talk, but can we walk?
While the voice for DEI in the workplace is clear and largely unified, there are disconnects in who should be leading it and how. For instance, 28.8% of those in entry-level / individual contributor jobs think executives, directors and managers should own DEI progress – compared with 22% of the latter who think the same.
3. The gender division
There are stark differences in responses between respondents based on gender identity – particularly in terms of personal opinion and perceived progress. For example, 96.7% of females say DEI is personally important to them, while 12.3% of males say it isn't.
4. Talent pool isn't broad enough
For many, talent availability is a major limiter in diversifying a workforce. Nearly half (48.3%) of those in Manufacturing cite lack of talent diversity in their industry is a major challenge.
The biggest lesson we're picking up – and we're sharing this in the report in depth – is that DEI seems largely intangible at first, but once you get into the particulars, it's as actionable as any other business strategy. Plus, there are clear benefits in doing so, in terms of employee engagement, employer branding, candidate attraction, and yes, the bottom line.
Moreover, when half of the respondents in our survey say that having DEI in their business strategy is the "right thing to do". It's no longer about merely ticking off the boxes – it's about growing and evolving as a society. The DEI road map may not be etched in stone, but it's clearer than it was before.
Within all the division and disparity in our society, there's a drive to evolve. In these trying times, we're trying to be better. This survey report offers insights and lessons on how we can get there.
Yours in unity,
Nikos Moraitakis
CEO, Workable