Check out Workable's 31 new integrations for 2019
In 2018, we hit a record by adding 24 new partners. We knew we could do even better, setting a lofty goal for 2019, to top that by setting a new record with partnerships that further expand our tech toolkit for customers, streamlining your process so that you find and hire better candidates, faster.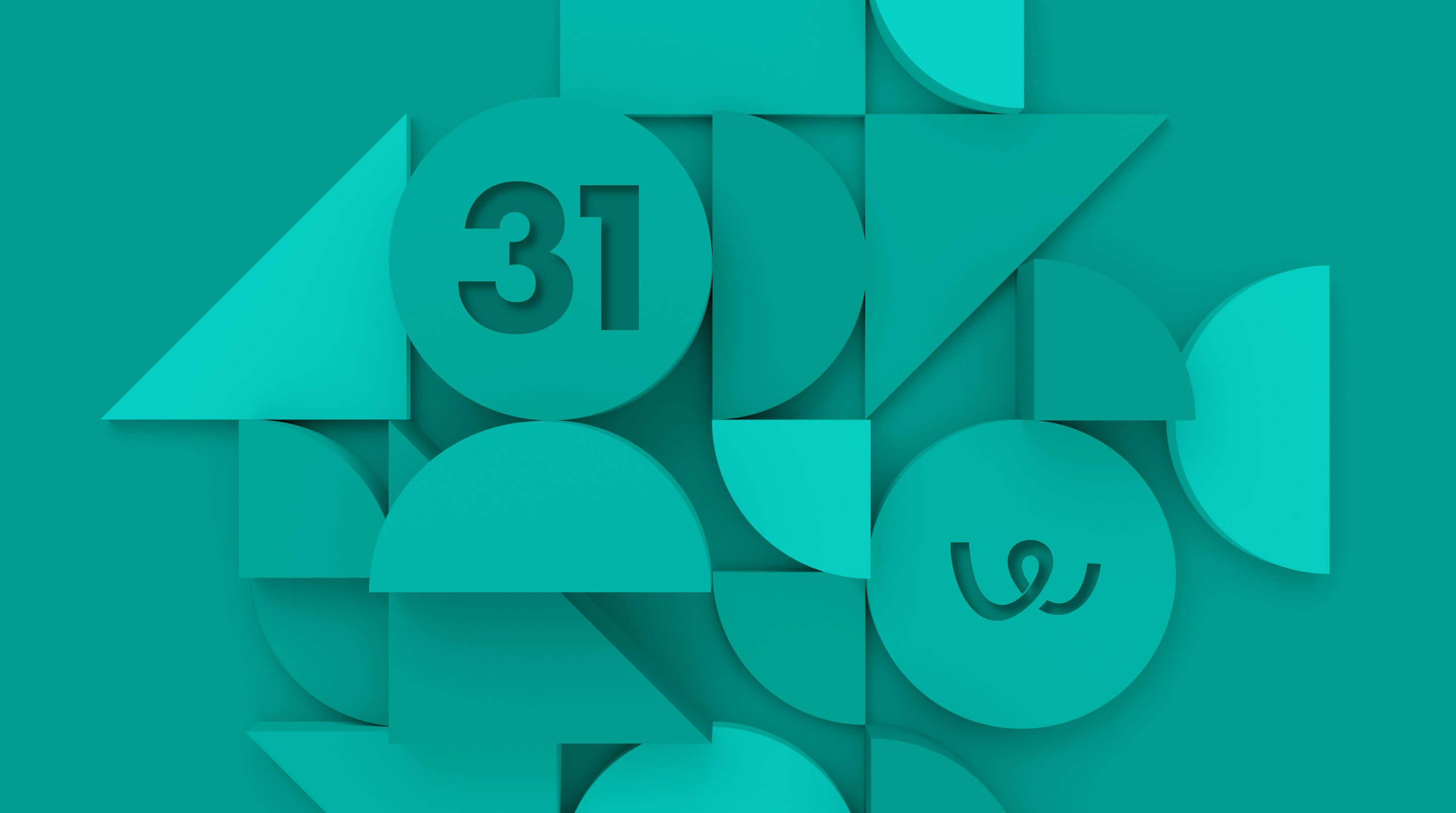 And we crushed that goal, adding 31 new partners in 2019, including HackerRank (assessment provider that's evaluated over 20% of developers), InfoMart (Workable's first global background check provider), and CV-Library and Reed (top UK job boards). It's been a busy year for the Partnership Team! Without further ado, here are our new partnerships for 2019:
Assessments
Background checks
HRIS
Job boards & candidate sourcing
Video interviews
More integrations coming soon
Workable automatically integrates with 70 HR providers, keeping all of your recruitment information in one place. From sourcing to converting candidates to successful hires, collaborate with your hiring team while candidate information stays secure. The Partnership Team is looking forward to what's yet to come in 2020.