Workplace mental health – a survey of 1,300 tells us a lot
Workplace mental health is growing in importance for many employers around the world – and especially in the United States – with a January 2022 survey showing that it's a top priority for businesses this year. So we conducted a survey of our very own, and 1,300 people responded – giving us incredible insight into this crucial theme.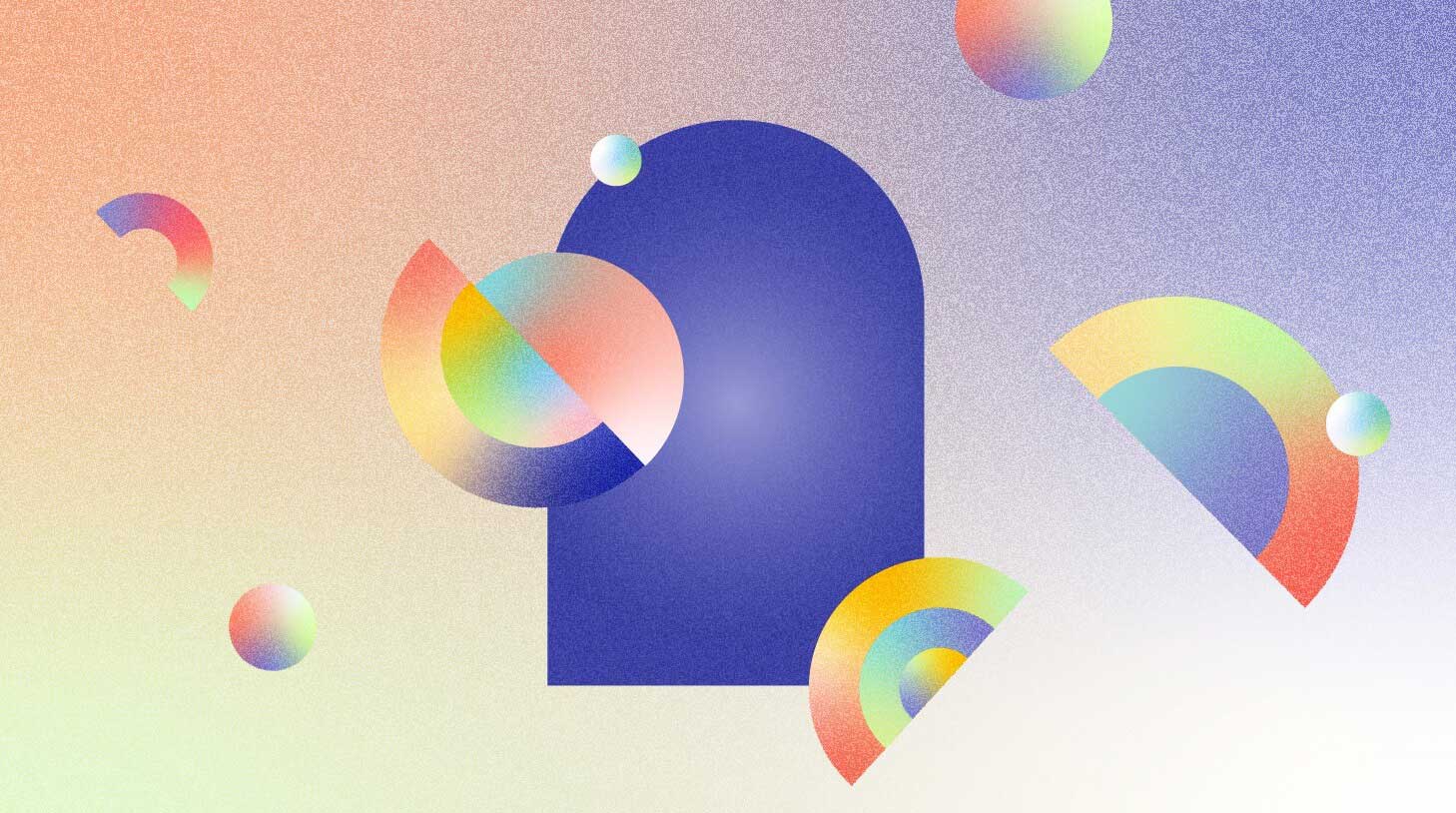 The survey, which was live in mid-April, gives employers important insights, including:
Contrary to popular belief, the stress of the last two years didn't worsen mental health in the workplace – rather, it enhanced the conversation around it. Nearly two out of every three respondents said they had mental health challenges before 2020 that impacted their day-to-day work.
The topic of mental health is a private challenge for many, with more than a quarter of respondents saying they can never talk about their challenges at work.
Of those respondents whose employers do not prioritize mental wellness in their workforce, more than two out of five don't know why it's not a priority.
We also learned that those identifying as women are more likely to seek outside help rather than utilize their company's existing mental wellness resources – which tells us that their mental health needs aren't always met by existing policy.
Nevertheless, the benefits of ensuring mental wellness in employees are clear, with more than 40% of employers citing worker productivity and performance as a key factor in a successful mental health strategy.
The challenge is how to implement such a strategy that benefits everyone at work.
We have more – much, much more – in our report which goes live very, very soon. Right now, bookmark this link and check back periodically – you do not want to miss out on these valuable insights. Don't let the 404 page throw you off – remember, the report is not yet published!