The Great Discontent 2.0: What workers want in this new era
Discover key insights from our survey of 1,250 US and UK workers. See how priorities have shifted and what employees now expect in this new era of work. Align with their needs or risk losing top talent.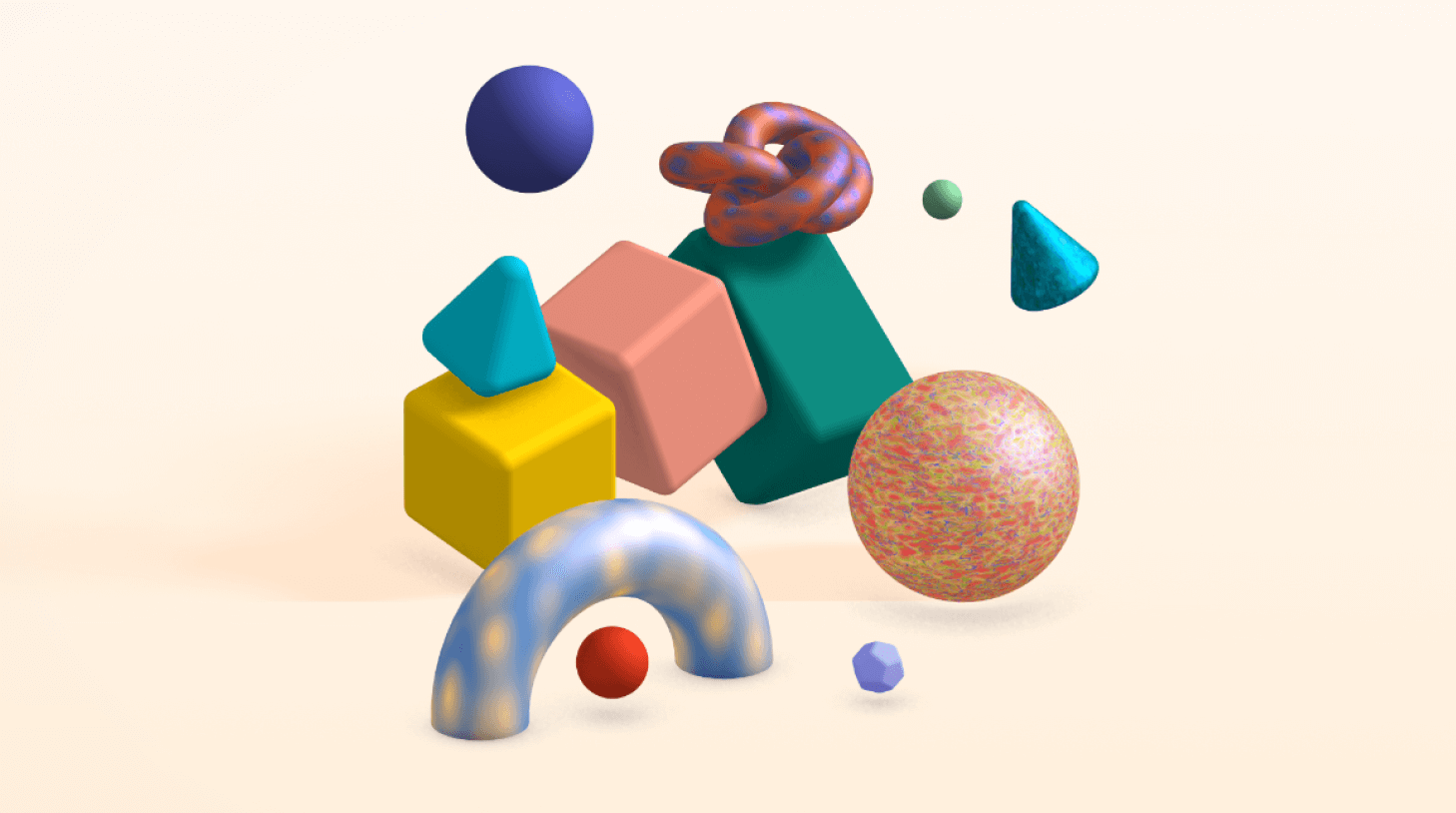 The ground has shifted. Employee priorities are changing – and evolving. Is your organization ready to change with them?
The pandemic pressed the Great Reset button on work. We're entering a new era that calls for evolved priorities and preferences from employers.
To help leaders adapt, we surveyed 750 US and 500 UK workers to better understand what's important to them in a job. We then compared the findings to the data from our original Great Discontent survey in 2021.
The results – in Workable's brand-new Great Discontent 2.0 survey report – spotlight clear transformations in what employees now value most. Companies that tune in to their people's changing needs will be primed to attract and retain top talent. Those that ignore the new reality risk driving their best people away.
Across both markets, one priority emerges crystal clear: employees are seeking stability. Commitment is a two-way street: when organizations commit, this breeds loyalty in return among today's workforce.
With economic and geopolitical uncertainties abounding, workers crave a reliable income stream. Full-time roles are increasingly in demand, with a drop in self-employment and side-hustles. The active jobseeker herd has thinned as employees hunker down in their current roles – although they're not entirely dropping out of the new-job sweepstakes.
Smart companies are promoting stability and security. This could involve highlighting a strong company history that makes one proud to work for them, robust plans for growth that tap into workers' desire to grow and shine in their careers, and assurances around job security to show people that someone's got their back.
Beyond stability, the data reveals evolutions in what attracts and retains workers in the US and UK today:
Flexibility
Flexibility has become firmly entrenched as the new normal. Whether it's remote work, hybrid arrangements, or flexible scheduling, employees want options. After adapting so extensively through the pandemic, inflexible work seems unthinkable to many. Savvy employers aren't just allowing flexibility – they're embracing and perfecting it.
Society and humanity
The social and human elements of work matter more than ever. Employees want to connect with leaders who inspire them. They want collaborative relationships with colleagues who feel like family. Cold corporate machines have little appeal – workers seek warmer environments where they feel valued. Forward-thinking companies are strengthening culture, facilitating connections, and communicating with transparency.
Growth and advancement
Hunger for growth and advancement persists. Employees still want opportunities to continuously develop skills, take on new challenges and progress their careers. However, potential now outweighs paychecks for attracting new talent – highlighting the motivational power of personal growth. Workplaces that invest in people's futures, instead of just exploiting their presents, have the edge.
Compensation
Of course, compensation still stands number-one atop the priority pyramid. While other factors have grown in importance, pay still matters. Fair compensation, generous benefits and updated rewards strategies are essential for retention. But they're just one part of a bigger picture – financial incentives alone aren't enough in today's environment.
In many ways, the new era requires a back-to-basics approach. What prevailed before was often surface-level attractions and momentary exchanges. Moving forward, employees are seeking simplicity, clarity and meaning. They want to connect, contribute and grow. Employers that tap into these fundamentally human desires will be poised to flourish.
Those that cling to outdated assumptions risk losing today's top talent to those that just "get it".
This is just a high-level overview. The full data provides richer insights into the forces shaping the workforce. Check out the highlights!
Are you ready to not just survive, but thrive in the new era of work? Uncover more about what employees value most today – and how to align your organization with their evolving needs and preferences.