Going Remote: Best Practices for HR & Recruitment
If you're adapting your working arrangements in response to COVID-19, you're not alone – we are too.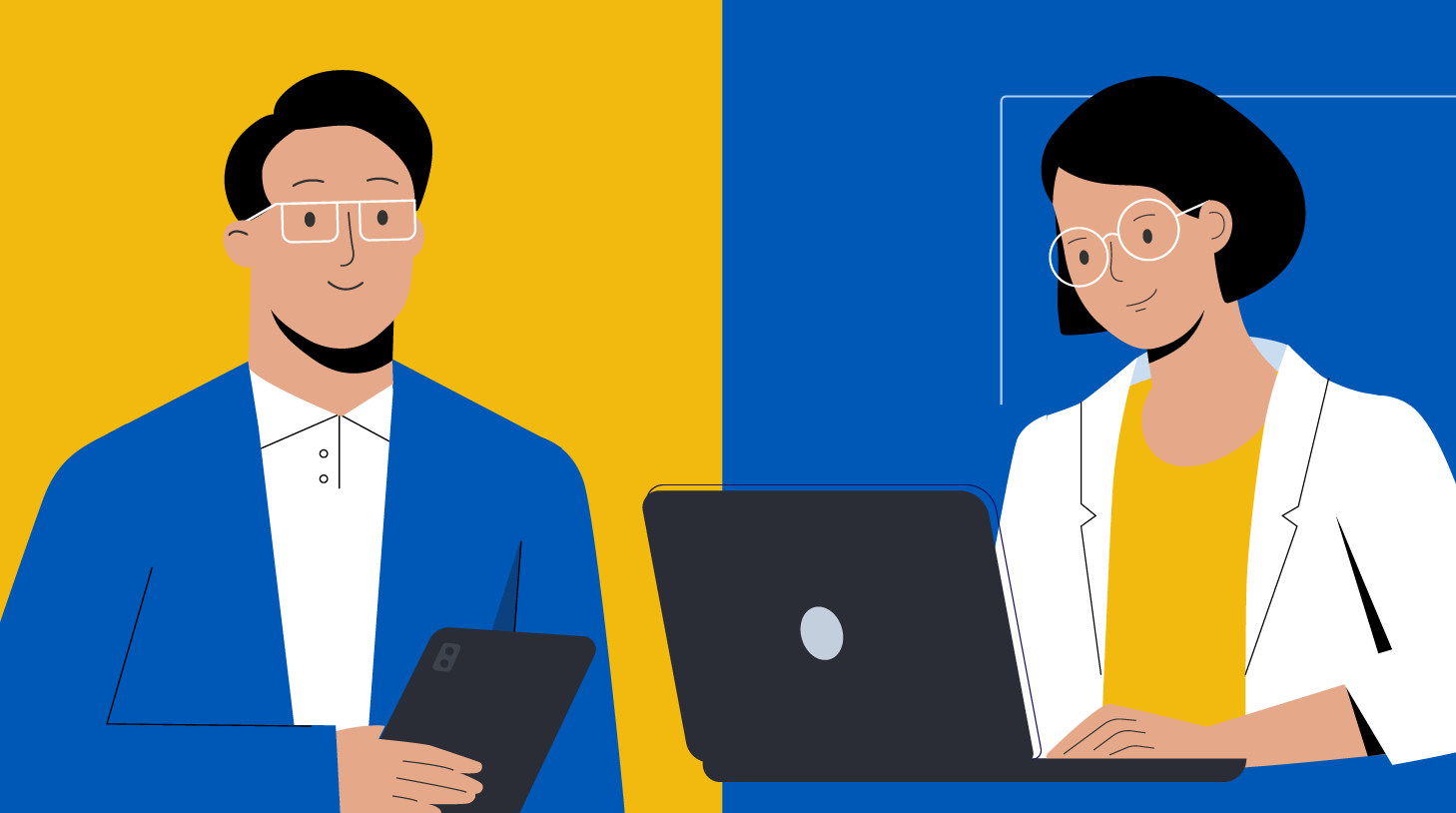 For many of us, working remotely is a whole new ballgame and hiring and on-boarding remotely feels straight out of left-field.
That's why we turned to People Operations & Talent leaders from Stack Overflow, InVision and Smartbug Media. They explained everything we need to know about remote working, from hiring and on-boarding to managing your day-to-day tasks. With over 2,200 attendees and 250 questions from the audience, the panel was kind enough to meet again and answer your FAQs.
This webinar and FAQ session will help you:
Adopt a virtual hiring process, without sacrificing candidate experience
Onboard and welcome new employees in a fully remote setup
Communicate and collaborate effectively and keep business moving with a newly remote workforce
You can also read the key takeaways of the webinar and our FAQ guides on remote work: