Going Remote: FAQ Video
If you're adapting your working arrangements in response to COVID-19, you're not alone – we are too.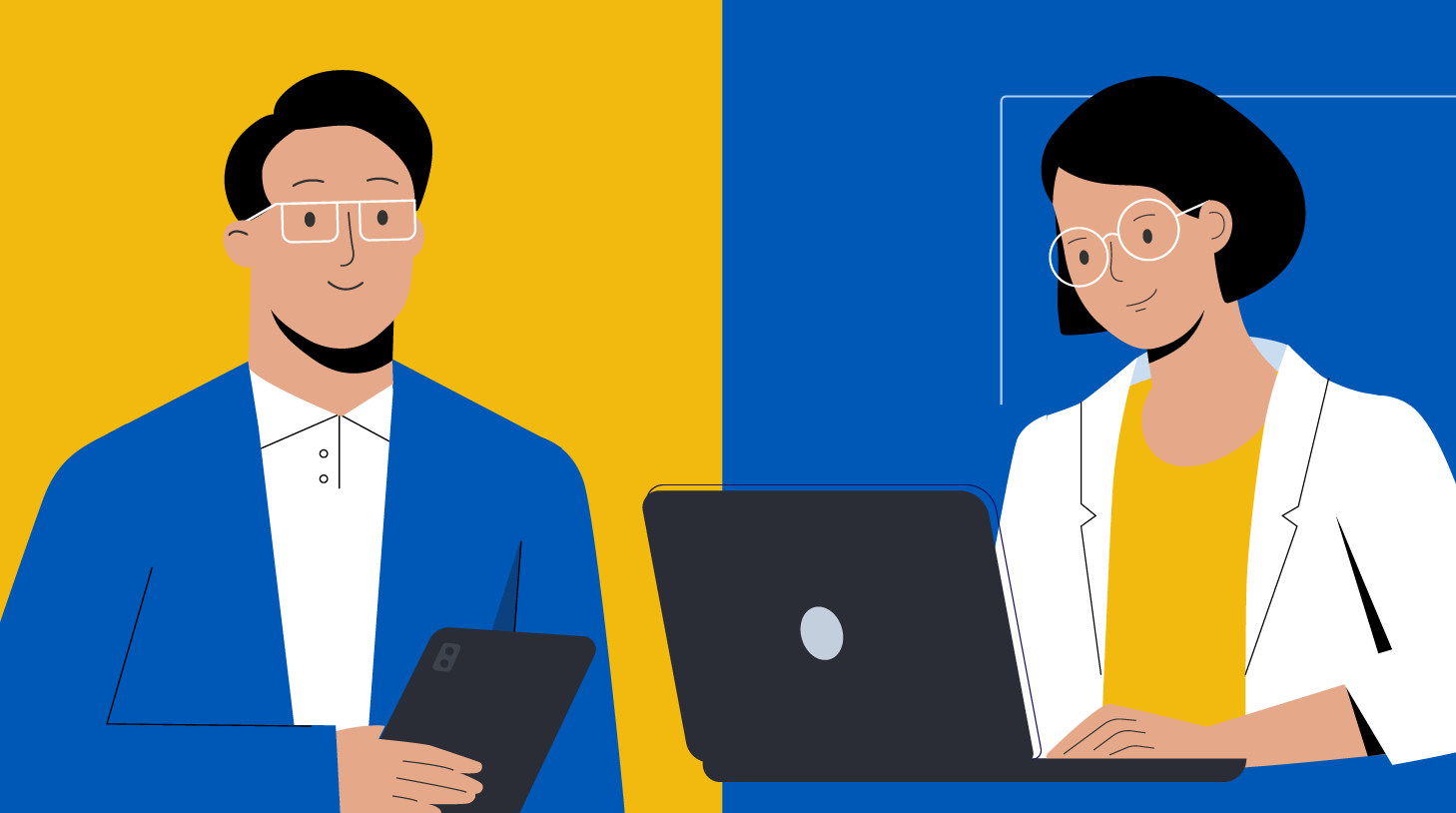 Last month, over 4,500 people registered for the webinar "Going Remote: Best Practices for HR and Recruitment". Hundreds of live audience questions poured in to be answered by leaders at fully remote working companies like InVision and Stack Overflow.
There wasn't enough time to answer them all during the webinar, so the experts met again to tackle the most common ones. Watch this video to hear tactical advice from talent leaders and founders who have learned best practices through years of remote working.
Sample Questions:
You can also get answers to common questions around remote work in our FAQ guides: