How to hire a sales team: 5 tips to attract talent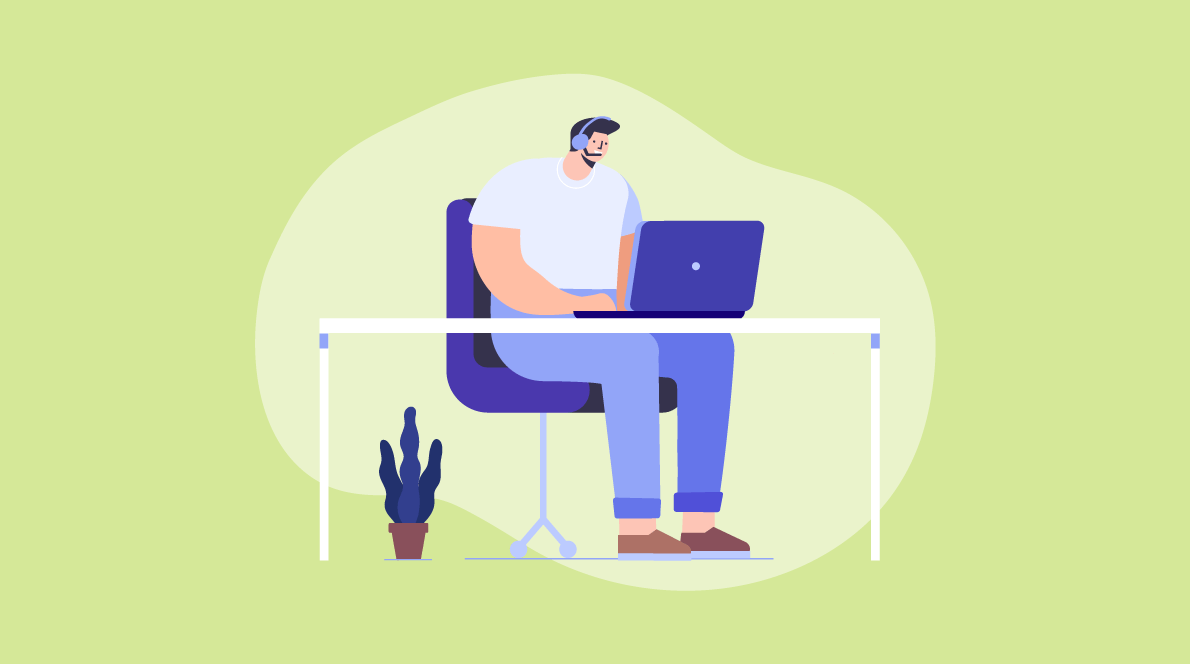 Great products and services need great salespeople – where would your business be without those energetic folks that keep the cash flowing in? Most companies consider it a priority to hire a sales team; in fact, our data shows that "sales representative" is the role most in demand worldwide.
So how do you go about hiring a sales team in a vastly competitive space? Here are tips to help you bring the best talent on board:
5 tips to hire a sales team
1. Go to the right talent sources
Follow recruiting strategies that include campus recruiting, careers days for graduates, and paid internships. Invest in raw talent and build them up to become amazing salespeople.
2. Tap into your network to fill executive sales roles
Workable data finds that "VP of sales" is the role with the lowest offer acceptance rate, at 10%. You're better off reaching out to someone you or your colleagues know to lead your sales operations instead of posting jobs or sourcing new candidates.
3. Get referrals from your existing sales team
Your salespeople likely know others who can do the job as well as them. Build a special referral program for salespeople – and include incentives if needed – and invite them to refer top candidates.
4. Evaluate candidates efficiently
Video interviews (e.g. SparkHire, Human, Jobma) are especially helpful for sifting through large numbers of applications and finding the best fits for your sales team. Also, try out dedicated sales assessment tools like the ones offered by Objective Management Group.
5. Offer competitive compensation packages
Salaries and commissions, rewards for top closers, and other benefits can attract the best salespeople. Include these details in a job offer letter which you can send quickly via Workable.
If you follow these tips, the process to hire a sales team can become much easier. Ensure you also provide candidates with a positive candidate experience. And, take a look at our sample sales job descriptions to start your hiring with an informative and comprehensive job ad.
See our complete guide on scaling a sales team successfully.