ATS integrations: the benefits and examples
When adding an ATS to your tech stack, it's worth considering how much it can integrate with your existing softwares and solutions. Here's everything you need to know about ATS integrations and examples.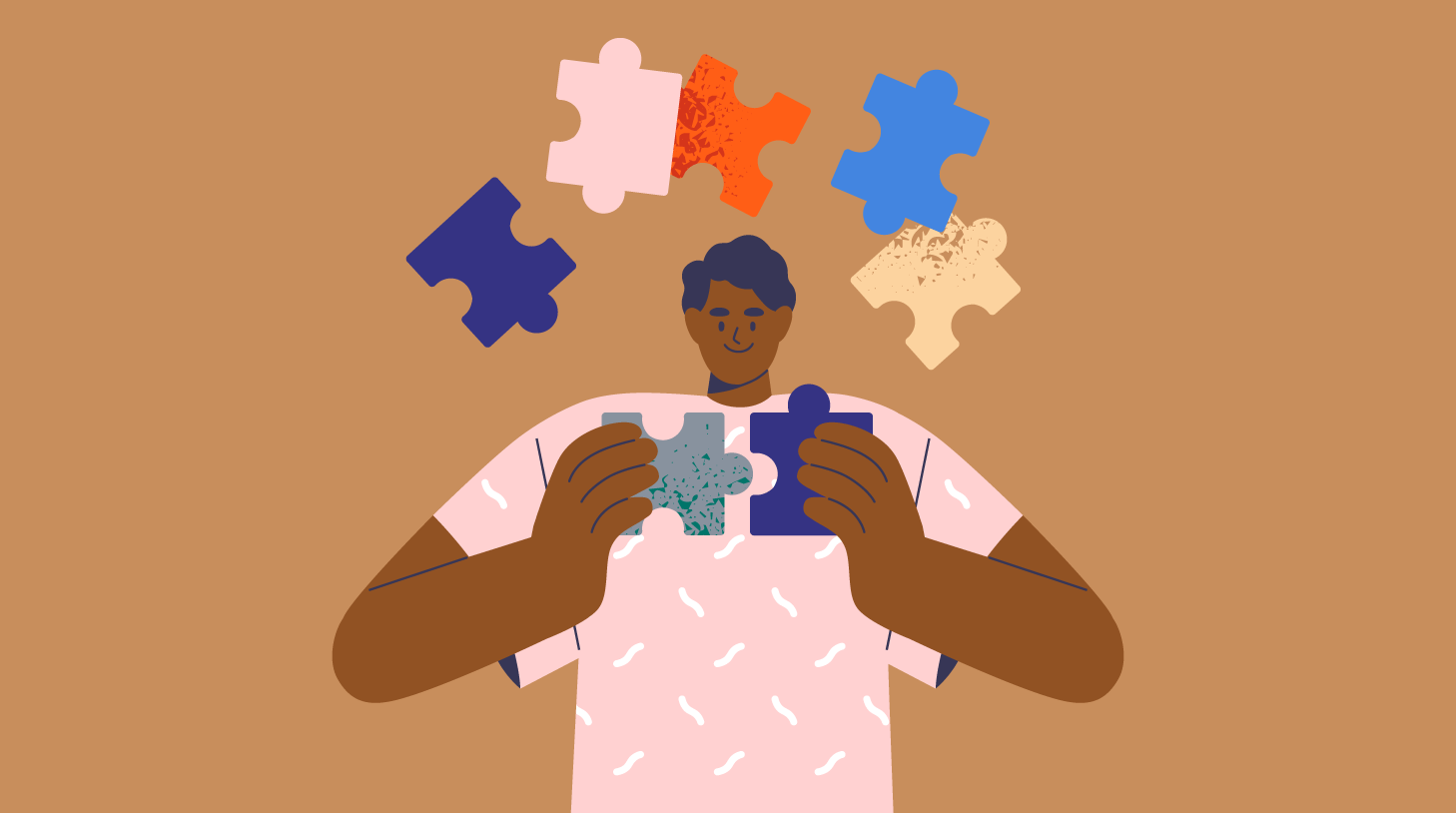 What is an ATS integration?
ATS integrations allow you to connect your applicant tracking system (ATS) to other apps in order to create a seamless expansion of the tools, features, and functionality that help streamline the workflow associated with talent acquisition and onboarding.
What are the benefits of adding ATS integrations?
Applicant tracking systems allow you to manage the hiring process from start to finish — reducing time-to-hire and improving the experience for everyone involved. ATS integrations take all of the benefits automation has to offer to the next level, resulting in a software solution that can do the following:
Speed up the candidate application process
From automatically publishing job postings to providing tools that allow your team to quickly review resumes and provide feedback, the right ATS integrations add more efficiency to the application phase of the hiring process.
Promote better candidate engagement
Using automation for data entry, interview scheduling, updating social media, and to set up triggers for actionable next-step tasks improves accuracy and enhances communication with potential job seekers.
Increase hiring credibility among candidates
ATS integrations can help enrich the profiles of applicants, making it easier for stakeholders to review and share information to identify the most qualified candidates quickly.
Accelerate the onboarding process
Integrating a human resource management system (HRIS) to your ATS adds efficiency to the onboarding process by streamlining steps like background checks and drug screening processes.
Help the newly hired get started faster
ATS integrations help empower your new hire by providing the access, tools, and permissions to support success on their first day and beyond.
Maximize productivity and reduce time-to-hire
Using an integrated solution to handle time-consuming administrative tasks supports hiring managers by allowing them to focus their efforts and experience on more important aspects of the recruiting process, like identifying and engaging with top talent to improve the candidate experience.
Common ATS integration examples
The most helpful ATS integrations for your team are largely dependent on your workflow, but consider the following possibilities:
Business communication platforms
Integrating your ATS with a business communication platform like Slack creates one central conversational hub that makes it easier for members of the hiring team to review and discuss resumes, share feedback about candidate interviews, and offer updates on the timeline and decision-making aspects of hiring.
eSignature platforms
Expedite the act of signing on the dotted line with an eSignature integration like Docusign. Automate the action of generating an offer letter and collecting signatures to execute contracts with more ease and efficiency for everyone involved.
Background check platforms
Complete the hiring process with confidence by integrating a background check platform like Checkr to automatically conduct background checks on your new hire.
An ATS integration makes it easier to automate this part of the process; just set up a workflow that initiates a background check once a signed offer letter is received.
ITSM tools
Integrating your ATS with an ITSM tool like ServiceNow helps transform the many steps of the onboarding process into a seamless experience. Create a workflow that initiates actions to set your new hire up with the software and equipment necessary for their workday.
Need integration ideas?
ATS integrations enhance your recruitment software, which ultimately optimizes your entire hiring process. Maximize productivity, attract and attain top talent, and eliminate the challenges associated with talent acquisition by finding the perfect tools for your team.
Workable partners with the most popular companies in HR and can help make your hiring process as smooth as possible. Click now to try our free trial.