ATS pricing: How much does an applicant tracking system cost?
The cost of an Applicant Tracking System (ATS) varies based on the size and specific needs of your company. It can range from free to over $100,000. Pricing models include pay-per-job, pay-per-recruiter, pay-per-employee, and flat fee. Prices should not exceed your own recruitment budget if you decide on the right ATS solution.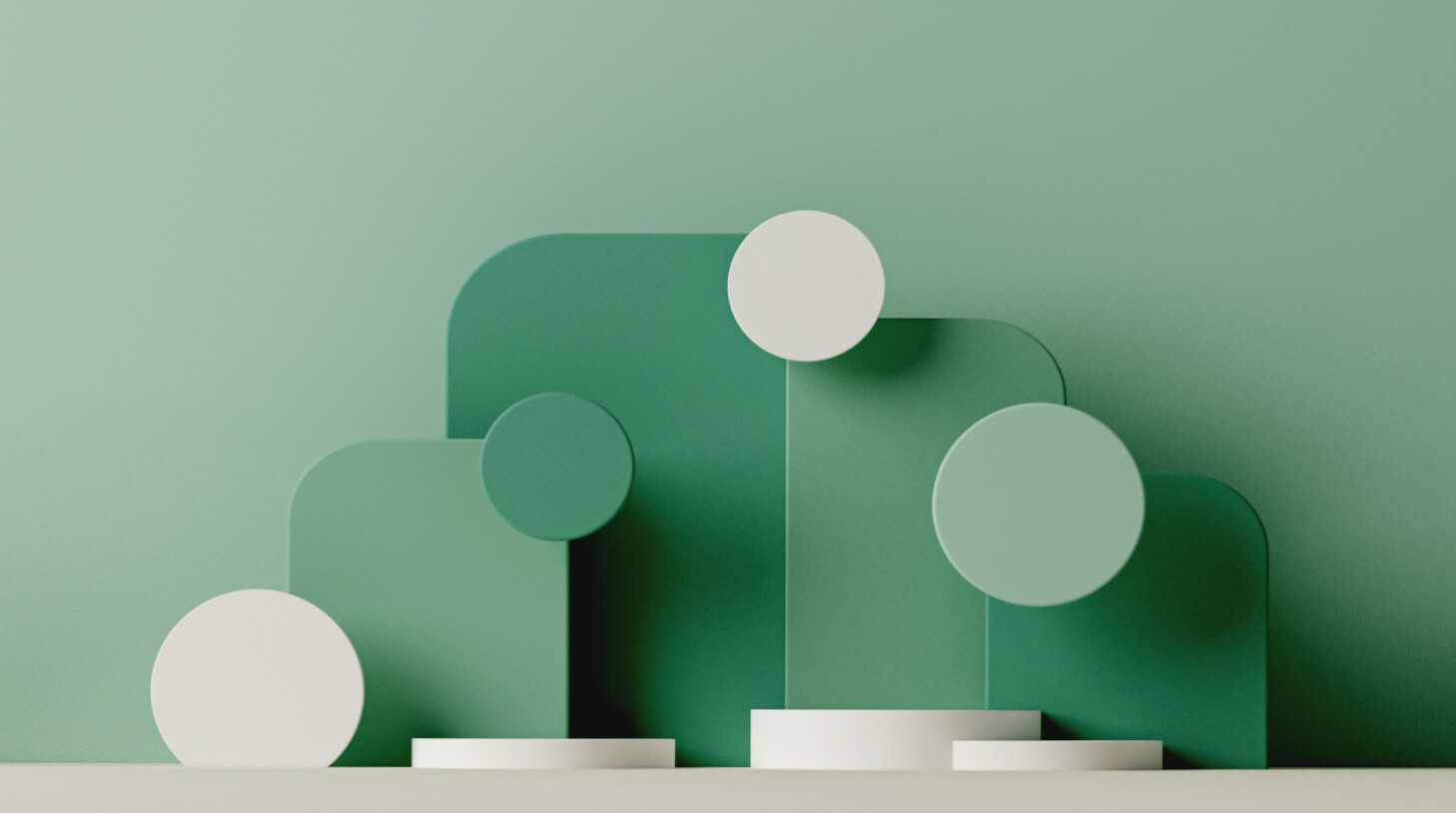 Cracking the code of applicant tracking system pricing may seem like a challenge, especially when you first start researching ATS software pricing. With a broad range of functionality, a variety of pricing models, and a lack of clarity in presenting pricing information upfront, comparison shopping can feel like a convoluted process.
Learning more about the various payment models, the potential for additional costs, and how ATS software solutions help automate aspects of the hiring process can provide valuable insight into applicant tracking system pricing and options.
How much does an applicant tracking system cost?
Applicant Tracking Software pricing can be broken down in several different ways. The total cost varies based on the size and specific needs of your company but can range anywhere from free to upwards of $100,000.
Enterprise companies may be managing thousands of job openings and applicants at various points in the hiring process, from the initial recruiting process all the way to onboarding. Utilizing automation to streamline tasks like posting on job boards, publishing job postings on social media, interview scheduling, and features like resume parsing and customizable templates for automated follow-up communication help keep the talent acquisition process organized and allow hiring managers to focus on the main objective — choosing the best applicant for a position.
Small businesses and startups that have fewer job openings are unlikely to need as many options or premium add-ons. The ability to choose an applicant tracking system pricing model that suits the scope of your specific staffing or budget needs can make it easier to identify the right ATS solution for your company.
Various ATS pricing models
Although variations in pricing can make comparison shopping more challenging, having options to choose from ultimately works to your advantage. Common ATS payment models include:
1. Pay-Per-Job
Some ATS vendors offer a payment model based per job opening. These models are either pay-per-applicant, where your company is charged for each person who answers your ad, or pay-per-job opening, where you pay per position.
Once the position is filled, it will be archived and you will no longer be charged, however, inactive applications and resumes may still be stored in the system.
If you hire on a consistent basis, a pay-per-job model may be a good fit. If you tend to hire a lot of positions at once, costs can add up quickly. If you don't hire on a fairly regular basis, costs could fluctuate in a way that could make it difficult to determine an accurate estimate for your budget.
Costs for pay-per-job generally range between $100 to $500 per active position. Additional recruiter fees or costs per resume may apply.
2. Pay-Per-Recruiter
One of the most common applicant tracking system pricing options is the pay-per-recruiter payment model. Cost is determined by the number of users that will be accessing the ATS software.
A pay-per-recruiter model allows each user to have a login and user privileges. For some ATS vendors, the cost may vary depending on job title since a hiring manager may require different functionality or access than a recruiter.
The pay-per-recruiter option is ideal for companies that have an established hiring team since costs are more likely to remain predictable.
Costs tend to range between $60 and $100 monthly per user. An additional fee for setup or activation may apply, as well.
3. Pay-Per-Employee
The pay-per-employee model is based on the current size of your organization and the cost is determined by the number of employees that you have, regardless of your hiring frequency. Paying per employee is a good option for smaller businesses or for companies who have a large hiring team.
This set-up may seem detrimental to an enterprise company or quickly growing business, but the cost per employee generally decreases if you have more employees, similar to bulk discount pricing.
The cost per employee is typically between $4 and $7 but can drop as low as $.20 per person for very large organizations.
4. Flat fee
Some ATS vendors offer a flat fee for the use of their software, either in the form of a monthly subscription model or a one-time license purchase.
If you're a small or medium-sized business that is confident that your chosen ATS solution and its included features can meet your hiring needs and/or if you prefer a consistent cost or single investment for budgeting purposes, a flat fee may be the easiest option to take the guesswork out of comparing Applicant System Tracking pricing models.
The cost can range from $350 per month to a more significant one-time fee, depending on licensing options, and an additional installation fee may apply.
Which model works best for you?
There are a lot of factors that may influence which pricing model works best for your organization. Consider the size of your company, the bandwidth of your Human Resources department, your plans for future growth, and your specific hiring needs before comparing pricing options.
Understanding which features are important and how your hiring team will use an applicant tracking system can help identify which pricing model makes the most sense.
How to decide on a budget for your ATS
To determine which ATS pricing model is the best option for your budget, estimate the costs based on the available options.
Pay-Per-Job: How many job openings do you predict having each month? On average, how many applicants apply to each position?
Pay-Per-Recruiter: How many users need access to the applicant tracking system? Is this number likely to change frequently? Is having continuous access more appealing than only having access when you have job openings?
Pay-Per-Employee: What's the current size of your company and is that likely to change quickly or often?
Flat fee: How would a monthly, annual, or one-time cost compare to the options listed above?
Additional costs
Depending on the ATS, there may be additional fees for implementation, training services, support, or features. Additional costs can add up and make a particular pricing model less desirable.
Research the potential for any extra costs or necessary add-ons before committing to an ATS vendor or payment option.
Is it worth having an ATS?
Growth is essential to success and integrating an applicant tracking system can help scale your business more effectively and efficiently. Streamlining your recruitment process establishes a solid and sustainable foundation for future growth.
Although the hiring process is relatively straightforward in the start-up stages, sourcing quality candidates, implementing consistent workflows, reviewing resumes, scheduling interviews, issuing offer letters, tracking metrics, and keeping up with communication can become time-consuming and disorganized without a system in place.
An ATS does require an investment, but it also provides undeniable benefits that save time and money while helping you secure top talent.
How Workable helps
Workable's applicant tracking system is a powerful tool designed to help you manage the hiring process from start to finish.
Ready to get to work? Check out our open pricing plans to find the pricing model that works best for your business.