IrisVision grows a team of visionaries with Workable
To meet their intended growth, IrisVision, a global vision-care platform, needed an efficient tool that could help streamline its hiring processes and make them smarter. IrisVision built a team of experts to support their mission by cutting manual hiring procedures by 30% and benefiting from the increased global talent pool as a result of Workable's tools.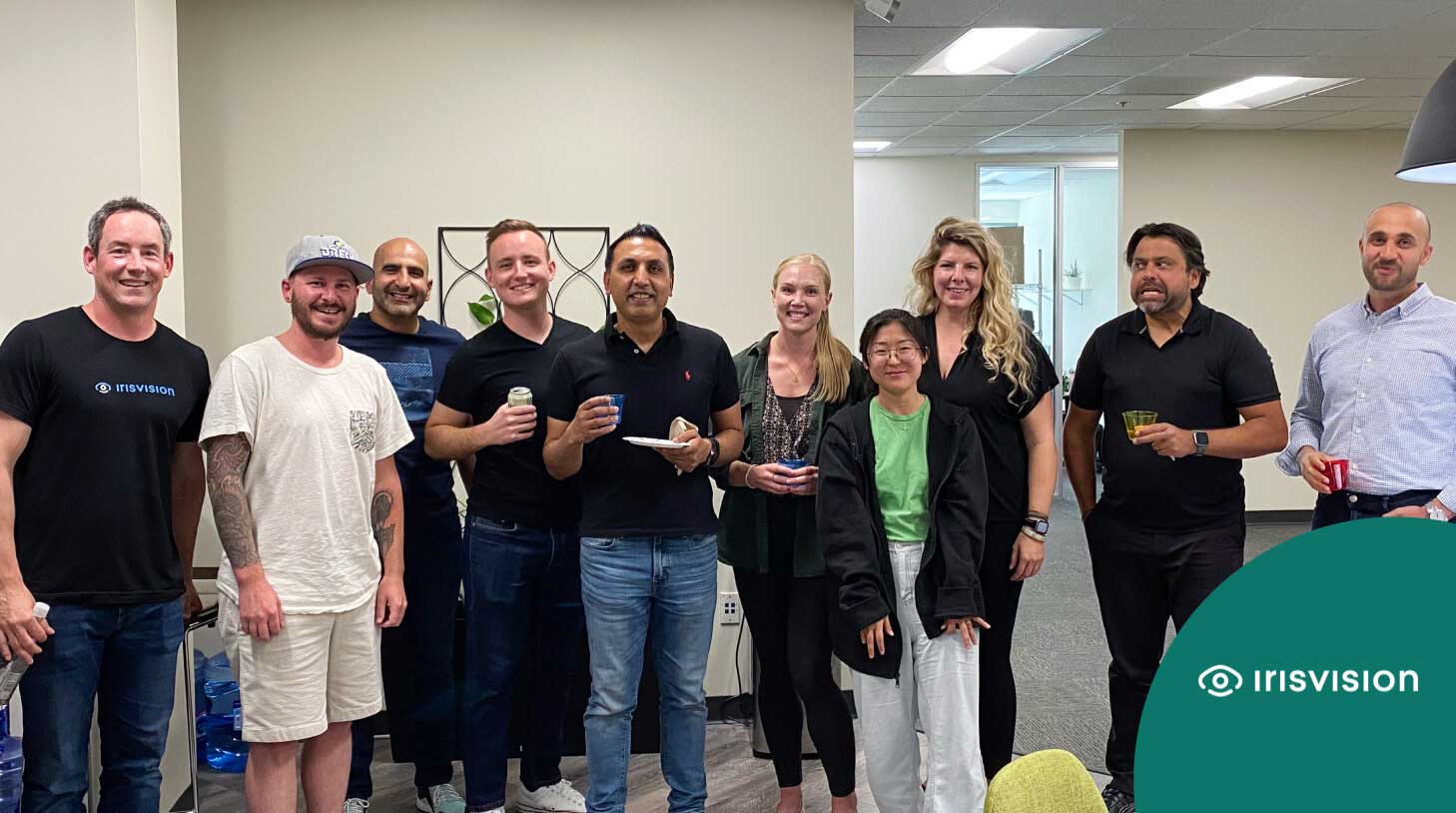 The challenge

The solution

Opening and hiring for a new international office
Finding and hiring employees who have a passion for solving vision impairment
Identifying candidates with experience in eye care
Lack of standardized hiring process, leading to costly inefficiencies and redundancies

Hire in Pakistan using localized job boards
Use Workable Referrals to encourage employees to refer like-minded talent
Source candidates via AI Recruiter that have the exact expertise IrisVision is looking for
Establish a single-truth system for all recruiters and hiring managers
Implement a cost-effective hiring solution
According to the WHO, visual impairment is reported as a serious eye health hazard prevalent across the globe. As of 2012, 285 million people were visually impaired worldwide, with 12 million in the United States alone.
For some folks, poor sight may just be a slight inconvenience that is easily catered to with prescription glasses. However, most people who suffer from low vision barely see enough to make it through the day on their own. IrisVision built a team of medical experts and tech workers who together helped materialize the idea of an all-in-one low-vision solution, the IrisVision Electronic Glasses.
This was a challenging feat – not only did this call for employees who share IrisVision's values of creating a more inclusive world for the visually challenged and legally blind, it also called for a skill set that met the company's operational and growth needs.
Coupled with plans to expand to international markets, the need for reliable and scalable hiring software became crucial to the success of the company. An unstructured talent acquisition method and time-consuming hiring procedures required a powerful solution.
Instead of manually searching for qualified individuals across several networking sites, IrisVision needed a tool that would help streamline the entire hiring process, from attracting top-tier talent to onboarding the selected few – minus the hassle of maintaining the candidate pipeline or manually looking for candidates who fit the job role.
IrisVision's vision now in sight
When IrisVision signed up with Workable, it gradually overcame the above talent acquisition challenges. First off, Workable's automated hiring process simplified the tracking of the candidates' pipeline – including those who had applied for multiple positions.
"The referral feature on Workable was a game-changer for us. It really helped us make the most of our company's existing resources as more people poured in!", said Khayyam Jafri, IrisVision's Content Marketing Manager.
Workable's AI sourcing tool was also valuable for IrisVision's users, enabling members of the hiring team to look up suitable candidates and find those who best fit the job description. This helped IrisVision get the best hires possible, ensuring better employee performance and greater job success in the long run.
Optimization is the way
Another core value of IrisVision is customer satisfaction, which it believes to be at the very heart of the company's success. Its ultimate goal is to help visually impaired people regain their vision and their independence in daily life.
Because of this, the company requires capable and highly skilled low-vision coaches who can help customers get acquainted with IrisVision glasses, personally guiding and training them to make the best use of IrisVision's breakthrough technology.
Again, Workable's software proved to be invaluable, with IrisVision onboarding a number of key low-vision coaches and ensuring a top-quality user experience for customers.
"Workable deserves the credit for equipping us with comprehensive recruitment features that smoothed out the process of searching, identifying, and onboarding new talent," said Khayyam. "Alongside many others, Workable helped us onboard one of our most talented team players in Brian Murphey, who was appointed as the Director of Sales with 18 years of experience in the eye care and ophthalmic products space."
And it has a great ROI
Workable became IrisVision's preferred choice because it offered a cost-effective solution to their recruitment needs. AI-powered sourcing, along with other popular recruiting and HR tools, was a one-of-a-kind package in its price range that turned out to be crucial in making IrisVision's HR processes even more efficient.
IrisVision is set out to build a team of visionaries to improve eye healthcare and transform thousands of lives, and Workable is supporting IrisVision in achieving this every day.