Eurobank increases its apply rate by 22% with Workable
As the youngest major bank in Greece, Eurobank's always been focused on innovation and expansion. Using Workable, it's attracting a new generation of candidates and building a more robust workforce.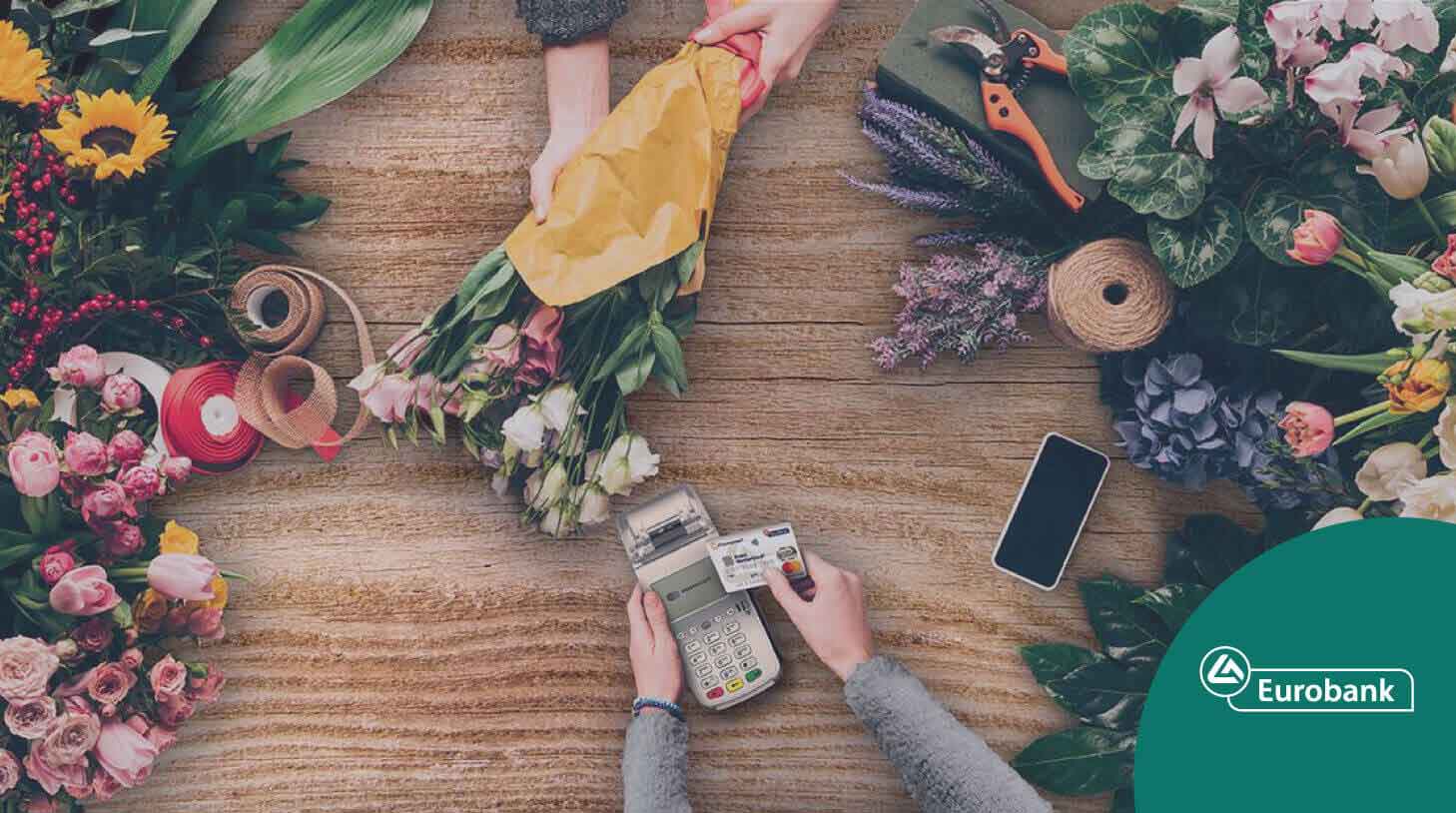 The challenge

The solution

Attract digital savvy talent
Refresh employer brand
Increase efficiency of the recruitment team
Streamline processes and reports

Use mobile-optimized hiring software to attract technology-oriented candidates
Increase social sourcing through interaction with social media sites
Identify quality candidates and manage internal mobility using advanced search
Automate communication for faster hiring
Improve strategy using automated recruitment reports
Support product & industry developments with integrations
Reduce admin through workflow automation

The challenge: Combating inefficient, traditional hiring tools
As the youngest major bank in Greece, Eurobank's always been focused on innovation and expansion. But the rigid processes and antiquated systems it inherited were holding it back.
Without a centralized system in place, the recruiting team used different databases and software to manage hiring. This slowed down recruiting workflow.
"The team was using a combination of Excel worksheets, an internal CV storing access-based system and emails to go through the regular selection pipeline," says Philip Anastasakos, Talent Recruitment, Selection & Onboarding Officer.
Managing CVs was complicated and involved a lot of repetitive manual admin.
"We used to get nearly 1000 CVs per month," says Marianna Kostaki, Senior Talent, Recruitment & Onboarding Officer. "All of these had to be screened and stored in folders."
With most of the recruitment process based on paper-then-scan, retrieving and searching for files added to the challenge. Manually inputting candidate data across various systems also compromised data security and made accurate reporting difficult.
"We had to send reports back and forth in an effort to reconcile data that was different among various HR departments," says Marianna.
They lacked a centralized workflow, with limited tools for effective collaboration. As a result, communication across hiring teams was often inefficient and awkward.
"Hiring managers didn't have access to our databases," says Philip. "So we had to email resumes, feedback and assessments. There was no integration, or ability to align easily."
All of this also impacted candidate experience and the bank's employer brand.
"Asking candidates to send resumes in via email didn't support our move towards increased digitization," says Philip. "And with no centralized system in place for managing applications the process dragged on for candidates. This impacted our reputation as an employer and made it hard to attract the right talent."
The solution: A digital transformation program that modernizes hiring
To compete for talent in a competitive younger market Eurobank's employer brand, as well as its hiring processes, needed a refresh.
"We wanted to attract a new generation of employees; people who would bring in new ideas and push us to new heights," says Philip. "To do that we had to modernize our employer brand and open ourselves up to new methodologies and technologies."
A company-wide program of digital transformation was launched. For the HR team this meant finding new recruiting software to streamline workflow and modernize its brand.
"Our brief was tough," says Marianna. "As well as an easy-to-use interface, we also needed rich resources, a progressive approach to developing new features, and great support. The user interface and user experience is so intuitive with Workable. Everything's in one place, it's accessible, easy-to-find and easy to search for."
But usability of the product was just part of the appeal.
"When you sign up with Workable you're not just getting a tracking system," says Marianna. "Just as important is the service and support you receive—without even asking! That's what's so unique about Workable. It's not just the technology, but the resources it provides."
The outcome: Streamlined hiring for candidates, recruiters and hiring managers
By streamlining and automating recruitment, Workable's helped modernize Eurobank's employer brand so it can attract a fresh generation of young talent. Easy integration with social media, supported by Workable, has helped raise their overall apply rate by 22%.
"By using Workable we're now attracting a new generation of candidates and building a richer and more robust workforce to support Eurobank's digital transformation journey." Golfo Agapitou, Assistant General Manager, People Talents, Eurobank.
The future: A complete, customized hiring toolkit
Choosing the right recruiting software transformed Eurobank's hiring culture and workflow. The right combination of integrations is now helping them build a richer end-to-end process—for candidates and hiring teams.
"Workable offers a lot of integrations," says Philip. "We just need to pick the right ones for us. Our account manager's been great helping us build a powerful, personalized toolkit. Criteria Corp, Human and Codility are just some of the integrations we're looking at."
They're also applying a customized approach to incorporating new features.
"Workable's GDPR functions are great," says Philip. "We've adapted the privacy notice they provide to suit our needs and we've come up with an off-label use for their amazing offer letters and approvals function. Using Workable our recruiting strategy is digital, increasingly mobile, unique to our needs and ultimately a lot faster and easier."