Deposit Solutions masters human capacity planning using Workable Hiring Plan
Focused on expansion outside of Europe, open banking platform Deposit Solutions needed a better way to manage its global hiring strategy. Using Workable Hiring Plan it's centralized, automated and more effectively controlled human resource planning.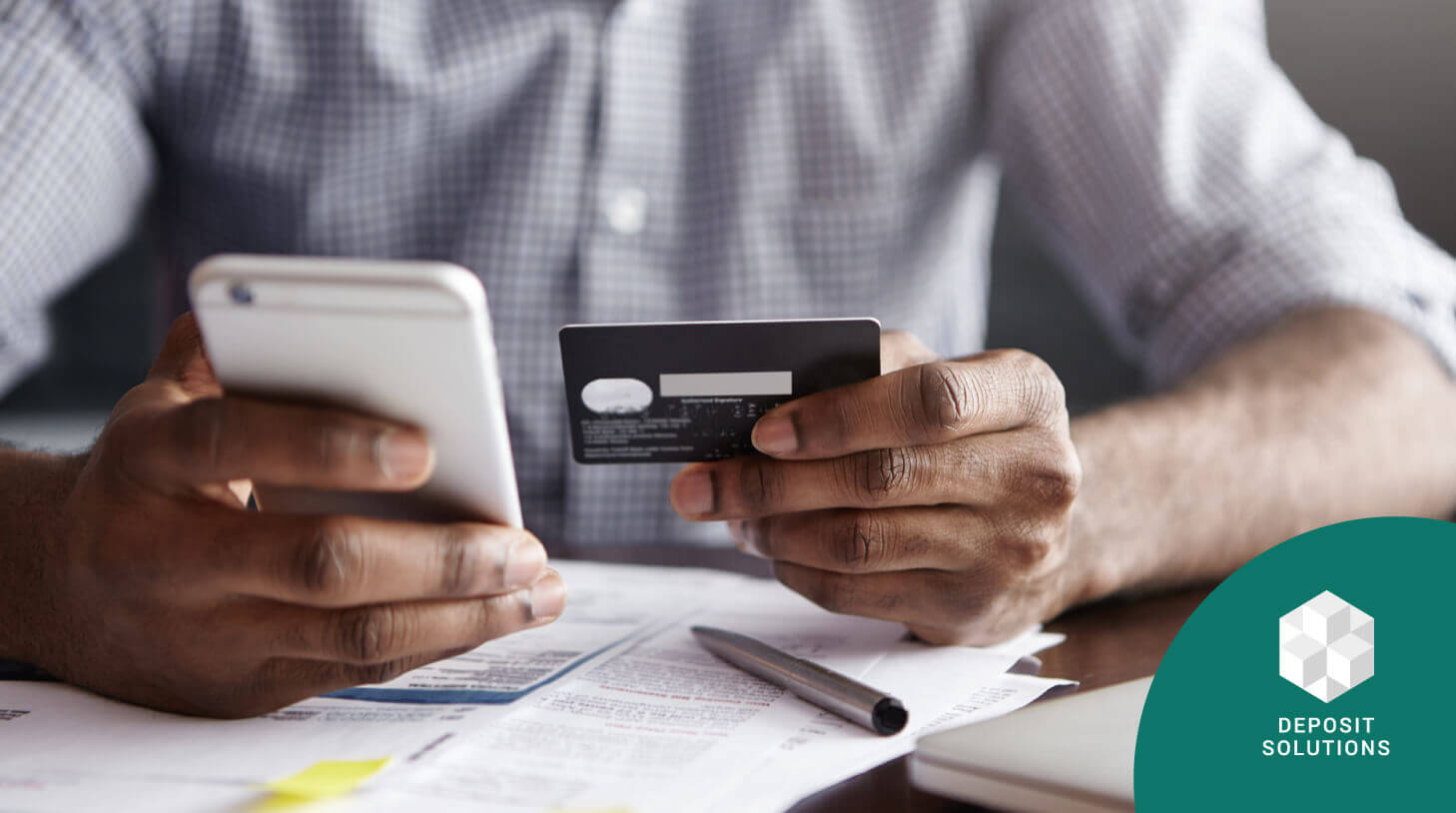 The challenge

The solution

Stakeholders have little control over process
Spreadsheets with poor version control used to store hiring data
C-suite and board reports confusing and lacking in clarity
Dept heads & hiring managers required to justify approval of every requisition

Centralize and automate hiring planning
Give management stakeholders visibility, control and access across hiring planning
Present hiring plan as a clear, unified, single source of truth when reporting to the board
Use performance reports to review requirements with team leads
The challenge: Expansion into new markets, no centralized plan to manage hiring data
Backed by $143 million funding—and with offices across Europe—expansion into the US (and beyond) was a natural next step for open banking platform, Deposit Solutions. With internationalization a priority, finding and hiring the right talent in new markets required a change in strategy.
"Hiring in the States is completely different than in Europe," says HR Manager, Anna-Katje Sparke. "Quality of talent is a hot topic wherever we hire, but the US market moves much faster than those we're used to."
Managing hiring data across a wider network of stakeholders also presented a unique challenge.
"We needed to use something other than Excel," says Anna-Katje. "When you have different people inputting information and then saving their own versions of each spreadsheet it's much more difficult to get an accurate overview."
It was also difficult for department heads and hiring managers to input into the hiring process.
"Each department head or hiring manager needs to get consensus before they open a position," says Anna-Katje. "They really need to justify why they need it, in terms of business reasons. Without a formal process in place this was hard."
And, without any centralization of data or process, reports delivered to the C-suite and executive board were confusing and often incomplete.
The solution: Tech to tackle human capacity planning
With new offices opening up in both Europe and America, the team looked for a better way to manage its global hiring strategy. And a better way to communicate that strategy to its executive level stakeholders. As the first European fintech company to join the World Economic Forum's Centre for the 4th Industrial Revolution, they knew that finding the right tech was the answer.
So, embarking on its first human capacity planning exercise, they looked for a platform that could help. They found Workable.
"It was clear we needed a tool to manage our resource planning because we have so many stakeholders involved in the requisition process," says Anna-Katje. "What we liked about Workable was that, as well as helping us find and hire quality people, it also had Hiring Plan, a bespoke tool for managing requisitions."
Consolidating data by centralizing and automating resource planning, Hiring Plan also offered the team the reporting functionality it needed to improve exec-level presentations.
"We wanted to be more reporting friendly towards our C-level members," says Anna-Katje. "With Hiring Plan it's really easy to pull out reports. Data is clear, well-presented, has the right level of detail, and is organized by department. Having those reports was another reason we decided to use Workable."
The outcome: Stakeholders engaged, requisition and reporting process mastered
Powered by Hiring Plan, the team conducted and published its first human capacity planning exercise.
"We put each planned position for the year into Hiring Plan," says Anna-Katje. "I think there were 100 positions that we needed to implement, as well as replacements that we needed to add in."
With their annual plan in place, an ongoing, bi-annual review cycle of all requisitions was also introduced.
"Having access to all the relevant information in Hiring Plan makes it easier for our hiring managers to input in and engage with the bi-annual review process. If they need to request more positions they know there's a way to do it ," says Anna-Katje.
Won over by the reporting functionality, board members are more engaged in the process too.
"Our board members now work more with Hiring Plan reports than with our own budget reporting. Workable Hiring Plan reports are more convenient for them. They can see at a glance the cost of finding candidates and making hires. and, because every requisition's recorded and all the data's up-to-date, they trust them as a single source of truth."
Planning strategy with department heads is also smoother.
"Reports are organized by department, which makes it easier for senior stakeholders to compare hiring and discuss individual requirements with the relevant department leads, " says Anna-Katje.
The future: A hiring strategy that underpins internationalization and growth
Since joining Workable, Deposit Solutions has grown in size and global coverage. It's made 100 new hires in two years and opened up offices in Stockholm and New York. Integrating its 20+ hiring managers more effectively in the requisition process means the HR team's better equipped to keep pace with evolving requirements. And, with internationalization a continued priority, having all current and planned requisitions mapped inside Hiring Plan means future hiring strategy is transparent and easy to track.