Google Hire customers: Find a new home with Workable
I'm sure you've heard the news: Google Hire is shutting down. We're sincerely sorry to see a good product go. Like Workable, Google Hire understood the value of simple, smart design and applied it well. And often for the same kinds of customers we cater to.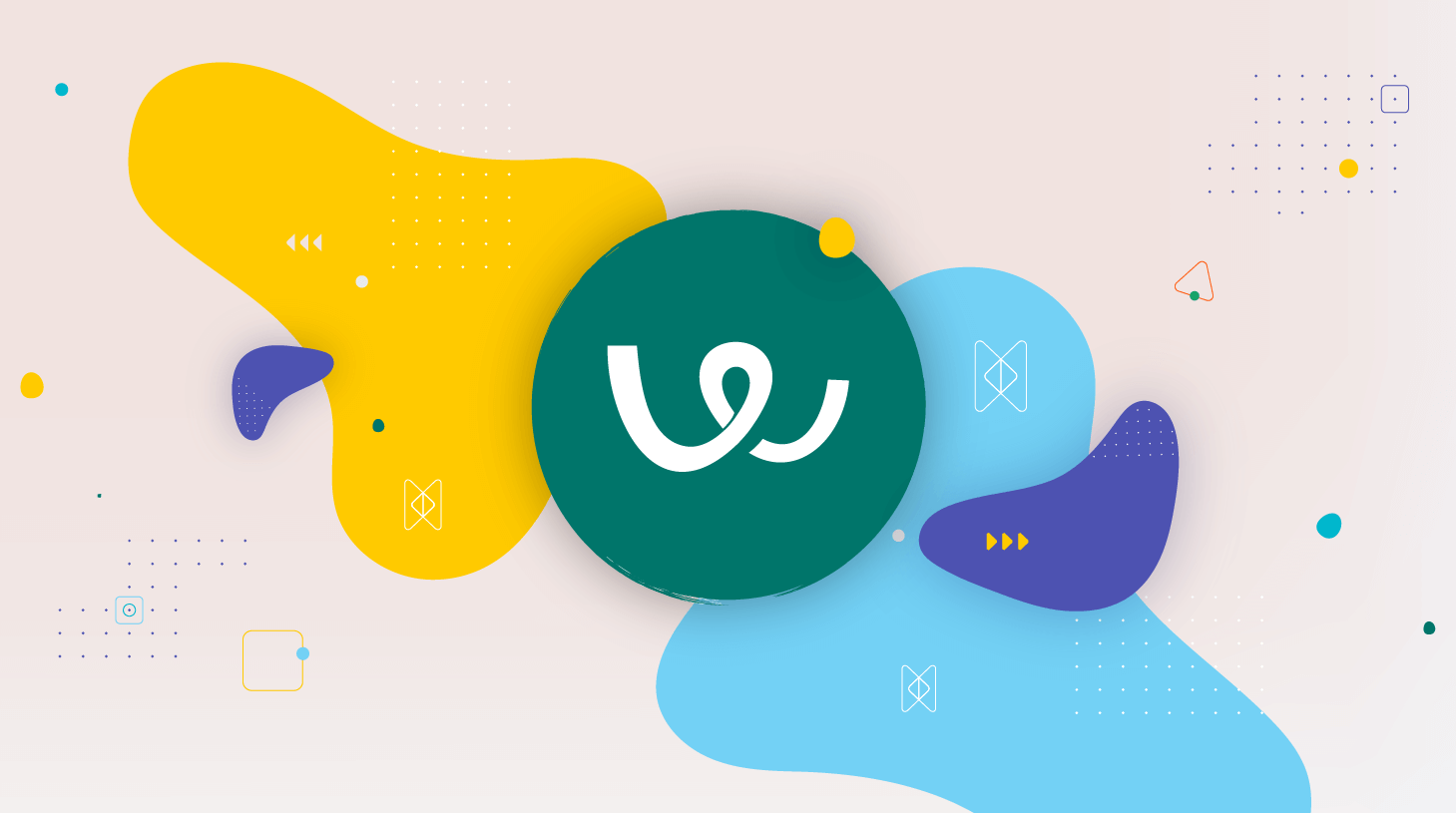 As their users look for a new home, we're the natural choice.
To attract talent, mid-size companies need to compete with larger enterprises who have more time, money and resources. They need simple, powerful and affordable tools they can easily adopt and effortlessly scale with.
We've been doing just that for 20,000 companies in 100 countries for nearly a decade. Google helped raise awareness — and the bar — for product quality in a space that most vendors don't care much about. It's a bittersweet farewell.
So what now? If you're looking for a risk-free transition, we've got you covered. Just for former Google Hire customers, we're offering a new Exit Plan™ package. It includes:
Free data migration service
Free implementation to get you up and running within a week
Similar pricing plans, so you don't need to adjust your budget
No payments until 2020, so you have time to settle in
Exactly the same seamless integration with G-Suite, including your Google email and calendars
All the functionality you're accustomed to — and even more
On top of all that, you'll be moving to a full-featured ATS that can scale with you as you grow.
Dozens of Google Hire customers are making the switch as we speak. Our customer service team is ready — around the clock and the world — to get you moved over and settled in quickly, easily and hassle-free.
Welcome to Workable, where the world hires.