Hiring Solutions & Resources
Modern candidate experience
Delight candidates with a modern application process from start to finish. Discover new ideas for revitalizing your careers page, job applications, and even your interview scheduling tactics.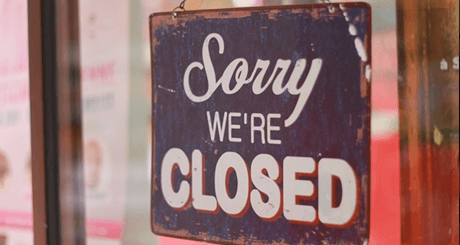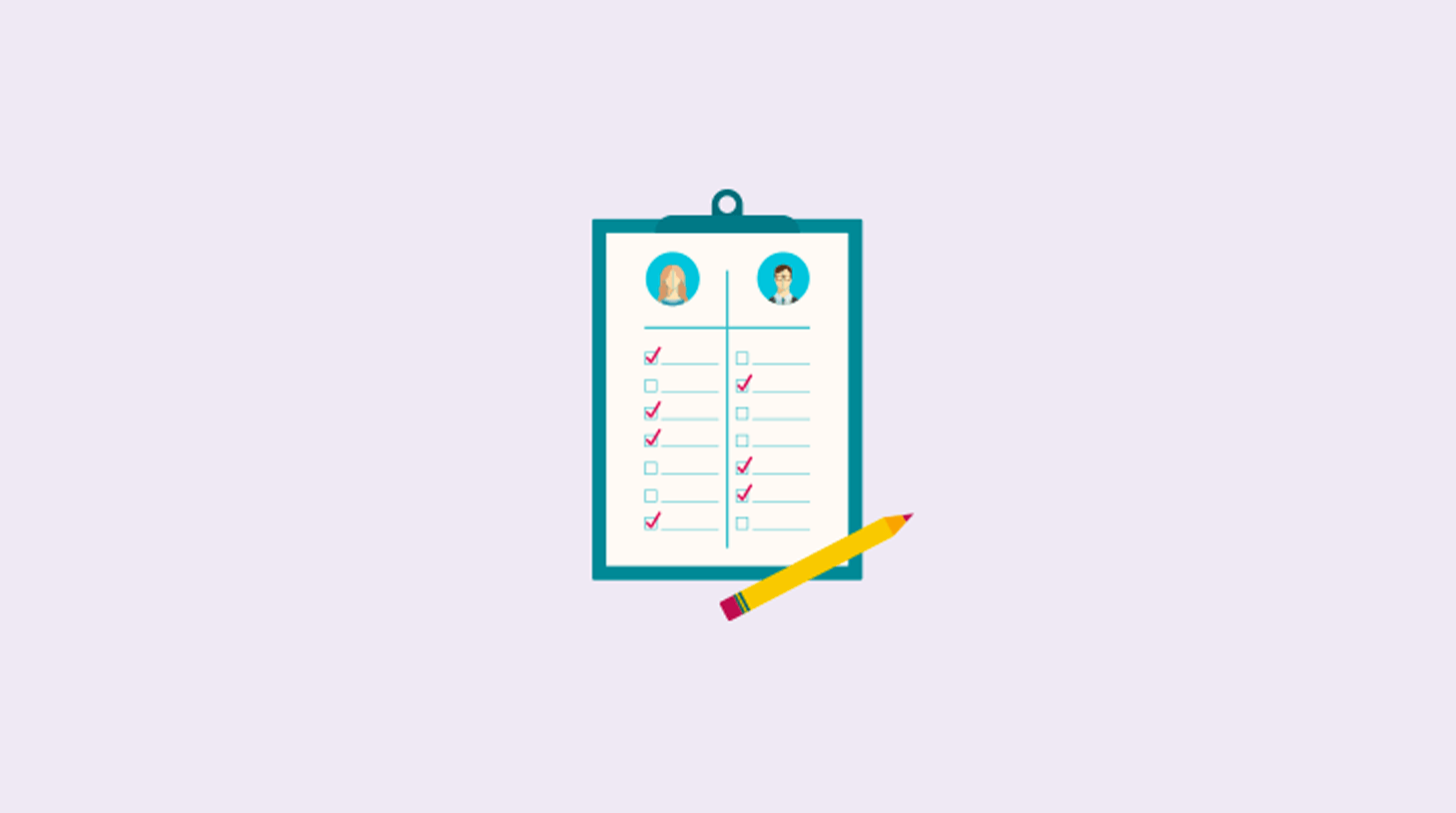 How we evaluate new hires
How does a company that builds hiring software do its own hiring? If you're applying to work for us, and you're one of...