Hiring Solutions & Resources
Candidate sourcing and attraction
We'll help you build and promote your brand where your next candidates are. Get top tips on automating your sourcing efforts, attracting top talent, and looking good while doing it.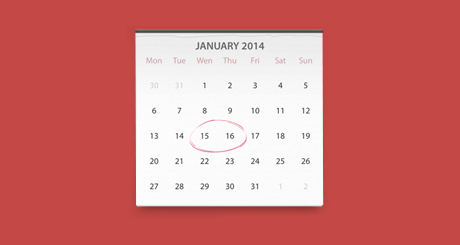 The two-day rule of recruiting
The Two-Day Rule in recruiting emphasizes the importance of responding to candidates within two days of application. A prompt re...