Introducing Workable 2.0 – and the future of hiring
The next time you log in to Workable, if you haven't already, you'll notice the entire application looks better. We've been working on this for a while now. And I hate keeping secrets, so I'm really excited to finally be able to tell you all about it.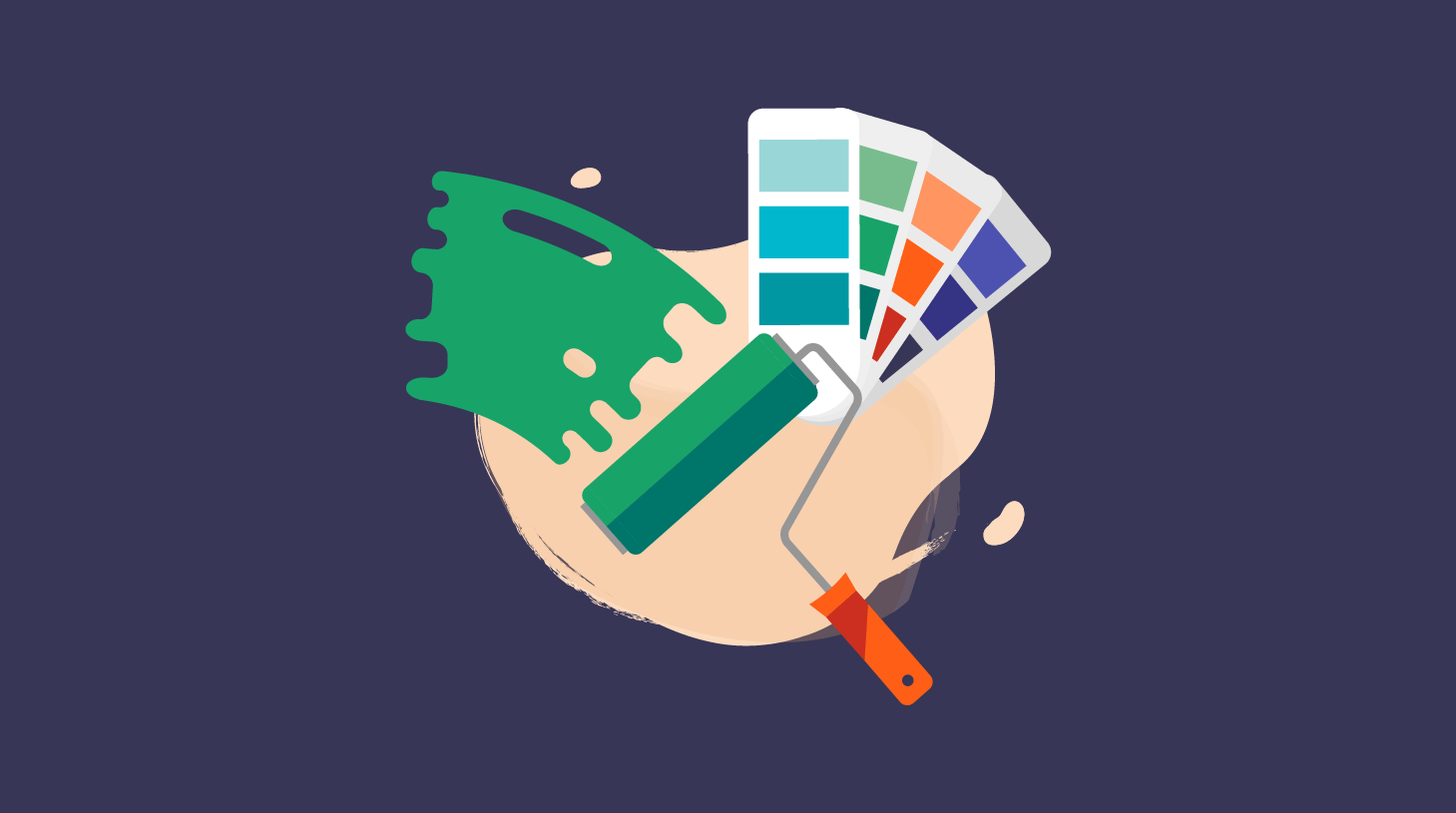 Cleaner, lighter, contemporary UI
With 15+ major releases in the last twelve months alone, we've been adding more and more features to Workable. And you've been adding more and richer data — over 75 million candidates and millions of jobs. So we simplified our design elements, typography and layout to make sure you can focus more on what matters to you: your work. We don't think of it as a redesign. It's more like a… remaster. We took things that were already working and just made them better. Everything is still where you expect it to be, but now feels less cluttered, and easier to scan and read.
Faster, better and more consistent
We also did a lot of work under the hood, taking advantage of new technologies to reduce loading times and make the UI snappier. Some of the oldest parts of the application have been redesigned and upgraded. And elements that appear in multiple places now look and work consistently. So when you view a candidate profile, search for something, filter a department or choose a date, you'll have the same experience, wherever you do it.
But we're not done yet.
Very soon, we'll be releasing major improvements for your careers site. These include awesome new templates (so you can create the best-looking careers page without writing a single line of code) and a new resume parser that will save you and your candidates a lot of time. And it will all work even better on mobile, where the majority of candidates discover you these days.
We're also working on language packs, so you can offer candidates a fully localized experience outside of English-speaking markets. A handful of popular languages are coming later this year. Please contact your Account Manager if you'd like to be among the first to try them out.
And finally, this year you'll see several new features to help you manage your outreach campaigns. Get ready to build a mailing list of candidates interested in your company via your careers page; use Workable's artificial intelligence to find qualified candidates from your existing database; automate your email campaigns; and manage your Facebook and Instagram campaigns with a new app. (If you haven't tried our Facebook campaigns feature already, talk with your Account Manager. Most of our customers are getting insanely good results with it.)
Oh, and one last thing: The beta test for our new video interviews and online assessmentsfeature is coming soon. This add-on will provide a seamless experience for you and your candidates — and it's fully native to the Workable platform. And, hopefully this comes as no surprise, it will feature the high-quality UI and intuitive design you've come to expect from us. (If you're using a third-party tool for this, or one of our many partners in this space, don't worry. This change will not affect you in any way.)
As I said, this is not just a new look and feel. We have doubled our R&D budget in the past two years. We have a clear view of what you'll need to recruit effectively in the next decade. And, I hope, both are evident in this remastered version of Workable. Because what you see today is carefully designed to fit like a glove with the technologies we'll be building and using in the years to come.
As always, we're eager to hear your feedback and learn from you.
We hope you will enjoy your new toys!