Introducing our new Resurface Candidates tool
Workable adds to its sourcing capabilities with Resurface Candidates, which automatically resurfaces the best candidates in your existing talent pool for every job.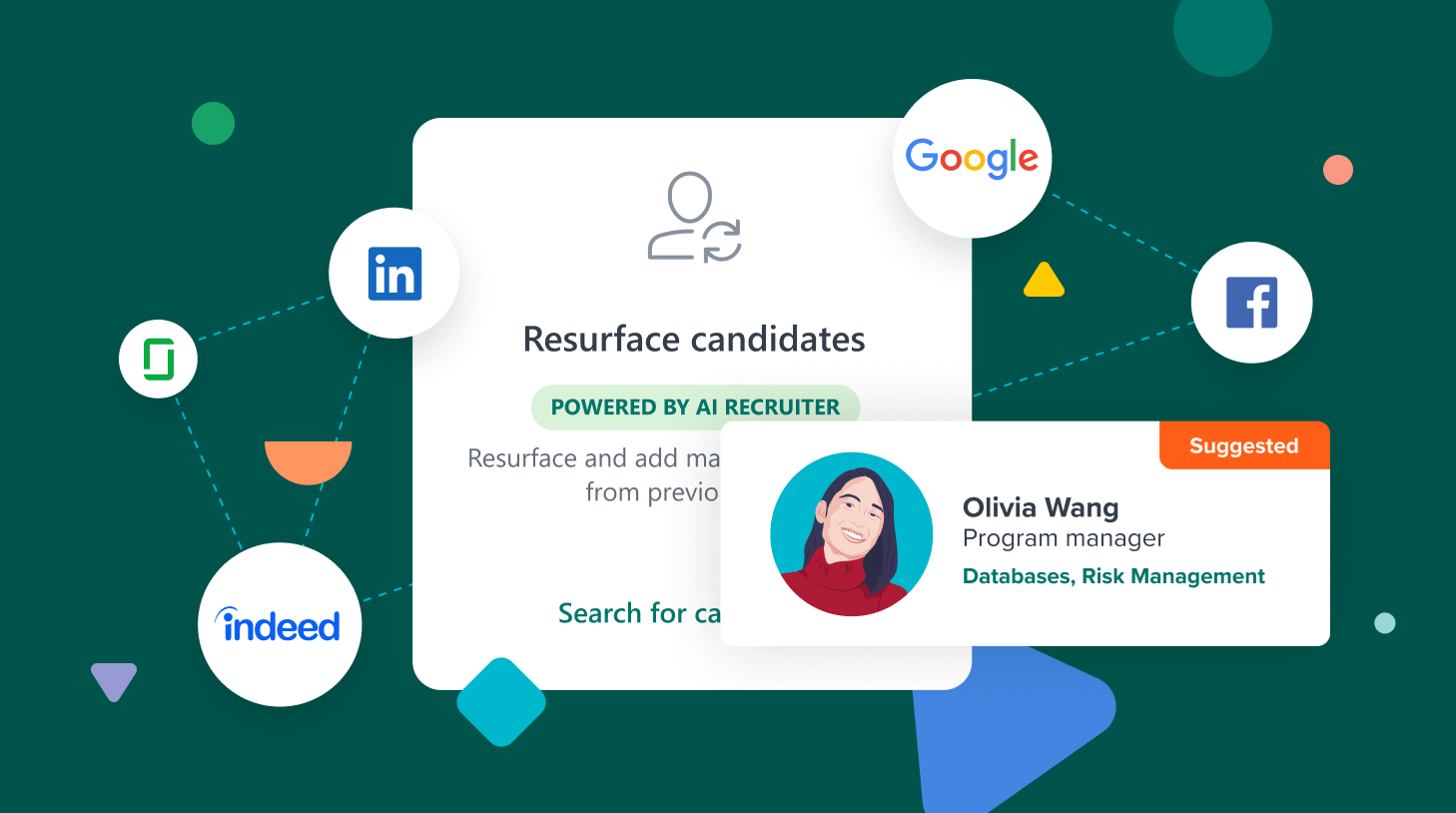 Workable has class-leading sourcing tools that help customers hire the best talent. With AI Recruiter, People Search, social media campaigns, and Referrals, customers rely on Workable's built-in sourcing tools to reduce their reliance on job boards and find the right person.
Resurface Candidates compliments these sourcing features by looking to another source – your talent pool. Resurface Candidates uses Workable's AI Recruiter technology to read your job description, identify what you're looking for, and then find the best matches in your account before you even publish your job.
So, how does it work? It matches the candidates based on keywords, prior evaluations, as well as the sentiment of your team's comments.
Expect to cut down your time to hire and improve your quality of hire with Resurface Candidates.
It's easier than ever to re-engage and hire candidates that you already know. Start using it.