Advanced Careers Pages: Talent Attraction Made Easy
Creating a fantastic Careers Page doesn't have to be scary! Your careers page is the first impression candidates have of your company. In today's day and age of remote work, having a fantastic careers page is more important than ever.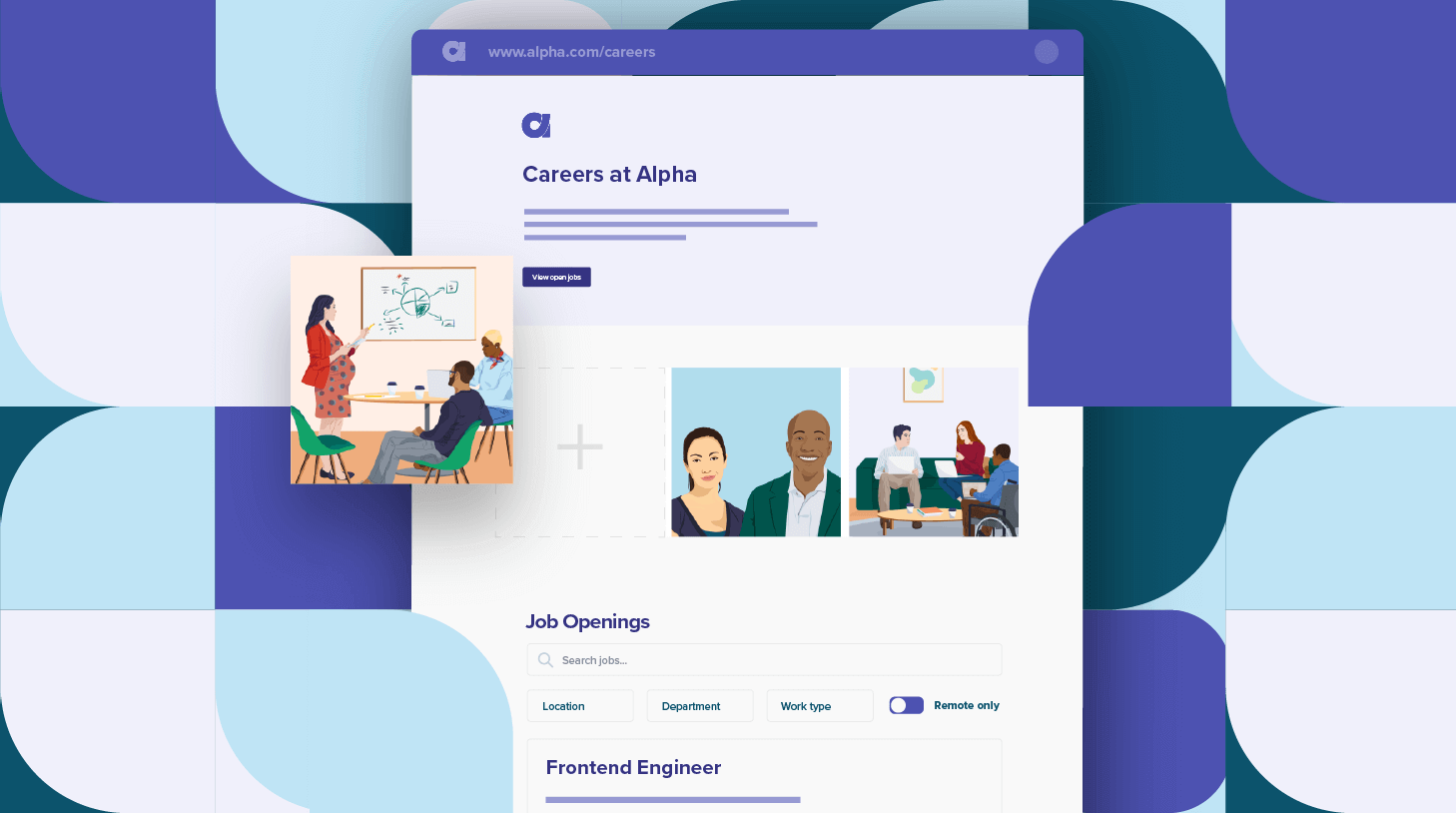 In this webinar, we're sitting down with Lissa Khan, Recruitment Manager at Weetabix. She'll break down how to use your careers page to attract talent and put your brand into the spotlight. You'll also get an early sneak peek into Workable's new Advanced Careers Pages.
In just 45-minutes, you'll learn:
– The most important elements of a careers page
– Creative ways to engage and attract talent on your site
– Top features in Workable's Advanced Careers Pages