Announcing new Workable integrations for Q2 2022
It's been a busy quarter here at Workable. We've released 6 integrations with many more planned for the rest of the year. See below to learn more about our new assessment, video interview, background check and remote hiring partners.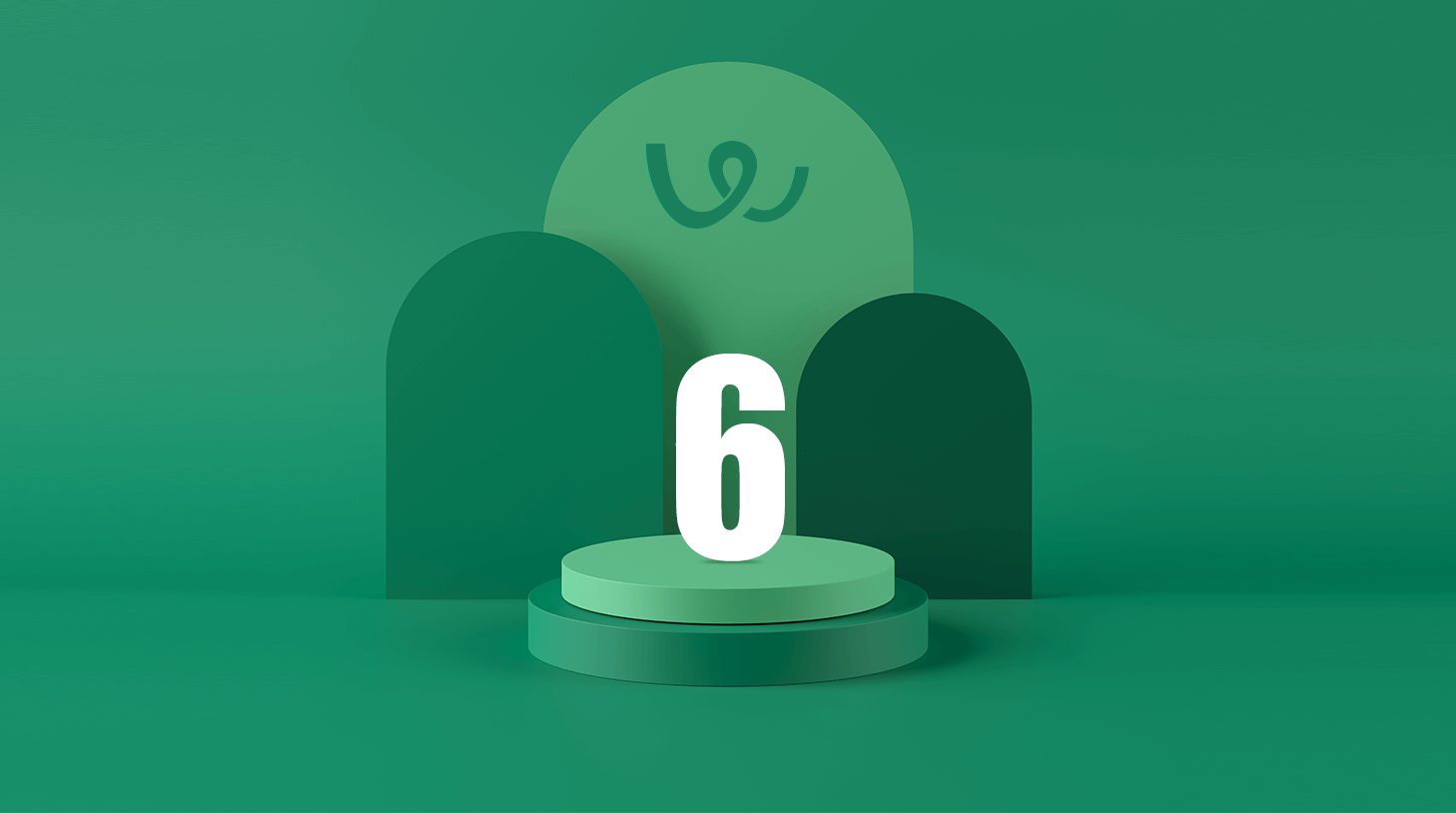 Assessments
Equalture offers gamified assessments to measure your candidates' skills and behaviours unbiasedly. Benchmarked against your team and culture. Right at the start of the funnel.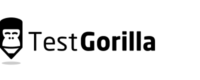 TestGorilla offers cognitive ability tests, programming tests, software skill tests, personality tests, culture add tests, language tests, and much more. We provide multiple question types so that you can conduct one-way video interviews, allow candidates to upload portfolios, and more. Start predicting real-world job performance today with our library of 200+ scientifically validated tests.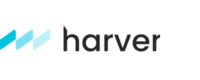 Harver offers pre-employment assessments that enables innovative companies globally to transform their candidate selection process into a pleasant experience for recruiters, hiring managers, and candidates.
Video Interviews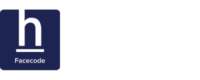 HackerEarth FaceCode offers video interviews for companies to hire technical talent. FaceCode provides an IDE with 40+ programming language support and has interview friendly features to help companies hire better.
Background Checks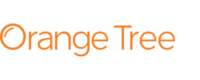 Orange Tree offers user-friendly background checks that deliver fast turnaround times and an engaging candidate experience. When you need help, our dedicated client care reps provide the answers you deserve.
Remote Hiring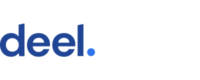 Deel offers global payroll and compliant hiring solution built for international teams. Companies can instantly hire full-time employees or independent contractors across the world legally and create localized legal contracts in over 150 countries.