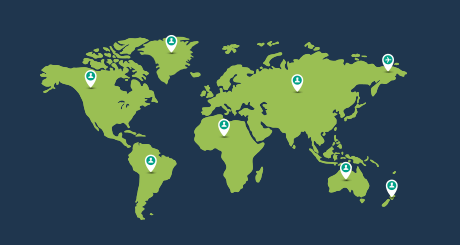 Lessons from a distributed team
Like a lot of its peers Workable began life as a fully distributed team. The two founders, Nikos Moraitakis and Spyros Magiatis ...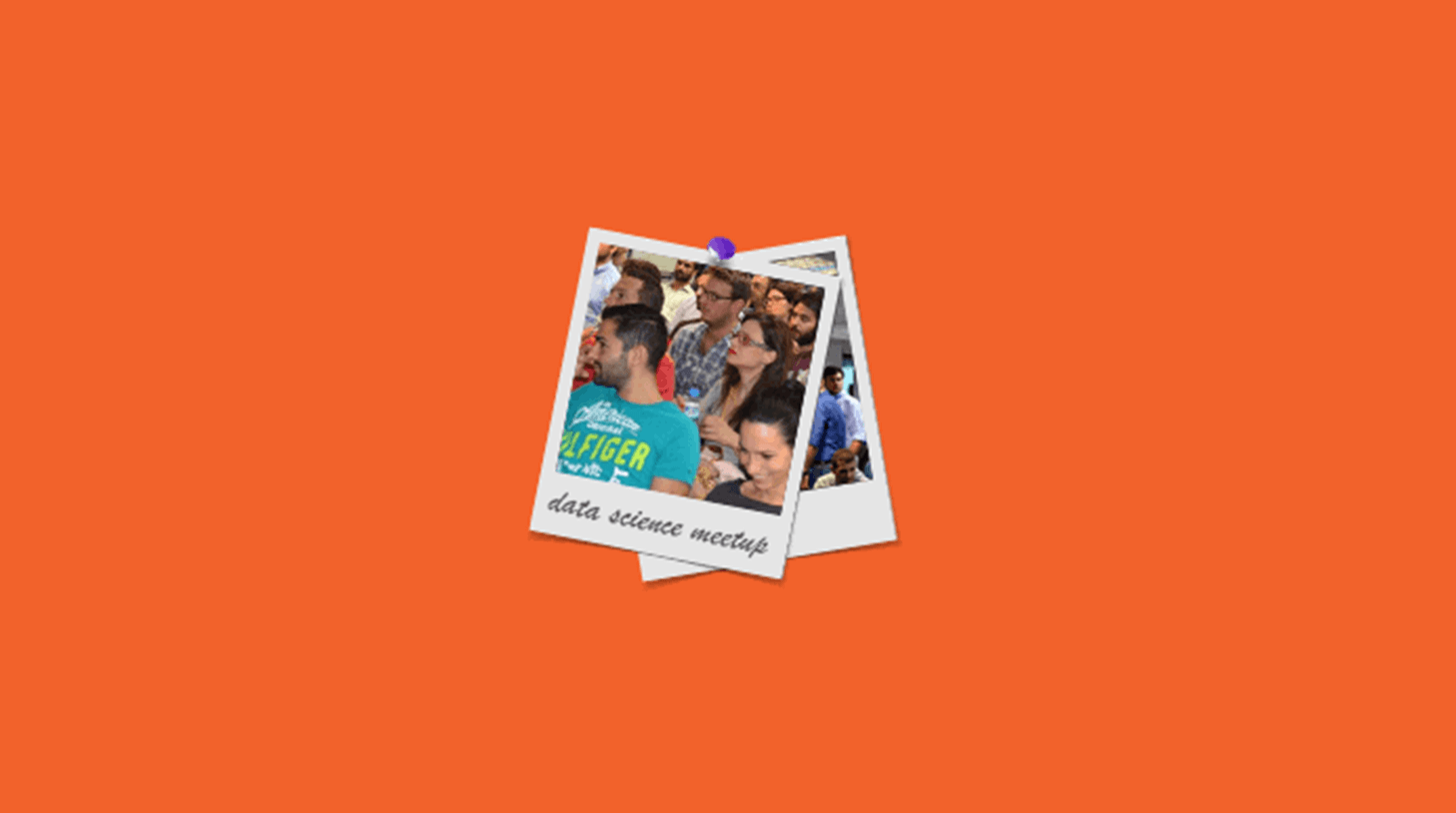 The Magnetism of Meetups
Creating and nurturing a local community of professionals working in a particular field is a great idea. This realization is par...