Is it ever too late to start a new career?
Do I need a career change? Do you feel unfulfilled? Overworked? Underappreciated? Do you dread the daily grind of work and wish you could spend more time with your family? If so, it may be time to choose a new career path. The question is, is it too late to change careers after everything you've invested in your current line of work? The usual answer to this question is that it's never too late. That may be so, but you can only decide that after thoroughly analyzing your circumstances.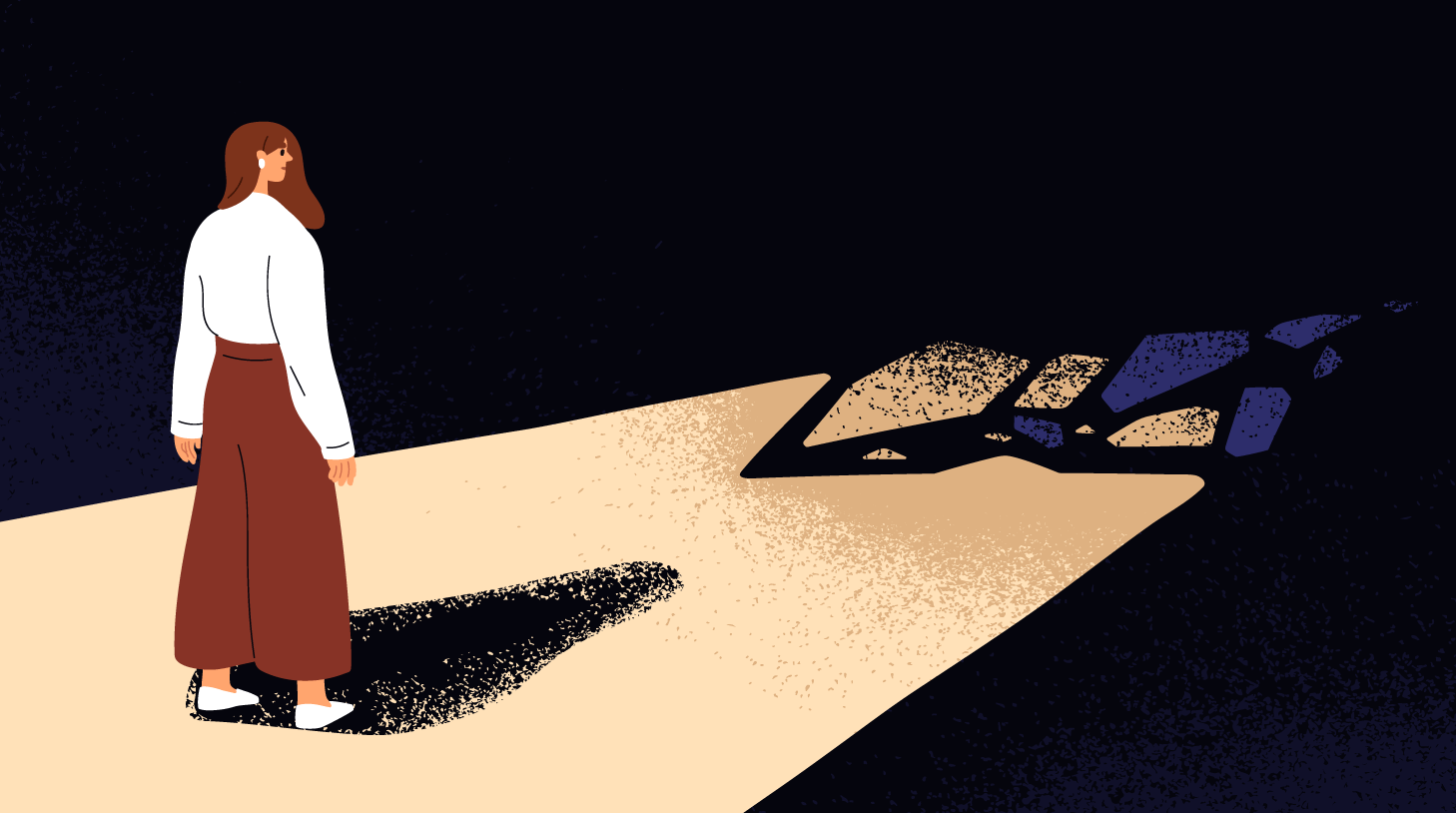 A 2021 poll by the US Chamber found that 41% of people are looking to switch industries for their next job, with 32% currently unemployed. The usual reasons for a career change, such as more money, a desire for challenge, a less stressful environment, or chasing your passion, are still motivators. But the survey found that new post-pandemic factors have also played a part in the decision to start a new career. These include:
A change in educational requirements
According to this Forbes article, more and more companies are waiving the need for a college degree, electing to educate and upskill candidates with untapped talent. It's a smart move in a climate where it's becoming increasingly difficult to fill open positions.
Even before the pandemic, people (particularly those in younger generations) aligned themselves with companies that matched their career values in a way that positively impacted society. With the tragic aftermath of the pandemic, many employees now want to work for the good of others. They will switch to jobs that allow for this, even at lower pay.
Changing over to growth industries
The horrors of the lockdown had long-lasting effects on workers in industries such as tourism, hospitality, and traditional retail. Prolonged periods without work and no pay have employees transferring their skills to more secure jobs in industries with higher growth potential.
What started as a temporary measure has now opened up a whole world of opportunities. Candidates have an extensive range of companies to choose from without the bother of relocating, while recruiters can draw talent from across the globe. For people who prefer the flexibility that allows them to maintain a fulfilling domestic situation, remote work is the career change they need.
What to consider before you make a career change
A bad day at work is not enough to make someone take the leap into a new career. On average, the process of switching careers can take up to nearly a year, with careful consideration and planning. It's not a decision to be taken lightly, so here are a few factors to take into account:
Can you afford to change careers?
Besides the unpredictable length of time it may take to land a job, a move like this usually means a pay cut. Are your finances able to handle this?
Are you ready to work for someone younger than you?
Trying to establish yourself in a new industry means you've probably landed an entry-level job with a supervisor you could have babysat as a teen. Can you offer meaningful support to a boss who's your junior?
What skills and education would you need to get that new career?
Are the skills you've developed over the years transferable to your chosen career? Do you need to take extra classes, and can you afford them?
Are the jobs in your new field suitable for someone your age?
This apparent ageism would offend most people, but specific careers don't age well. Some sports and certain jobs involving heavy machinery might be off-limits to you. In industries such as marketing and public relations, recruiters also tend to lean towards younger demographics if not overtly so.
A late-life career change
Typically, the best age to change careers would be in your 20s and 30s. However, there are many whose careers only blossomed in their 40s and 50s. JK Rowling finished the Harry Potter series at 42, while Vera Wang designed her first wedding dress at 40. From actors to politicians, both Ronald Reagan and Arnold Schwarzenegger announced their respective intentions to run for governor of California when they were in their 50s. Pulitzer Prize-winning author Frank McCourt (Angela's Ashes) didn't start writing until he was 65!
You may feel out of your league, competing against the likes of Gen Z and age discrimination in the workplace, but here's why your position as a non-traditional candidate could be attractive to hiring managers. Here's what you bring to the table:
Knowing what you want, what doesn't work for you, and when to admit you're wrong is a trait that only time can buy. While younger generations are struggling to discover themselves, you're in a place where you've got clear goals in mind and a solid foundation to help you navigate your new career path.
You've had years to hone your problem-solving skills to the point where you can solve small problems with imaginative solutions while keeping the big picture in mind. You're also able to bring a business-first mindset to team collaborations as you deal with the many conflicting personalities involved. This kind of adaptability is priceless.
You're here because you want to be
It's so obvious when someone loves their job. The energy they put into their performance, their happy demeanor, and their willingness to take on anything reflect on the people around them while placing them firmly on the boss's radar.
Final thoughts
Taking the step to start a new career can bring about a new lease on life. Depending on your needs, your skills can also propel you into self-employment, consulting, or freelancing. There are risks involved in switching things up, but if it means you'll find career happiness in the end, starting a new career may be a risk worth taking.