Jul-2022
Do you still need to include a cover letter with your resume?
Not all job postings ask for a cover letter, and it can be challenging to figure out if you should submit one. Should you include a cover letter even if it's not mentioned in the ad? There are many conflicting opinions about whether a cover letter is still relevant in the current job market and whether it is necessary to get ahead in an interview process. Others believe that a cover letter is the only opportunity to show what you bring to the job in a way that you cannot convey in your resume or online profile. But surprisingly, despite being criticized for years, cover letters may be more important than ever.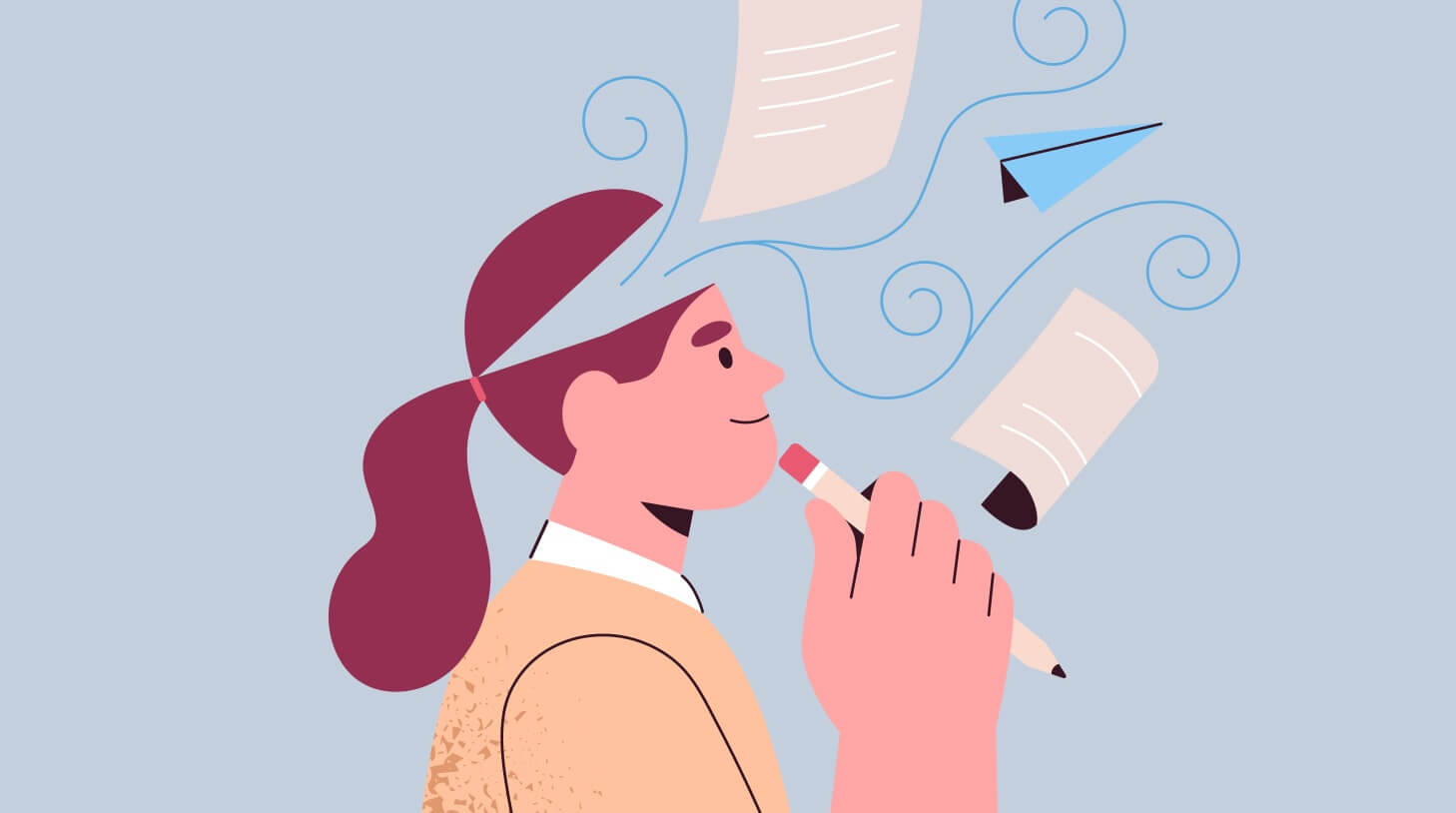 Are cover letters still relevant in 2022?
Traditionally, cover letters serve as a supplement to your resume. They allow you to show your personality and outline why you are interested in the job. However, because it takes a lot of time to write a cover letter, job seekers are often reluctant to include it.
Writing a cover letter can be daunting if you are not good at writing. It's easy to see why creative industries need a good cover letter, but for other sectors where you need to sell your technical skills, it seems a little too much to ask to get the job.
Cover letter writing can feel like a chore compared to other application processes like LinkedIn's Easy Apply, which only requires one click. And when some recruiters openly admit that they do not read cover letters, at least not immediately after seeing an application, it's hard to know how much effort you should put into a cover letter in the first place.
But there's never been a better time to write a cover letter as part of your application. Here's why:
A cover letter shows that you are a serious applicant
The cover letter you write reflects the work you are willing to put into the job. It indicates that you are serious about applying for the position. Companies may ask for a cover letter or resume – instead of an online application form like Easy Apply – because it influences the quality of applicants. Without a cover letter, recruiters receive many incomplete applications or applications from people who are "fishing" for a new job and thereby screen them out. A cover letter adds value to your application and shows that you are interested in the company or the job.
Cover letters are important when you have a career gap
Many applicants have an employment gap due to long-term unemployment or the inability to find work during the pandemic. Others are looking for work that is more meaningful to them or offers them more flexibility. Your cover letter is important because it allows you to explain gaps in your work history and your reasons for changing careers. A good cover letter often answers in advance the questions a hiring manager might ask after reading your resume.
When will your cover letter be read?
A cover letter is not valued equally by all companies, industries, or positions. Some companies put a lot of emphasis on it because they want to identify a specific skill or passion. Others may see a cover letter as a sign that the applicant cares enough to put more thought into the process.
Large companies and small companies approach cover letter reviews differently. At large companies, they may not read cover letters right away but likely will be read as the process continues. At smaller companies, especially startups, they may read them much earlier. Some larger companies have AI-monitored application portals that scan their applications and then decide whether or not to read a cover letter. But many do not have this sophisticated system, so the cover letter may be the first time the employer hears from the applicant.
You can never be sure what the hiring manager is looking for or when they will read your cover letter. That's why, as an applicant, you should write a cover letter – even though it often feels like you are wasting your time.
How to save time when writing a cover letter
Creating a custom cover letter can be time-consuming, but sometimes it's necessary. To save you time and anxiety, use a pre-formatted template and fill in the blanks to talk about the job or company you are applying for. You do not want to sound too generic, but efficiency is key when job hunting. Do your research and weigh the time it takes to write it against the chance you'll be invited for an interview.
When not to write a cover letter
Is a cover letter required? It depends. You should submit a cover letter when requested, but there are also a few instances when you do not need a cover letter.
1. If the application does not ask for a cover letter
If the application does not ask for a cover letter, it's best to follow the instructions. You don't want to annoy your potential employer with something they didn't ask for.
2. If you do not have time to personalize it
A well-written cover letter is a testament to your writing skills, but the opposite is true. If you don't want to spend the time crafting a pitch-perfect cover letter that highlights your skills, do not bother.
3. If you have nothing new to say
Recruiters expect you to have a well-written cover letter. It should be compelling and impressive but not a carbon copy of your resume. If you are applying for a specific company, you should highlight why you admire that company. Don't talk about your work history and skills when writing your cover letter. Your resume should do that.
If you have decided that your resume still needs a cover letter to get you an interview, try using a cover letter sample or an email cover letter to get you started.