Jul-2022
Succeed at all 8 steps in the job selection process
Often, job seekers are unsure of what to expect when faced with the selection process for hiring. It begins with screening calls and continues through in-person interviews to more formal steps such as background checks and offer letters. To show potential employers that you meet their key selection criteria, it's important to demonstrate your skills and experience at every opportunity in the employee recruitment process.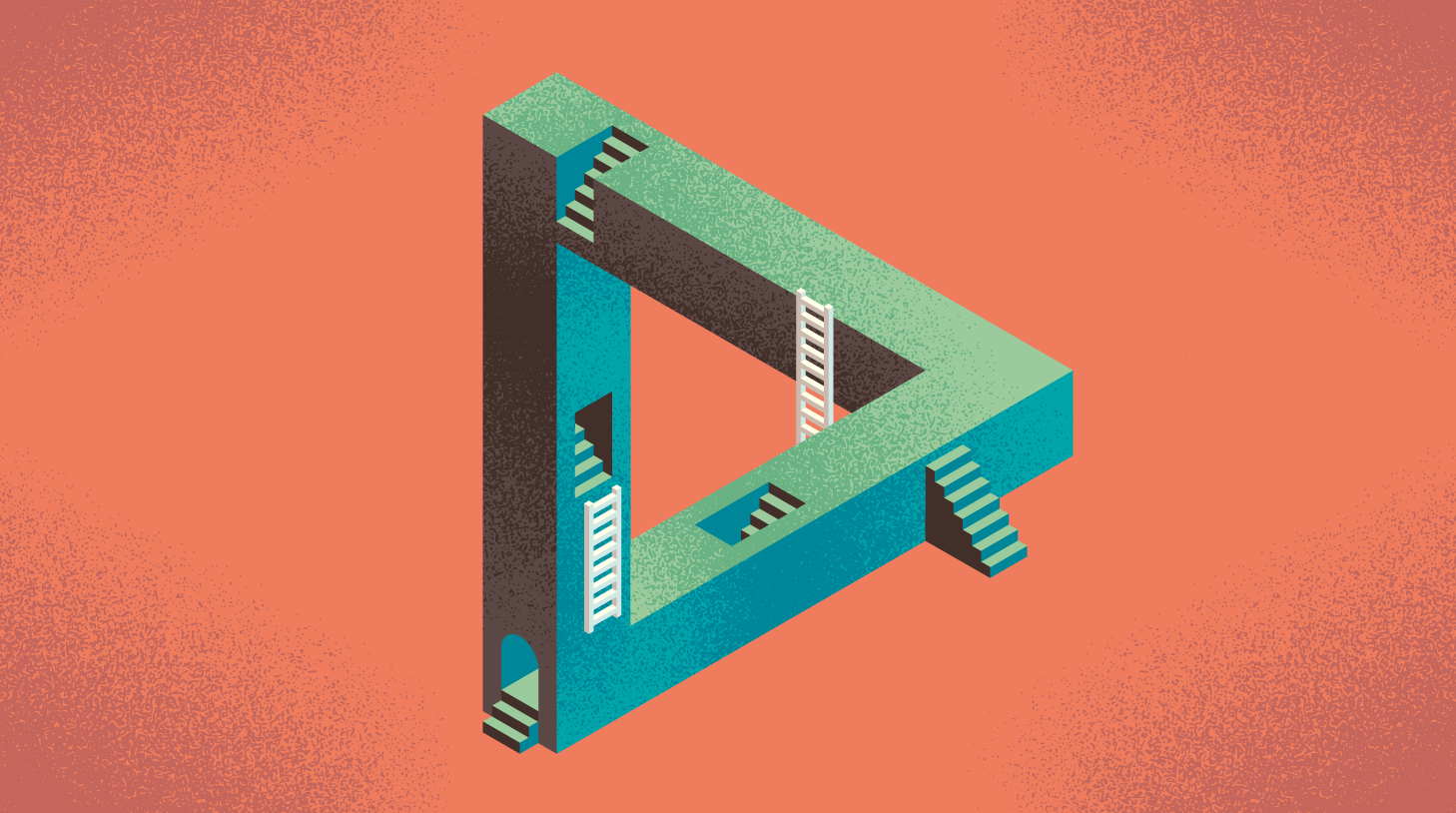 Once you have found a job opening you'd like to apply for, here's what to expect in the hiring selection process and how to master the steps in the selection process.
Step 1: Application screening
Hiring managers are increasingly turning to digital tools and software to screen candidates who apply for advertised positions in the employee recruitment process. This saves them time by eliminating those not qualified for the job. As an applicant, they may ask if you have specific skills, such as experience with Excel, or the right to work in the country legally. Some forms they want you to fill out require short yes/no answers – others may be long and quite tedious.
How to prepare for the job application screening process:
If you don't meet the basic requirements for a job in the recruitment and selection process, the position is not suitable for you. However, if the job ad reveals the name of the company hiring and you are a good fit, it may be worthwhile to email the team at HR and let them know you are looking for a job opportunity. Recruiters are also starting to use gamification as a tool to pre-screen candidates. You can proactively prepare yourself to pass the selection process for some of these jobs. For example, check out Workable's integrated tool HackerRank to help you practice your coding skills and prepare for interviews if you are looking for a job in development.
Step 2: Resume screening
Once you pass the application stage of the screening process, the recruiter will review your resume – either manually or using software. Since you'll compete against many other applicants, make sure your resume stands out and connects with the recruiter.
How to prepare your resume for the screening process:
The hiring manager (or bot) will want to know that you have the required qualifications and experience. You can make your resume stand out by doing something as simple as spending time on the layout. For example, if someone is looking for a creative position, pay special attention to the design and formatting of your resume. If you are looking to fill a marketing position, your resume should reflect your ability to describe things briefly and to the point. Recruiters will look for red flags like typos, copy and pasted text, and mismatched dates, so be sure to have your resume proofread. Consider adding things like your volunteer experience that may give you an edge over other candidates and provide explanations for job gaps in your resume. It's also important to write a suitable cover letter.
Step 3: Screening call
The screening call or phone interview helps the recruiter determine if an applicant is genuinely interested in the job and competent enough to perform it effectively. They will use this time in the selection process for hiring to cross-check your work and educational background and ask for basic information, such as your current location, salary expectations, or availability.
How to prepare your the screening call:
The hiring manager will also be looking at how well you communicate. It will help you practice common questions that may come up in the interview. If you have applied for a job, make it clear what times you can answer calls – appearing to "ghost" them could knock you off the shortlist. Keep your tone professional and use the screening call to ask questions.
Step 4: Screening assessments
There are many types of tests available to recruiters, but aptitude and personality tests are the most common. Prehire assessments can provide helpful insight when you apply to a company. They can pinpoint how things work in the organization, what is expected, and what traits are most valued. While it can be daunting to take an assessment, it can help you learn more about the company before interviewing.
How to prepare for screening assessments:
Practicing assessments will help you overcome your anxiety and make the process more familiar to you. Research backs this up and shows that practicing assessment tests will help prime you to answer questions more effectively. Ask the recruiter what kind of assessment you can expect. If you are taking a personality test, be honest – it's in everyone's interest to make the best job match.
Step 5: An in-person interview
Interviews ensure that the person hiring can make informed decisions and objectively evaluate potential candidates. As part of the selection process for hiring, they will ask a mix of questions, such as behavioral questions to see how you have handled professional challenges and role-specific questions to evaluate your qualifications and abilities.
How to succeed in an interview:
You can practice answering questions that are likely to come up in the interview, such as those testing your leadership skills, career goals, culture fit, or values. In the interview, focus on being confident rather than appearing arrogant, and make sure the interviewer knows you are listening to what they have to say. Most importantly, ensure your answers are consistent with your resume.
Step 6: Background checks
If the hiring manager thinks you are a good fit for the role at this stage of the recruitment and selection process, they will perform a background check on you. They may look for criminal records, driving records, credit information, verify your education certifications, and even scout out your social media accounts.
How to prepare for background checks:
If you don't want potential employers to see something on your socials, make your accounts private and manage what they can see by deleting or getting rid of the posts.
Step 7: Reference checks
The hiring manager may ask for references to confirm what you have already told them about your experience and abilities. They want to know about potential weaknesses, how you behave in the work environment, and how you use your skills on the job.
How to make reference checks work for you:
Choose suitable references for your resume and tell them when a prospective employer may contact them.
Step 8: Job offer
For most people, the process can take a few days. For some, it can take a few weeks. If more than one person is involved in the hiring decision, the process will be slower for everyone. Ensure that you know what information they need for HR and ask them what information they expect you to provide. This way, when you have a potential offer, there will be no time lost on your end.
Now what? If you've passed these eight steps in the recruitment and selection process, they will likely send you an email welcoming you to the company, and they'll be planning your orientation to make your onboarding as smooth and easy as possible.