Jul-2022
Sample answers for interview questions that test your qualifications
Are you qualified? What does it mean to be qualified for a job? To assess this, an interviewer evaluates your education, skills, and work experience to determine if you would be a good fit for the role. Your resume may outline these qualifications, but the hiring manager will want to see evidence of your suitability in the form of a portfolio or specific examples of how you have applied them. There may be several applicants who share the same qualifications as you so you will need to make your answers stand out from the crowd. In preparation for your interview, have a look at our qualification interview questions with sample answers.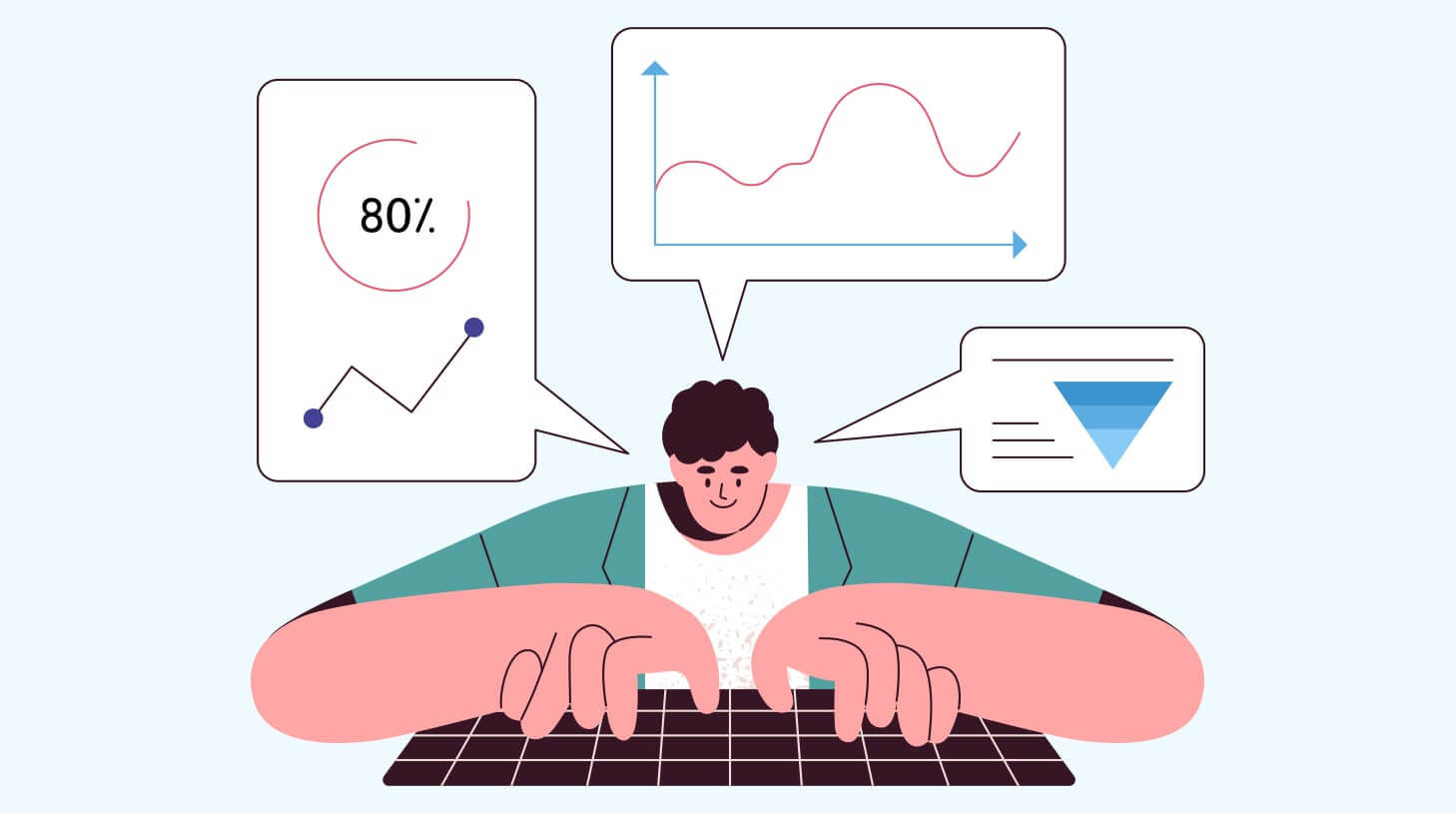 "What are your qualifications?" interview questions
and answers
Be sure to read the job posting thoroughly so you can highlight your qualifications that best fit the position. Questions about your qualifications can be asked in a variety of ways. Check out our article on unique questions for more insight into what interviewers are listening out for.
Walk me through your resume
The interviewer is not looking for a recital of your resume here. Your response needs to be anecdotal and logically bring you to the point of why the position you're applying for is the next step in your career path.
Sample answer: "During my marketing studies, I completed an internship at Company X, where I was assigned to the graphic design department. I discovered my love for the visual side of marketing and naturally applied to graphic design jobs. After years of collaborating within a team to deliver unique products to our clients, I'm ready to take on the leadership role of creative director, to manage projects and ensure the overall vision is maintained."
Your best bet is to prepare an elevator pitch. This less-than-a-minute speech explains what you've done, what you're doing, and what you plan to do in your career. Be prepared to go into further detail if asked.
Sample answer: "I did an internship at XYZ Company while getting my bachelor's degree in business administration. After graduation, I was offered a job there and gradually worked up to my current position as Key Account Manager. My experience and education have equipped me well for the Regional Sales Manager position I am pursuing."
How will your experience benefit the company?
The interviewer doesn't just want to hear about what you can do, they want to hear about what you can do for them. Research the company and pinpoint the areas of improvement or gaps in their market.
Sample answer:
"The research I have done on your company indicates that there's an opportunity to market your product to a segment of the population that has not been the focus of your advertising. At my previous company, I was able to accomplish this with minor changes to the package design and target marketing. Although this came at some cost, sales increased 27% and made up for the cost."
Tell me about a time when accuracy in a task was of utmost importance
This question speaks to your organizational skills. Avoid answering in a general way – the interviewer wants to hear about specific circumstances when being prepared was key to the success of a project.
Sample answer: "Our client had a strict budget and any overspending would stretch their finances and cost us the client. I set up a committee for this project that was responsible for monitoring and approving expenditures. In this case, we used a Trello board to create tasks and set the budget and deadline for each task. In the end, we came in 15% under budget."
Final thoughts
Listen attentively to the questions and take time to deliberate over your answer. The interviewer will understand if you pause to carefully consider what you'd like to say. And don't be afraid to ask questions – it shows you're interested and keen to join their team. To add to your research on qualifications interview questions, take a look at the top 10 questions asked in interviews.