How to reboot your employer brand
With the changing landscape of remote and in-person work, building a strong employer brand to attract talent and unite your workforce is more important than ever. But, there's been a major shift. Your office experience can no longer be a core factor of your employer brand. So, what's the right way to give your brand a reboot?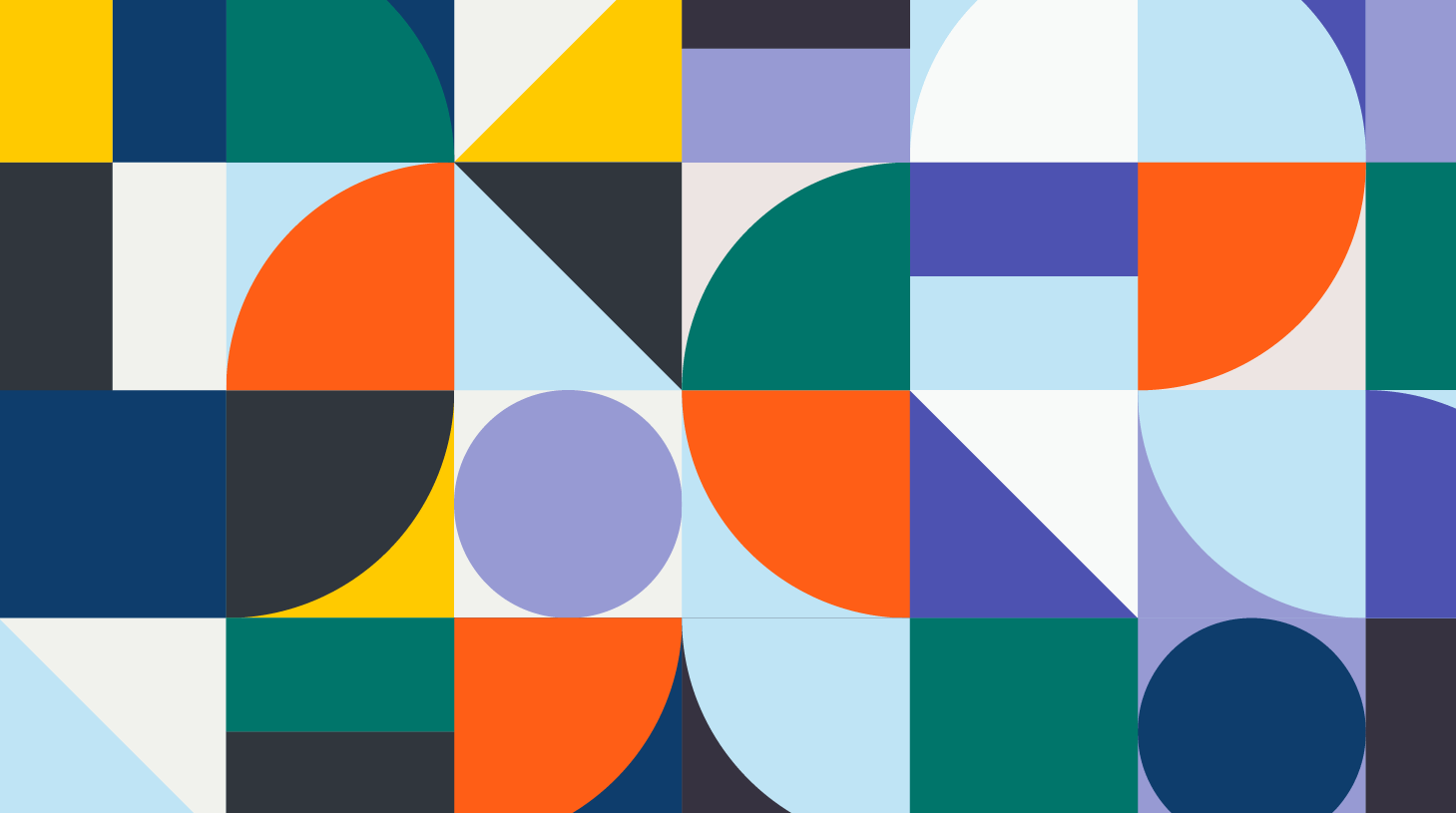 In this webinar, we're turning to culture and employer brand leaders to tell us how. They'll show us how to reboot your employer brand from the inside out. And bring your questions, you'll have plenty of time to ask the experts.
In just sixty minutes, this webinar will help you:
Build the foundation of a thriving modern culture
Measure success and adapt over the first 6 months to a year
Showcase your work culture and attract great talent