Designing with a research mindset: tips from UX teams
How do you strengthen ties between design and research to create better products? In this 1-hour event Greek designers share their insights and best practices.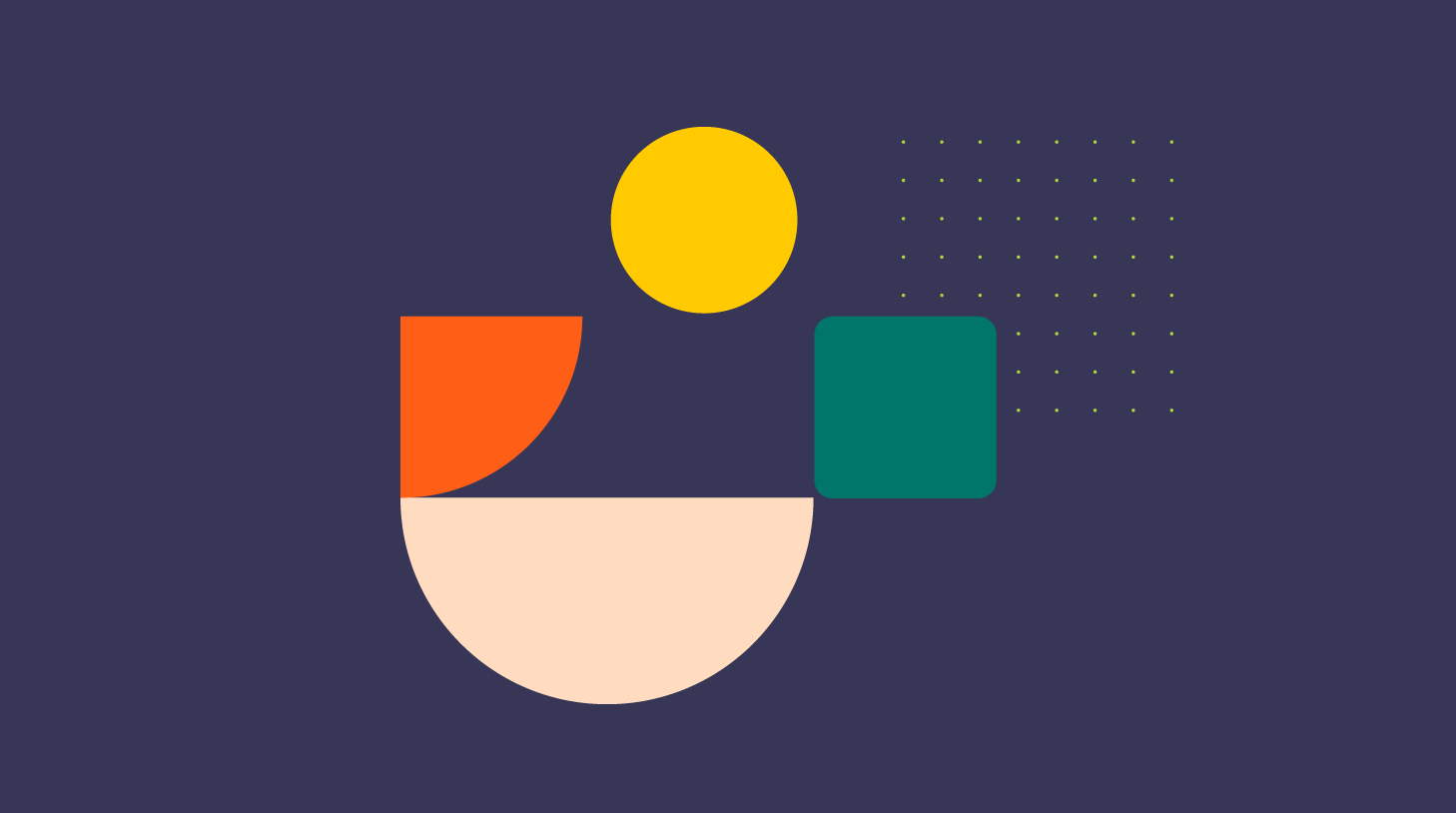 User and customer experience is becoming more and more important these days.
According to a study by PWC, 32% of customers would leave a brand they loved after just one bad experience. Another study by SmallBizGenius concluded that a good UI can raise your website's conversion rate by 200%, while better UX design can increase conversions by up to 400%.
In this session, you'll hear from experts in the field who will share their experience and expertise.
Why it's so important to make time for research
How designers can get involved in usability testing
Using research data and insights to inform design
Tips around the best research tools and processes