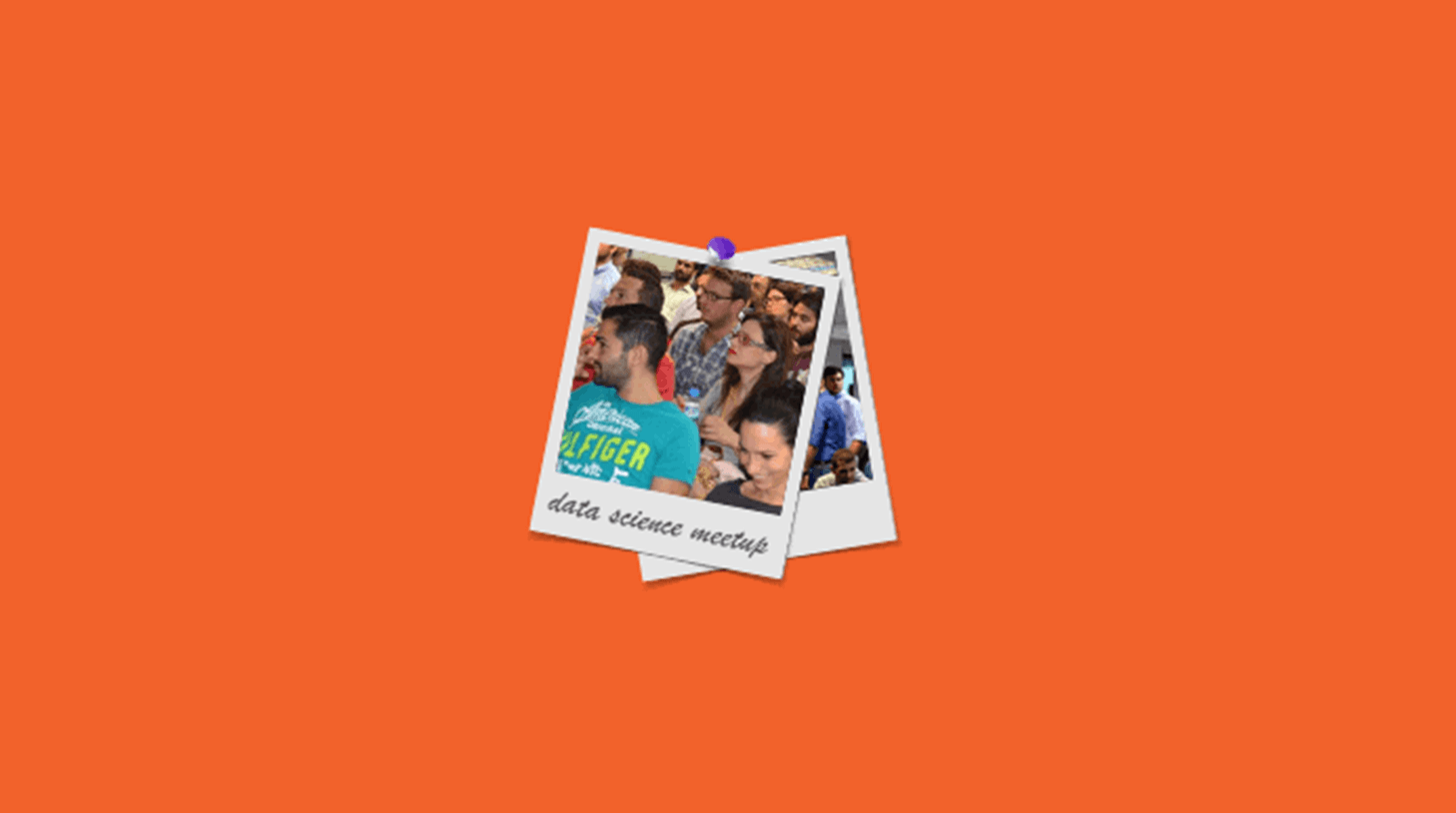 The Magnetism of Meetups
Creating and nurturing a local community of professionals working in a particular field is a great idea. This realization is par...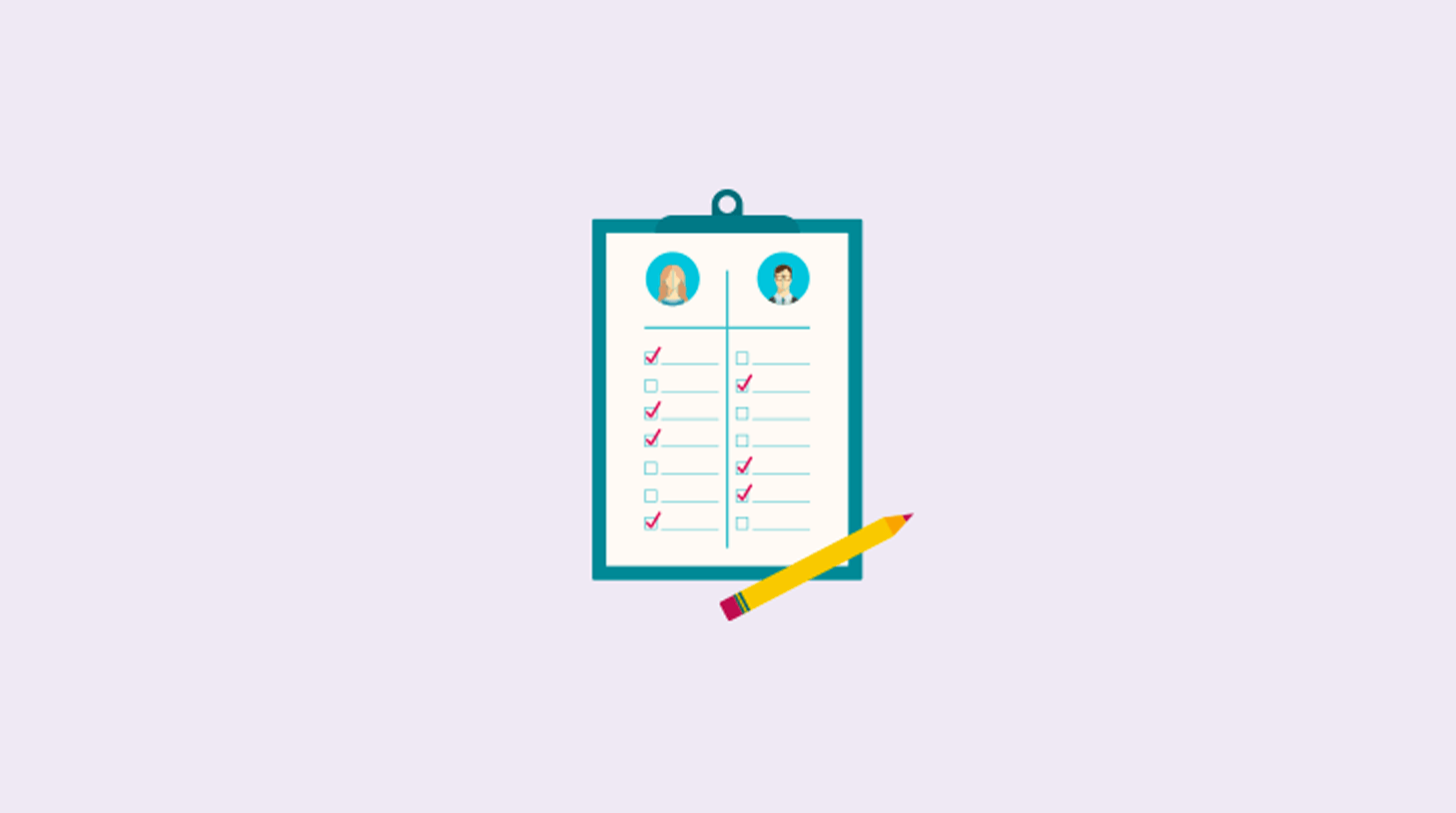 How we evaluate new hires
How does a company that builds hiring software do its own hiring? If you're applying to work for us, and you're one of...